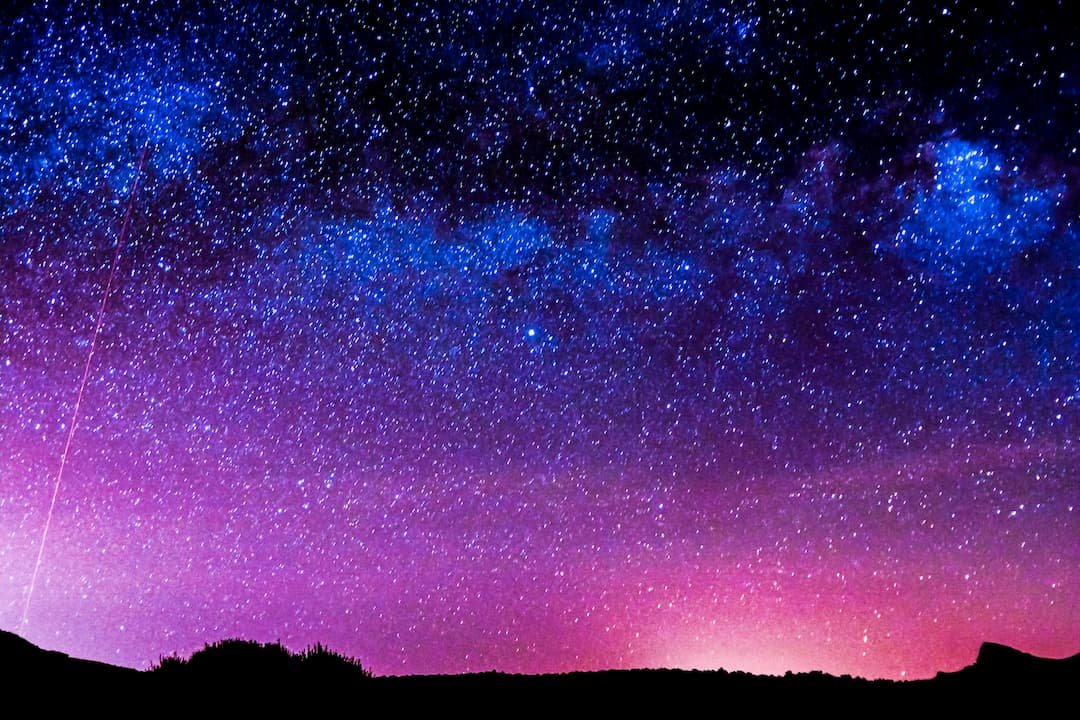 With such a great range of products on offer, it's only natural that you might be a little unsure as to which one would be best for you. Here's a brief explanation of each package we offer with the details of what is included to give you a hand choosing the perfect one.
Standard Star
Currently at a reduced price, this star package is our most basic. It gives you the ability to name your very own star. It also comes with an A4 star deed, our Sky Atlas star maps, a confirmation letter and offers help to find your star in the sky. You can also purchase this as a gift set which protects your certificate in a wooden frame as well as a sleek, magnetic black presentation box.
Binary Star
The perfect gift to bind two people together. The Binary Star package is ideal for wedding presents, anniversaries or just as a reminder that the special someone you're with means the world to you - and beyond. This is also available as a Binary Star gift set, which provides a special element of presentation to light up the lucky couple's day.
Extra Bright Star
With this package, you're certain to be able to spot your star glimmering in the night sky. While it features all the basics of the standard star package above, it also contains an explanation behind what makes the star so bright and why it glows so beautifully.
Space-Pod© & Extra Bright Combo
Want to make the Extra Bright star above even more special? Why not seize the opportunity to bundle in an incredible Space-Pod Projector to explore the universe and bring the magic of the night sky right to your very own room. Easy to set up and amazing to watch in action, this add-on is sure to steal the show for any space-lover.
A2 Sky & Extra Bright Combo
This steal of a package comes with a huge A2 custom poster (measuring a whopping 16x23 inches) which shows the night sky, frozen on a date of your choice. Could it be a birthday? A wedding date perhaps? Why not take advantage of both amazing products at once to keep a permanent reminder of a special date in your heart.
Now that things have been made a little clearer, are you ready to take the next step? Register a star today and you can provide someone with a gift to last for years and years. You can even include a personalised message to say something special.