Deep Space Projector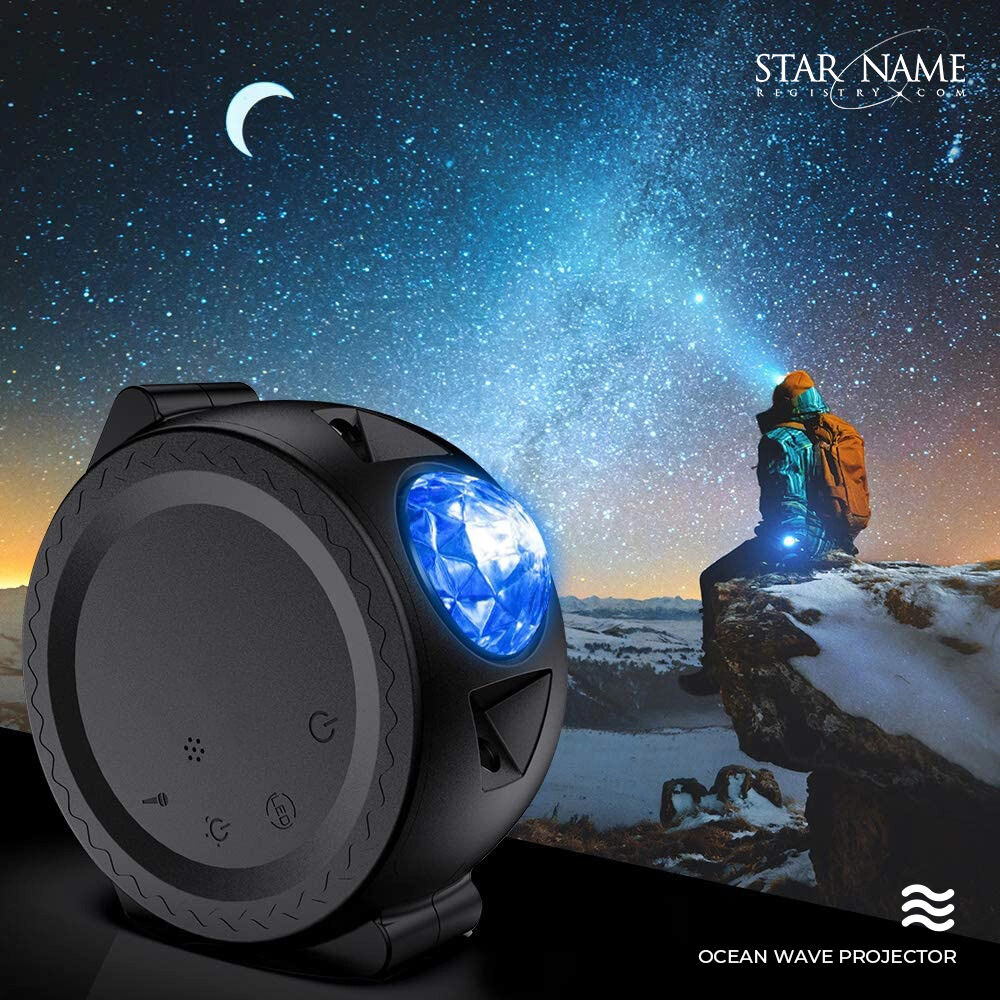 Transform a room with the mere push of a button!
Perfect as a gorgeous, soft, atmospheric nightlight or an exciting addition to an out-of-this-world party, turn a great experience up that additional notch to a magical one, with just a tap.
With a compact and simple design, Our deep-space projectors are designed to fit your decor needs, no matter the occasion.
Effortless, push-to-start features – No remotes, No Apps, why complicate the experience?
A variety of lighting features - Whatever the surroundings, you can enjoy that perfect ambient lighting for your personal section of space.
Sound Sensor – Yes, you heard right. Meaning, whatever the vibe, your light show will always be backing you up.
PayPal, Apple Pay, Google Pay, All debit cards and credit cards accepted
Inspire a child to explore the galaxy.
Reignite the passion of a loved one.
Set the mood, with an astronomical light show.
No matter the space, no matter the occasion, with these laser space projectors, tailor your cosmic lighting to make the most of your home.
How to use
No one likes a gadget that takes hours to set up, largely for the reason that 9/10 times the results don't even seem worth it by the time you get it working!
So we decided to aim for just the opposite; simply charge your space projector however you see fit, press the power button, and just tap the variety of lighting options on the projector until you find that one that just makes you go "Oooooo~"
That's it, nice and simple and oh so effective. Just set up and aim your projector as desired in a darkened room, and wait for the compliments to come rolling in.
What you get
Don't worry, you are sorted. With our Space Projectors, we'll make sure that you or your recipient not only has the solar system projector itself but also a USB compatible charging cable and a set of instructions, just in case!
The last thing we want is for you to feel alone in the universe and so with our fully trained Customer Service team, you'll also have round the clock care, should you ever need it, to make sure that any questions, comments, or concerns can be addressed as soon as possible.