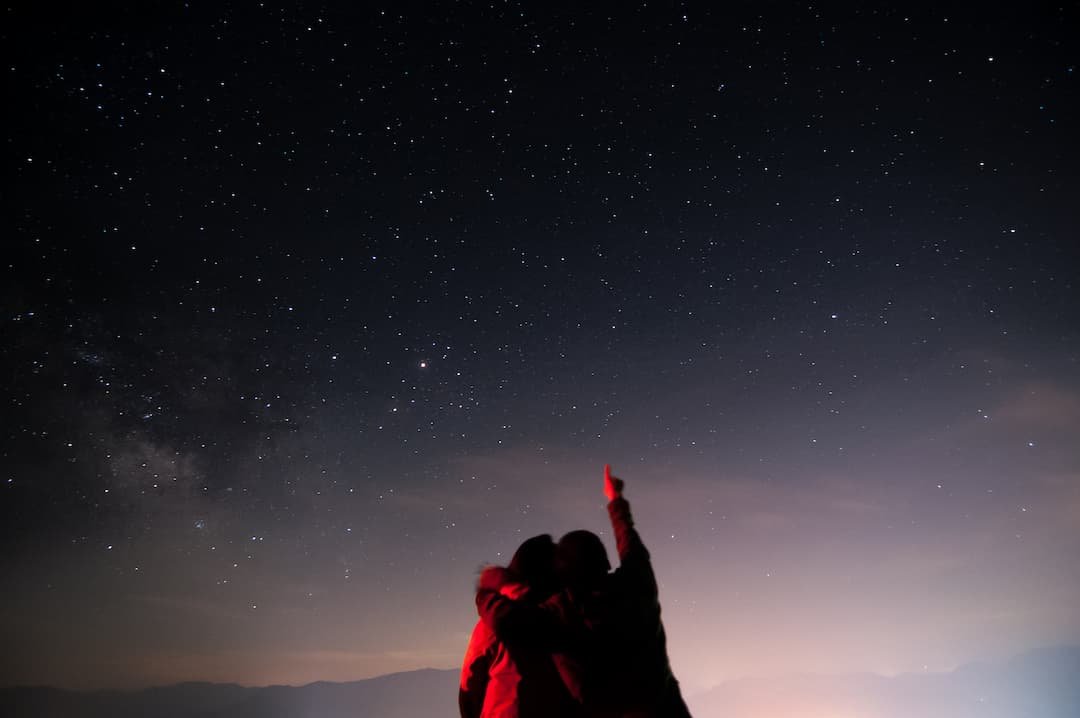 For those of us who enjoyed another successful Valentine's day a few weeks ago, it can be a true delight to look back and reflect on the past with your partner. And for some, it may now even be time to look with excitement for the future - particularly if you're now engaged. But with lockdown still in place, how exactly can you celebrate this magical moment to its full extent? Luckily for you, we've got a few ideas that are perfect for the occasion.
Zoom with a fun, unique theme
While you might not be able to celebrate face-to-face as you'd have liked with your friends and family close to you, that doesn't mean that all the fun needs to be taken out of the day. Why not organise a video call with everyone you would've liked to share the experience with but add a fun twist and suggest a particular theme! The more unique, the better. Not only will it take the edge off the absence of their physical presence, but is also a surefire way that the day will certainly be made one to remember.
Decorate to celebrate
Although you can't hire out an event space, you can still bring the same feeling of extravagance to your own home. Fill your living room with huge balloons, glorious banners,and as many other shining decorations you can think of. Buy a huge cake and indulge yourselves in your favourite party foods. It'll make an amazing brief change to your home for the day and hopefully make it feel just like the real thing.
Plant a tree
If you're fortunate enough to have a space outside where you can plant a tree, give it a go! Doing this means that you can watch it grow taller and taller as each month passes, reflecting on the durability and progression of your relationship that grows with it. With any luck, by the time the wedding date finally rolls around, you can take pride in knowing that your bond with one another has withstood the test of time - just as the tree outside has.
Home photoshoot
Put all of this planning and preparation to good use by making the most of photo opportunities. Good old-fashioned camera timers can make up for the lack of a professional photographer and will add a personal and memorable touch to any photos you might take. Plus, you can spend the money you save taking the photos yourself on making the wedding even more extravagant when it comes to it.
Name a Duo Binary Star
We could think of no better gift to celebrate the occasion than naming a Duo Binary Star. With this gift, you're able to add both names, a special date (which could be the upcoming wedding date or even the proposal date) and a personalised message. This way, the happy couple will be bound together not only by their love for one another, but also by the sheer force of a powerful star in the sky above.
If you and your fiancé (or a couple you know well) deserve a truly unique gift in the run-up to the special day, then look no further. Register a star in both names, binding their hearts together in the cosmos forever.