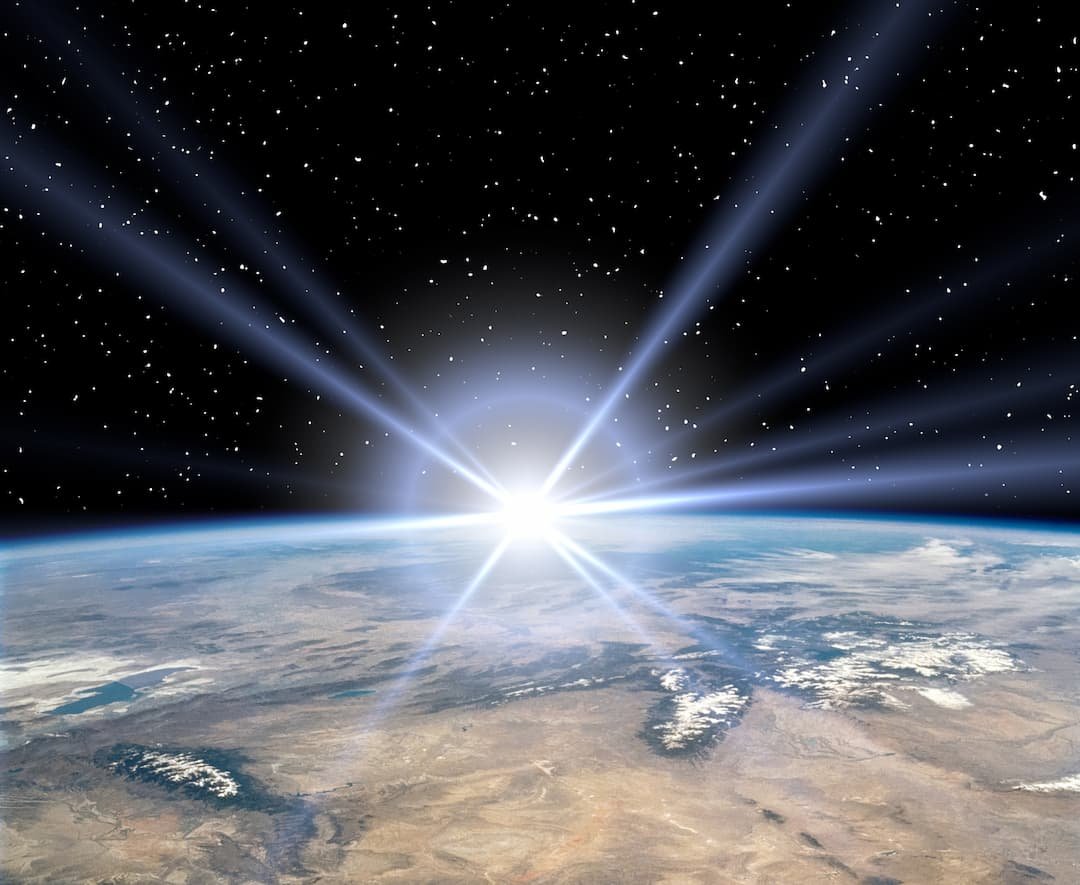 As a way of recognising heroes who are sadly no longer with us, we're naming Captain Sir Tom Moore as our 'Star of the Month' for March.
The 100-year-old raised a staggering £33m for NHS charities over the course of his final year of life, inspiring the nation and lifting spirits in times of darkness.
His fundraising efforts began when he undertook the challenge of completing 100 laps of his garden at his home in Bedfordshire and celebrated the final lap live on TV. His original goal was to raise £1,000 during the challenge, but nationwide coverage of his efforts truly sparked pride in thousands across the country and donations poured in. Many others used his example to raise funds for other NHS charities in their own unique ways, showing just how far Captain Tom's magnificent influence really spread.
Over the 24 days of which his laps took place, Captain Tom earned a number of awards and received donations from over 1.5 million people for his cause. In his efforts, he earned a place as a household name throughout the UK and he even achieved a number one single in the charts after singing a rendition of 'You'll Never Walk Alone'.
Captain Tom's family attended his funeral at the end of last month and his ashes will be placed in a family plot in Yorkshire. His daughter described the event as a 'fitting send-off', and the ceremony saw flypasts by the Royal Air Force and the British Army as a tribute to his military service.
If you found Captain Tom's story just as inspiring as we did, you can learn more about his work and donate to the foundation in his name here.
Do you have someone special in mind that made such a positive mark on the lives of others, but is sadly no longer with us? It might make a touching tribute to register a star in their name, to serve as a living memorial of them and all the good they did.