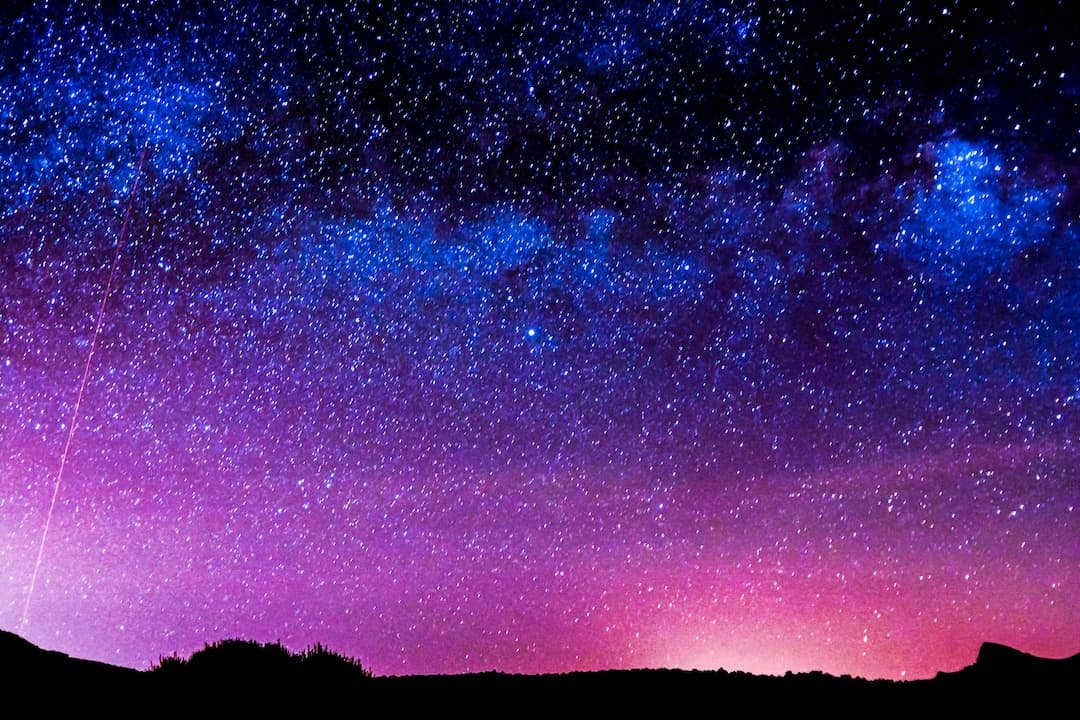 It's been almost a year since we first went into lockdown and everyone has learnt and grown from the past twelve months in their own way. Many of us have seen tough and testing times and have made it through what's sure to be one of the strangest and most unique times of our lives. But it's important to remember who was there for us throughout it all - each of us has a support network that helped guide us and kept us cheerful. Here are some of the stars in everyone's lives that we should be thankful for and remain mindful of the sacrifices and efforts they continue to make to keep our spirits lifted:
Our friends
"There is nothing I would not do for those who are really my friends. I have no notion of loving people by halves, it is not my nature." - Jane Austen
Whether you're someone with twenty close friends, or even just one, we're sure that they've made a tremendous effort to spend time with you and keep you sane through all the difficulties you've faced. True friends are there to support us in times of need, and although it might've been hard to keep in touch with them as much as we'd like recently, it's reassuring to know they're here to stay. Make sure to regularly remind them about how much you appreciate all that they've done for you.
Our family
"Families are like branches on a tree. We grow in different directions yet our roots remain as one." - Unknown
There isn't a better quote than the one above to represent the family we're given. It remains true that however far apart we are, our family will always be just a phone call away to support and reassure us during challenging times. For advice, guidance or just a catch up to bring a smile to your face, family members share a bond with one another that can only be imagined by those outside of it.
Significant others
"Life is a crazy ride, and it's a privilege to go through it with a partner." - Kristen Bell
Experiencing lockdown with a partner would put strain on the relationship of any couple. The important thing, however, is to recognise the strength that both partners have shown over this period and to celebrate the fact that whatever life throws at them, challenges of any size can be overcome together.
Work colleagues
"Having a friend in the workplace makes each day brighter." - Unknown
Seeing the same supportive faces each and every day, even if it's over Zoom, can have a tremendous impact on our mood. Those of us who are fortunate enough to consider our colleagues as some of our closest friends are among the luckiest in the world and are much more likely to thoroughly enjoy their work life. Sometimes, just a brief chat with someone you might not even be particularly close to can provide a much-needed social release and just a chance to connect with others for a few short minutes each day.
Would you like to give back and say thanks to those who have done so much for you over the past year? Why not register a star in their name today to show the extent of your gratitude for all they've done, to give them something that will shine brightly and beautifully for the rest of time.