For many years, as it seems to be the case with everything, women were deemed too sensitive and unstable for space. Not to mention – 'but what about their *cough* monthlies *cough*?' Yet women have over and over again beaten through male expectations and proved that women are just as good if not better than men at being kick-ass in space.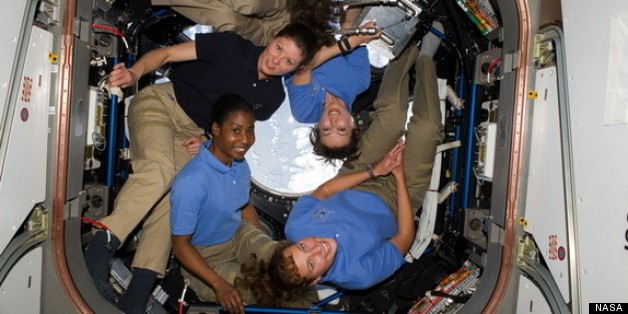 In the 1950s, when America had its heart set on shooting for the moon, they wanted astronauts and lots of them. However, they had to undergo extensive medical tests to ensure that they would be fit for duty, particularly in regard to the shaking and g-force they would experience during take off. The Doctor in charge of all of these tests was a Dr Randolph Lovelace. He believed that women might do as well or even better than the men during these tests as they are generally smaller, lighter and require less oxygen, and so he began including them in the tests. Thirteen of the nineteen women passed compared to only eighteen of the thirty-two men.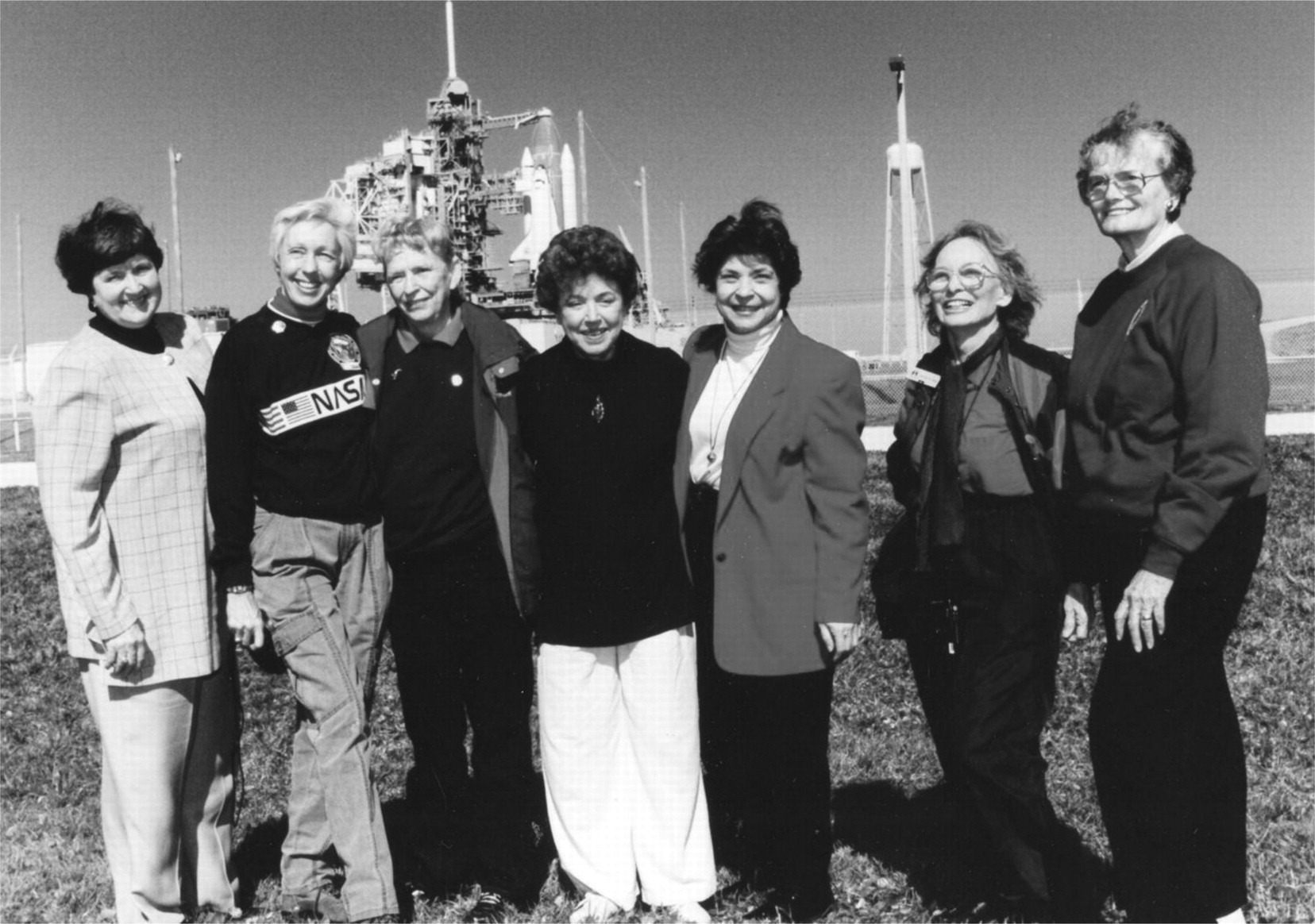 This all sounds very progressive and inclusive. For a medical professor in the 50s to think that women could be equal to men in this regard, however, he included women in these tests because he thought that once people had managed to get into space, they would start building space stations, and of course who was going to clean these space stations, and cook, and of course you will need lab assistants, and telephone operators and secretaries.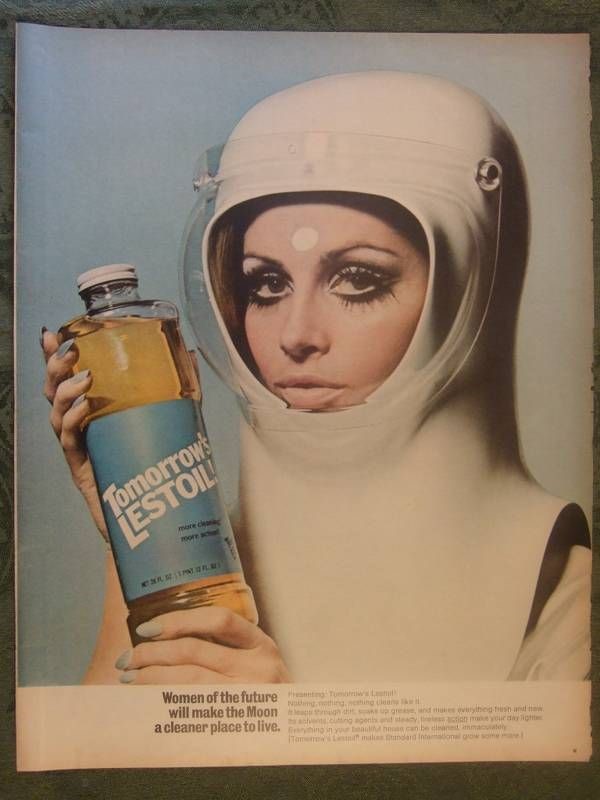 Despite all of the, though misguided, promise that these results showed, women would not go to space for another two decades! The first women to go to space was the magnificent Valentina Tereshkova (shown below) on the 16th June 1963. Since then fifty-eight women have been to space; eight with the soviet/Russian space program, two with the Chinese program, and forty-nine with NASA.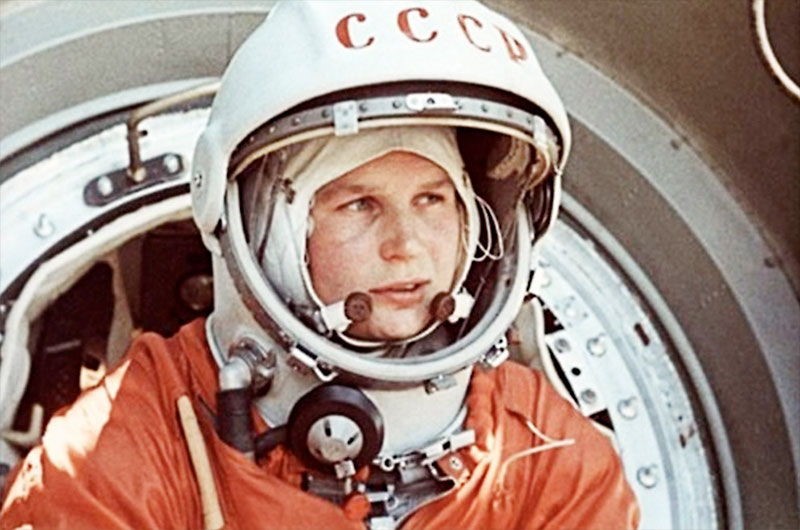 In June 1983, the first American woman went into space, Sally Ride. The first spacewalk by a female astronaut was performed by Svetlana Savitskaya, during her second space flight in 1982. The first British person in Space was a woman! Helen Sharman (shown below) became the first Brit in Space when she visited the Mir Space Station in 1991.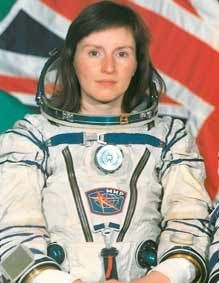 The first Black woman in space was NASA Astronaut Mae Jemison (shown below), who flew out on the Space Shuttle Endeavor in September 1992. The First Female Space Shuttle commander was NASA Astronaut Eileen Collins. The role required an astronaut to have a minimum of 1,000 hours of Jet Pilot experience. She commanded the STS-93 space shuttle mission in July 1999 and then a second time in July 2005.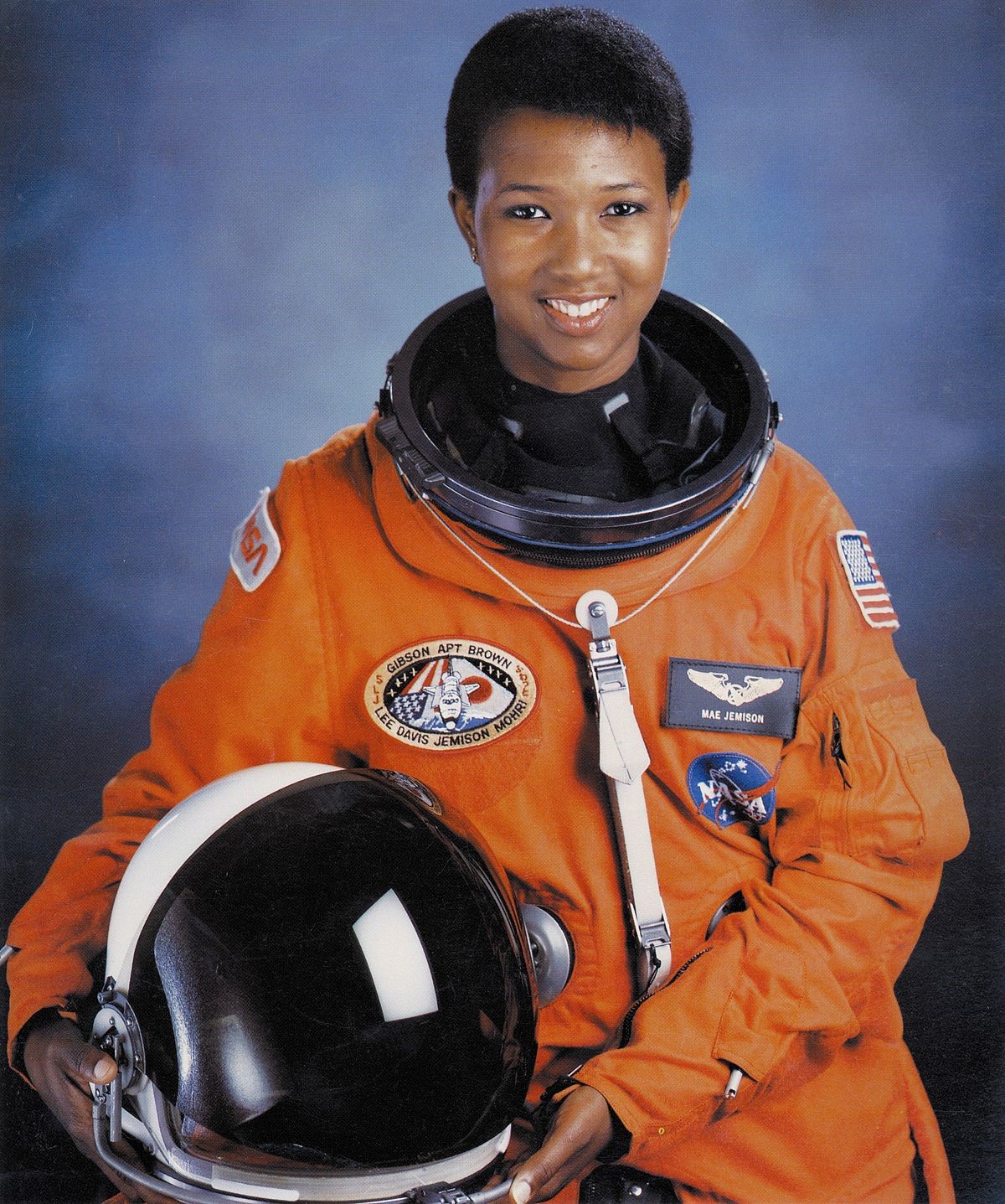 NASA astronaut Peggy Whitson became the first female commander of the International Space Station in April 2008, serving a six-month tour in orbit. She has also beaten the record for the longest time a woman has spent in space, an impressive 376 days, 17 hours and 22 minutes, during two trips to the ISS.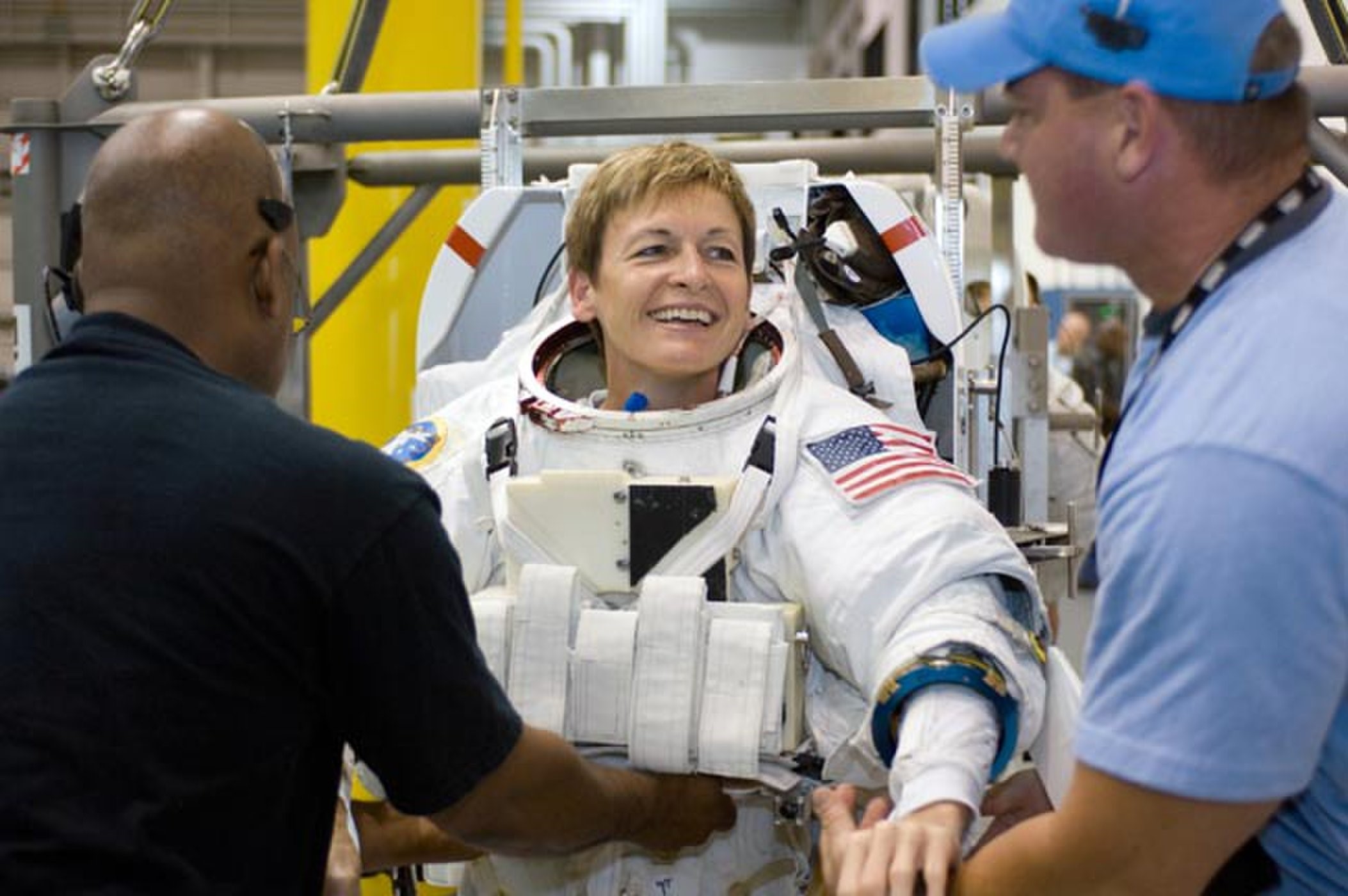 There are of course so many fabulous, smart and brave women who have been to space and been involved with space programmes all over the world and hopefully there will be many, many more. So, remember if anyone tells you that you can't do something because you are a woman, tell them women have gone to space and are better at it than men are, and that is Space! You can do anything! #thisgirlcan and this girl will!