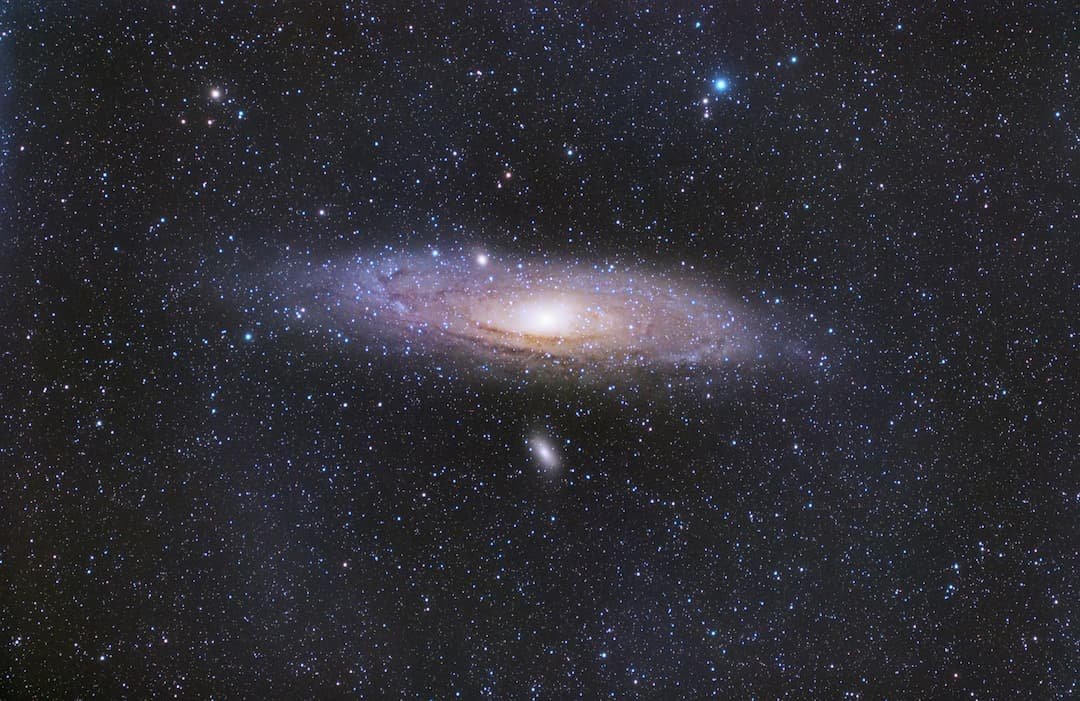 Naming a star can be an incredible gesture in many ways, it creates a lasting mark in the night sky which you can see whenever you need to. So what are the reasons people choose to name a star? Here's just a few:
Birthdays 🎁 - What better way to say 'I'm so glad you were born' then naming a star after them?
Christmas 🎄 - We wish you a Merry Christmas and a happy new star! The perfect gift to unwrap on Christmas morning, plus it gives you serious bonus points for a return present next year right?
Valentines ❤️ - How to say I love you and score massive romantic points in the process. I love you enough to name a celestial body after how awesome you are.
Weddings 💍 - A day to remember forever, and luckily a star that lasts for billions of years can do just the trick. We also offer the Binary duo star that enables you to name them after a couple - perfect!
Just because 🌟 - Because sometimes you just want to go that extra mile and tell someone they're amazing, and they deserve it after all.
Events 🎓 - A special occasion you want to remember always? Name a star after it! A graduation perhaps, or a day of good news… whatever your reason, make it extra special
New baby 🍼 - Welcome the newest little addition and say CONGRATULATIONS with a star in their name! After all, they're already a superstar in your eyes.
In memoriam 💔 - Grief and loss is truly unbearable, however we speak to so many people who wish to name a star after losing someone incredibly special. A way to look up and remember them at their very best, and a way to help you through the bereavement process.
Covid stars ⭐ - Plus there's our Covid stars - the people who have gone far and above over the past year, the ones who've supported you through the darkest of times, who have made you smile when things seemed tough, the people who delivered your shopping during isolation or helped your relative whilst they were in hospital. SO many people have shone through during the pandemic, so now's the time to thank them in your own special way.
Whatever your reason, make your mark. Name your star right here