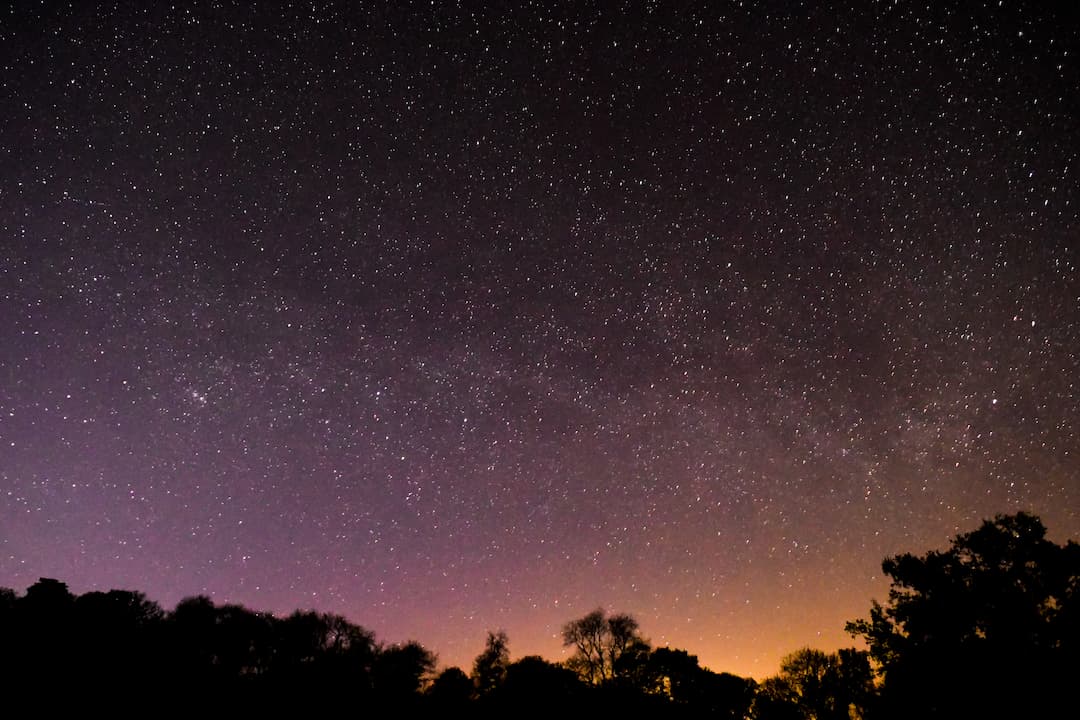 Last time, we took you on a trip to the glorious countryside of Scotland and their best places to stargaze (all of which you can find right here).
This time, we're taking you on a virtual trek down to the scenic country of Wales, and their incredible stargazing spots. The best places to wrap up warm, grab a picnic blanket and a thermos of something toasty (wine, coffee, soup…) whilst you pursue all the night sky has to offer…
Elan Valley, Wales
This incredible 45,000 acres in the Cambrian Mountains is fully protected from annoying light pollution thanks to the region's 'Dark SKy Park' status. This also means it's home to an abundance of wildlife and nature, so keep an eye out for that too whilst you're looking up.
As an added bonus, the local people hold regular talks and festivals which include music and astronomy - the best of both worlds to enjoy there then!
Brecon Beacons, Wales
Thanks to some super low light pollution levels, this is one of the top spots to view the vast Milky Way for yourself. There's also the chance to go meteor spotting and get an even closer look at the constellations using the National Park's uber-powerful telescopes.
Pembrokeshire Coast, Wales
Another National Park to add to your bucket list. It's views during the day time are immense, so be sure to bring your hiking boots along too. Then, in the evenings, pay a visit to Newgale Beach, Poppit Sands or Skrinkle Haven for a stargazing spectacular. Rumour has it, from these spots you could cast your eye upon the Milky Way without the need for any technical and fancy equipment.
Snowdonia, Wales
What would a trip to Wales even be without a visit to the glorious Snowdonia National Park? If you've been, then you'll know just how breathtaking this place is, truly magnificent! If you set yourself up for an evening of stargazing, there's every chance you'll be able to see nebulas, meteor showers, constellations and the Milky Way - that's a fair amount to tick off your list!
Don't forget to check out the location of your own star too whilst you're surveying the skies! You can do so on the app to find its location which you can download here (link to app!)
Not got a star to find? No fear, you can name one after something or someone very special right here