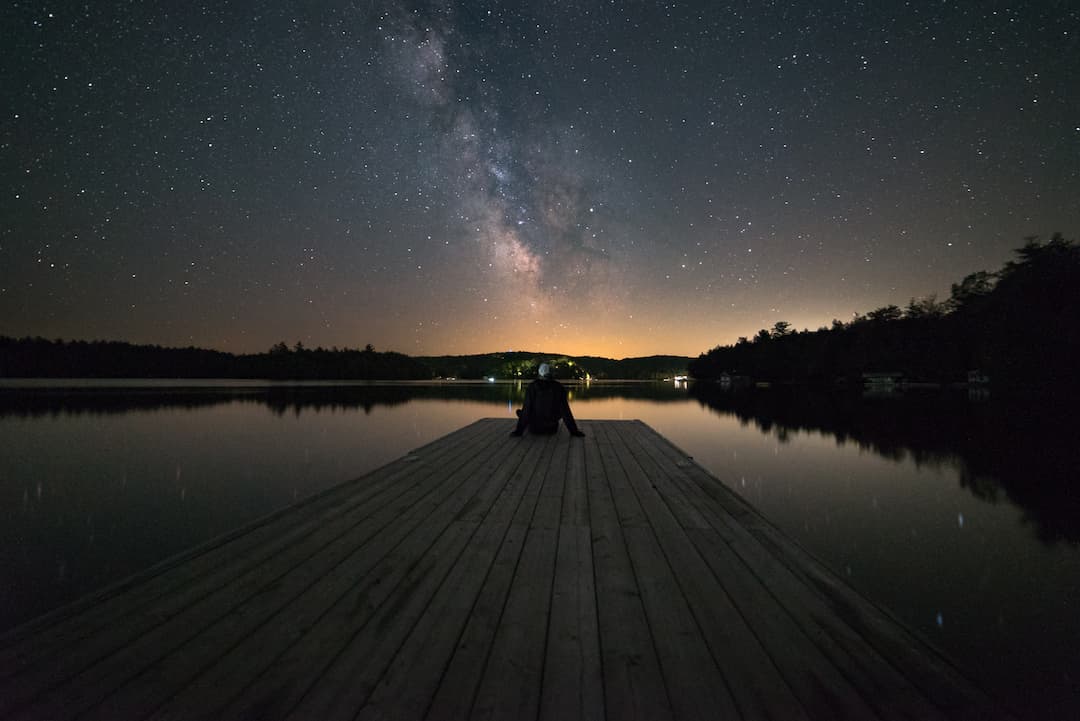 There's something truly magical about being away from the city noise and lights, and escaping to one of the UK's incredible Dark Sky Parks for a spot of stargazing.
Firstly, what's a dark sky park?
If you want to see the stars in all their magnificent glory, then a Dark Sky Park is the best place to go. A DSP is "a land possessing an exceptional or distinguished quality of starry nights and a nocturnal environment that is specifically protected for its scientific, natural, educational, cultural heritage, and/or public enjoyment. The land may be publicly owned, or privately owned provided that the landowner(s) consent to the right of permanent, ongoing public access to specific areas" (DarkSky.org).
So basically, it's somewhere dedicated to very minimal light pollution. (For more info on light pollution, check out our blog on that here)
When can I see the stars best throughout the year?
There's a number of occasions and it, of course, depends on your location and the time of year you're looking. Ideally, the best time is before and after each New Moon - Natural moonlight washes out the light from most stars leaving only the brightest visible but bright moonlight is absent from the skies before and after a New Moon which means you'll be able to see the stars all the better for it. A New Moon happens around 12 times a year, you can find out the dates of when they are by checking out a lunar calendar like this one for 2021
Autumn and Spring are also great times to pitch up for stargazing as the nights are longer than the Summer but a little warmer than the Winter months!
Top Tip: Autumn and Spring are also the best time to see other galaxies outside of our own - like Andromeda but the best time to see our own galaxy (the Milky Way) is during the summer months.
Can I find my own star when I'm stargazing?
You sure can! Due to a range in environmental factors, although there is a chance, we can't guarantee that any of our stars are visible to you by the naked eye. However, all our stars are visible with the use of a telescope and can be viewed via our online Star Register as well as the Find My Star Mobile App available on Apple and Android.