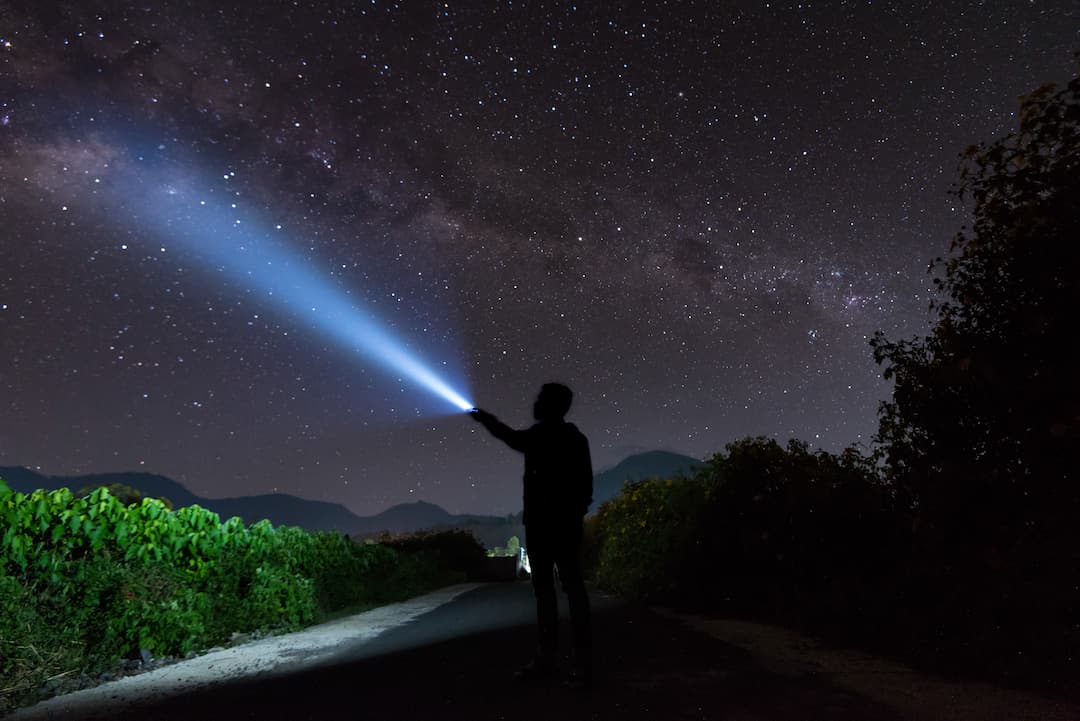 Great – so you've made the step to register a star. Whether this is in the name of a loved one, someone special in your life, or just to carve out your own little space of the night sky, it's up there. But with around 100 thousand million (yes, you read that right) stars in our galaxy alone, what can you use to find yours? Luckily for you, our handy app has you covered.
How does it all work?
First, you need to download the app (called 'Find My Star') onto your device. This can be found both on the App Store and Google Play store, depending on the type of device you own. Once downloaded, you can search the reference number of the star. This should be seven to nine digits long, and is unique to each star registry. If you're unsure what it is, you'll be able to find the number in your order details.
How can I see my star?
Once you've entered the registry number and found your star, you can use the app to see which constellation your star is in, and four ways of seeing where exactly your star is, right from your mobile device. Clicking on any of the 'Star Image', 'Google Sky' or 'NASA Sky View' links will display an interactive map you can move around, showing exactly where your star is in relation to the deep dark sky. Alternatively, you can view a still image by clicking on 'ESO Archive' – or better yet, jot down the coordinates and find the star with your own telescope from home!
Is my star registered forever?
Yes, we can guarantee that no stars will be registered twice. Once you've registered the star, it'll remain in your name. Each and every time you look up at the night sky, you can take comfort in the fact that a part of you – or someone special to you – sits gently up in the skyline, looking down and watching over you.
Ready to explore? You can find our app on the App Store or the Google Play store