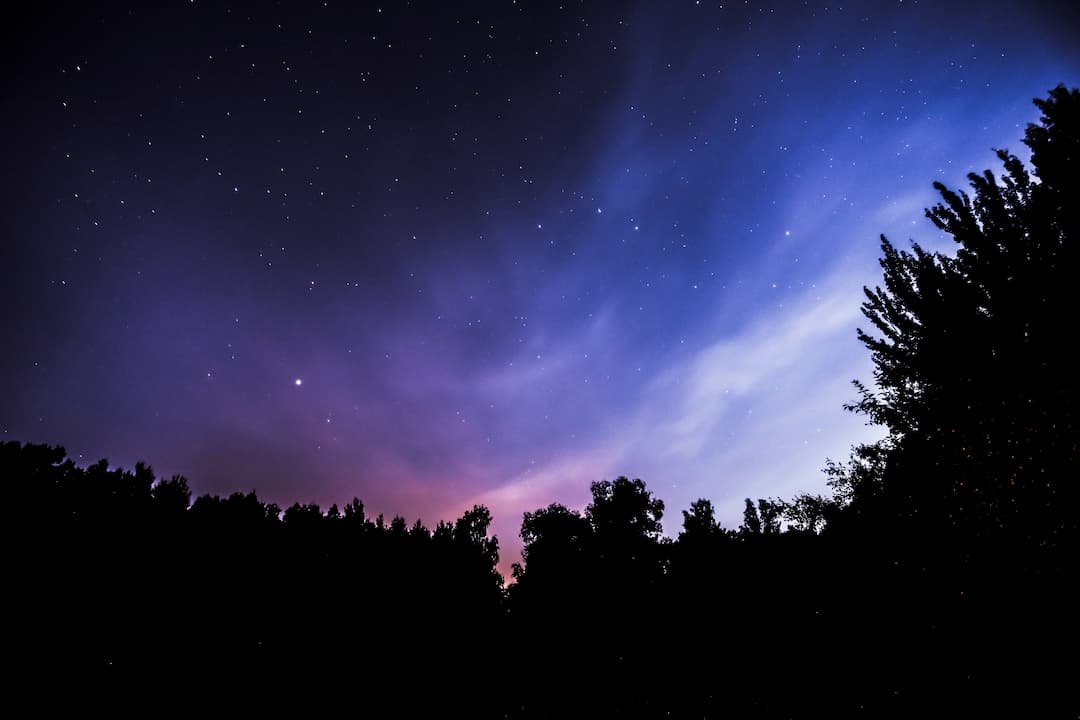 As part of our stargazing blog series, we're taking you on a trip around the UK to the very best stargazing sites in the country.
The next step of our journey takes us to the sunny hills of Yorkshire - but where to go?
Yorkshire Dales
With acres and acres to explore, you can't go wrong with a visit to the Yorkshire Dales. Miles of rural settings, national parks and dark skies galore; you're bound to find and discover some astronomical delights.
A number of the National Parks also hold special stargazing events throughout the year so be sure to look ahead and see what's coming up. Be sure to take your binoculars and get exploring.
Buckden National Park
A glorious rural setting with FREE parking for avid stargazers after 7pm.
Another Dark Sky discovery site, this is a perfect spot to wrap up and search the skies for stars, planets and galaxies.
The Tan Hill Inn near Keld, Swaledale
You can't deny that the higher you get, the greater the stargazing experience as you escape the light pollution from the towns and cities below. Head to the Tan Hill Inn, the highest pub in Britain. It stands at 1,732 feet above sea level and rumour has it, many have caught a glimpse of the famous Northern Lights from up there.
Malham National Park
A super busy spot by day and the perfect stargazing location by night - head to Malham National Park Car Park for an evening of galactic viewing. If you want to leave the car at home, it's also accessible on foot or bike too, just make sure you wrap up warm for the elements.
Have you visited any of these locations? Can you recommend any others to add to the list? Head on over to our social media and send us your stargazing pictures.
What are you looking for when you stargaze? Make it personal. Name your very own star to find here