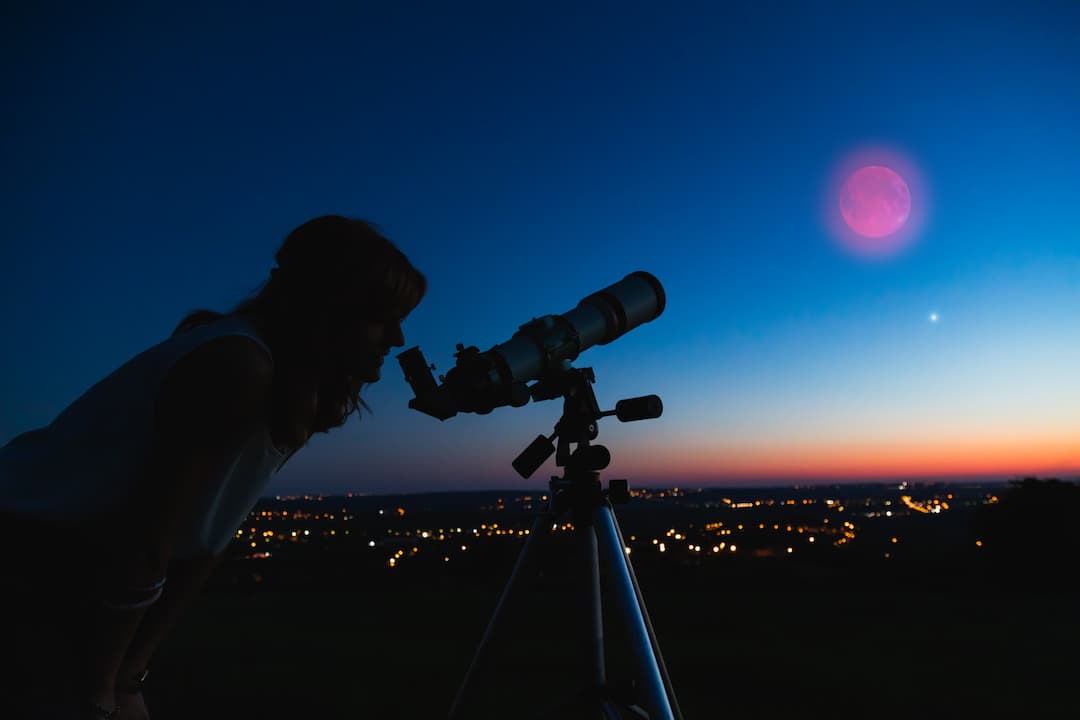 We've taken you on a journey of stargazing around the UK in our recent blogs and now it's time to pay a visit to the North West of England.
The North West is home to a variety of woodland areas, beaches and mountains All of which provide the perfect place to go looking for the Milky way, the North Star and even, if you're very lucky, maybe even a glimpse of the Northern Lights!
Here are just a few handy recommendations to start you off:
Beacon Fell
Located just outside of Preston is the stunning Beacon Fell Country Park. A designated Dark Sky Discovery Site, Beacon Fell is host to 185 acres of extensive conifer woods, moorland, visitor centre and a high summit with incredible views.
The dark skies make this a fantastic location to stargaze, plus they host events regularly throughout the peak observation season (September - April).
Gisburn forest
The skies over Gisburn are truly a sight to behold. Located in the stunning Forest of Bowland and as another northern Dark Sky site, it's a perfect place to wrap up and appreciate all the stars have to offer. If you're sticking around the daytime too, be sure to take your bike- it has some incredible cycling tracks.
Delamere Forest
Found between Chester and Northwich, Delamere Forest is in a little dark sky pocket. The forestry blocks out local light pollution from the surrounding areas making it the perfect spot to search the skies for stars.
Grizedale forest
Another fantastic forest to add to your stargazing travel list. Head further North to the Lake District for this adventure. Here you can explore the forest before sunset on foot, on bike or even on horseback before settling down for the night as you wait for the stars to appear.
Fun fact: Did you know the Dark Sky Discovery Partnership rates their locations on whether they are 'Orion Sites' - where you can see the 7 main stars OR 'Milky Way Sites' - where you could potentially see it with the naked eye!
Have you found your own super idyllic stargazing spots? Where would you recommend for a night of stars and astronomy? Be sure to let us know over on our social media pages here
Don't forget, you can name a star right here too! Name a star for a special occasion or in remembrance of someone special. to make it extra special.