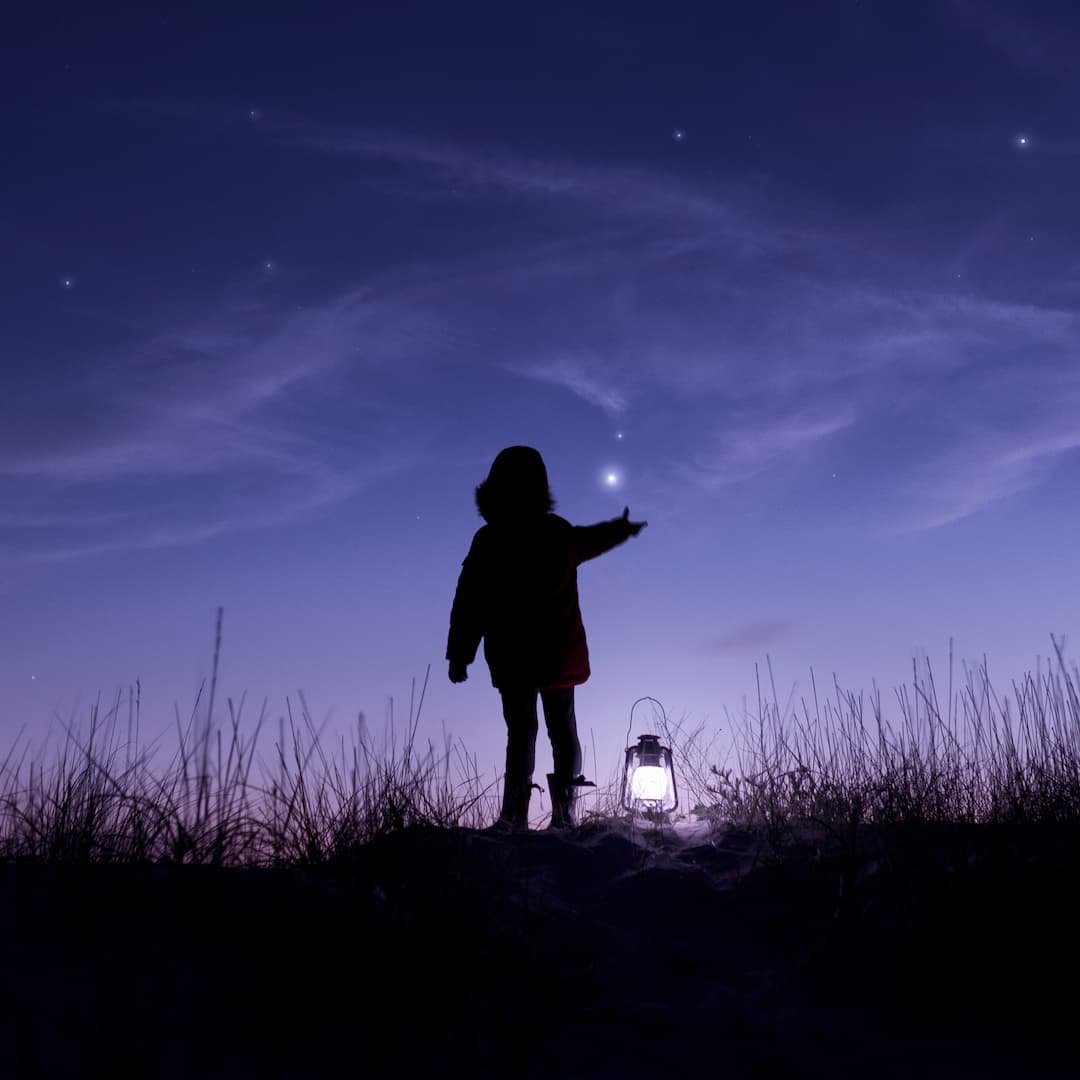 My Little Star by Annette Wynne:
My little star lives very high;
I almost lose it in the sky,
Because there are so many others,
Sisters, cousins, aunts and brothers;
All beside it looking down
In the windows of our town;
But my star is mine alone,
I shall keep it for my own,
Keep it where it lives so high
In its corner of the sky;
Other children, take the rest,
This small star I'll love the best.
We LOVE this poem, we think it sums up your own star pretty perfectly, wouldn't you agree?
Time to make your own mark on the night sky and name your star - something for you to search the skies for as the sun goes down.
You can name your very own star here