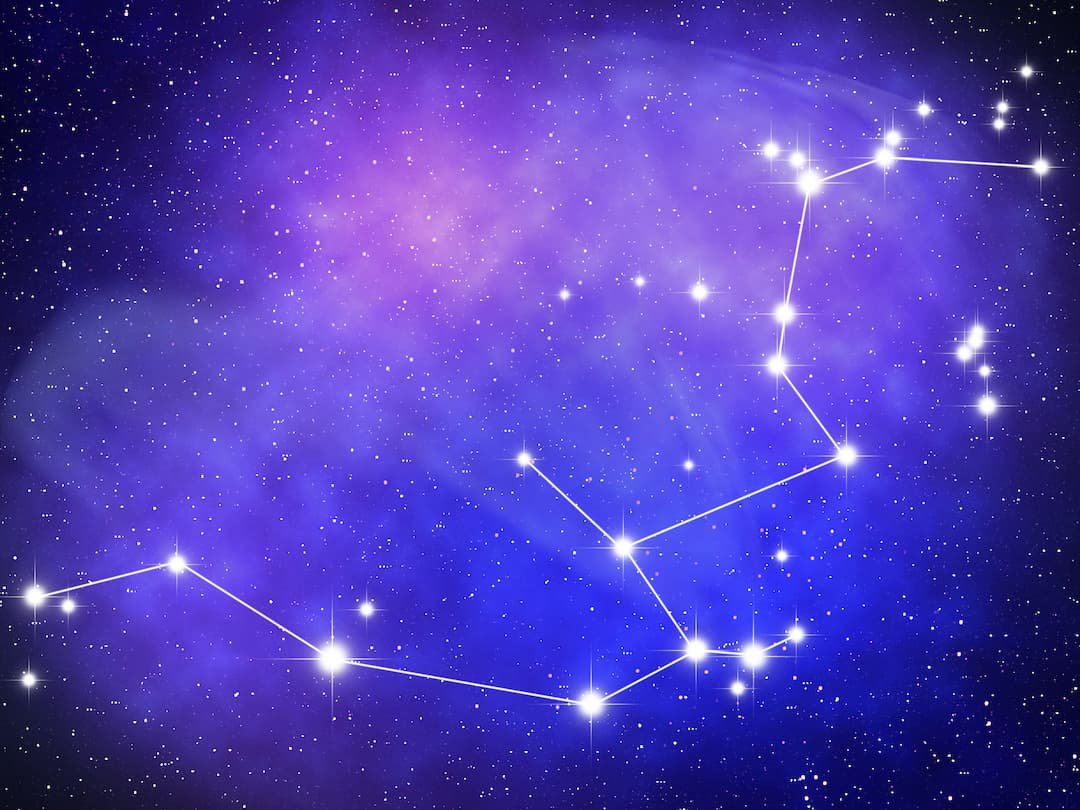 Once a year the time comes around where mothers can truly sit back, put up their feet and celebrate all that they have achieved so far in motherhood. For their children, there are a number of ways to pamper them and make this day special - one of these being to pick a constellation that truly represents the wonderful mother in their life. Here are a few of the best constellations to pick from and why each one might apply to them:
Virgo
As the second-largest constellation, Virgo is commonly associated with the harvest, as a shining reminder of the hard work and persistence that goes into providing for others (sound familiar?). Virgo is known as the spring constellation, as this is when the stars within it put on their best and brightest display. While the stars can be seen partially all-year-round, this extra-vivid time period is perfect timing for Mother's Day. If you're lucky enough, you might even get to witness one of the two meteor showers that are associated with the constellation, which are said to be truly awe-inspiring sights to see.
Cassiopeia
The Cassiopeia constellation is named after the 'seated queen' of Greek mythology. According to the legend, she was the wife of the King of Ethiopia, and is said (mainly by herself) to have had unrivalled beauty. It's therefore no surprise that she's usually depicted by artists to be brushing her hair while sitting on the throne. This large constellation in the northern sky can be recognised by its unique 'W' shape, and is perfect to represent the royalty-like figures in our own lives - our mothers! Choosing this constellation to represent her would make an excellent way to show how highly you think of her, and would serve as a gift quite literally fit for a queen.
Ursa Minor
This constellation is famous for containing the North Star, which, just like our mothers, serves as a force to guide us and keep us safe throughout our lives. As a symbol of strength and stability, the Ursa Minor constellation for many is the perfect one to show that however far away we may be, our mothers will always be there to reach out and help whenever they can, however far apart we are.
Ready to give thanks for all that our mothers have sacrificed and worked hard for? Register a star for her today and give her something extra special this Mother's Day. And to go one step further, why not choose the 'Extra Bright Star' gift set which include a fancy wooden frame and presentation box to truly show your appreciation for her hard work?