The Brecon Beacons 
The Brecon Beacons became Wales' first "Dark Sky Reserve", 5 years ago. There are multiple places around Brecon where you can view the night sky in all its glory, one of those being from the Visitor Centre. What also makes Brecon the ideal stargazing location is its distance from Cardiff and Swansea.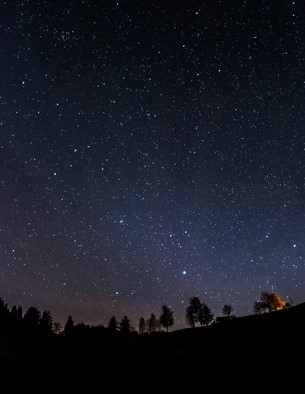 Snowdonia
Snowdonia is another prime location to view the night sky from, more specifically Snowdon, the highest peak in Wales.  Located in North Wales, the national park is relatively close to Aberystwyth and Wrexham.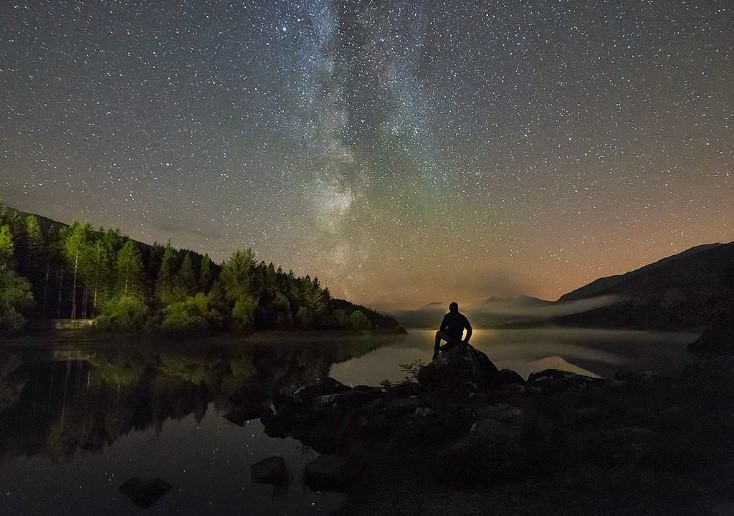 Penbryn Beach
Penbryn Beach in Ceredigion is a less known location to view the stars from, however from this beach you are able to see three stars, Deneb,  Vega and Altair, these stars come together to make the Summer Triangle. You will also be able to see the well-known North Star.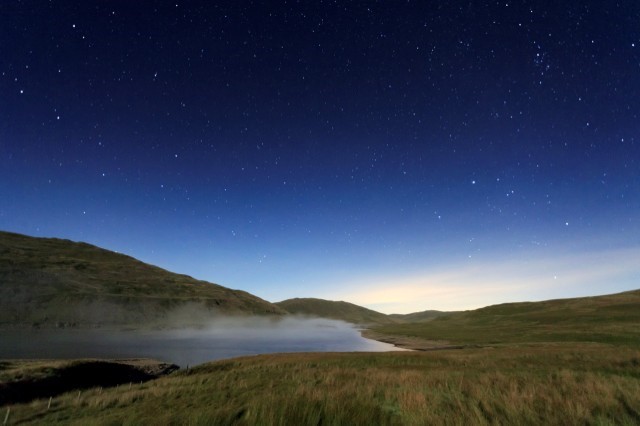 Llyn Peninsula
Another good stargazing location is Llyn Peninsula, with this area being very remote, pollution levels are particularly low and therefore the skies very clear. So without any advanced astronomy equipment you are able to easily see the stars and more precisely, shooting stars.