There is no denying that the fascination with space extends far beyond the realms of science and has inspired designers for decades. In both interior design, for example, the Sputnik chandelier and of course, fashion.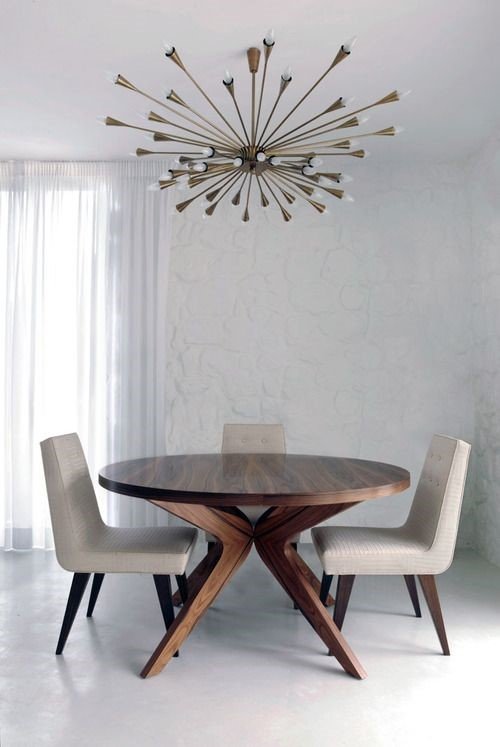 The Space Race showed a jump forward in the clothes of the time, and is to be thanked for many of the iconic shapes and designs that we now think of as typically 60s.
Recently there has been a resurgence of the fascination with Space within the fashion industry.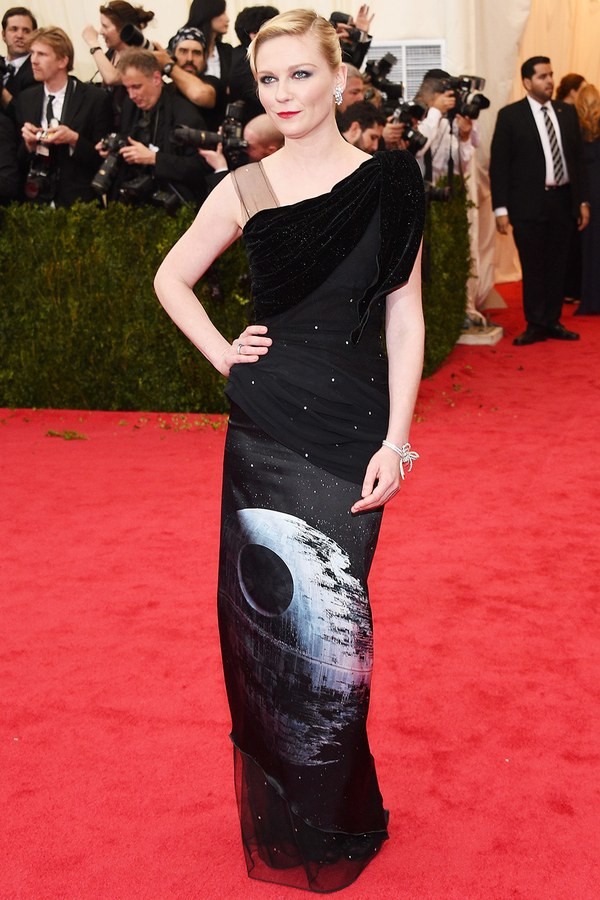 Lady Gaga in Armani Prive at the Grammys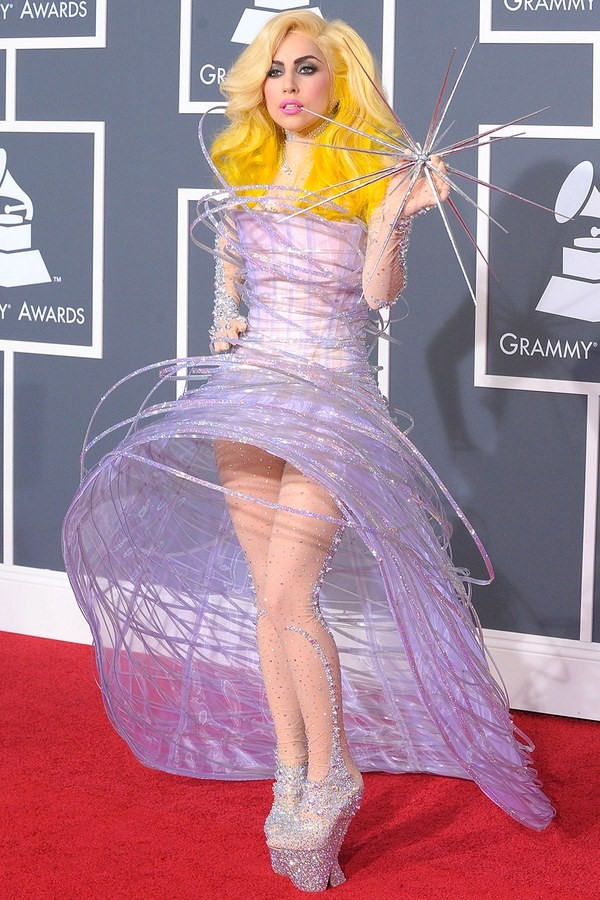 Emmy Rossum in Carolina Herrera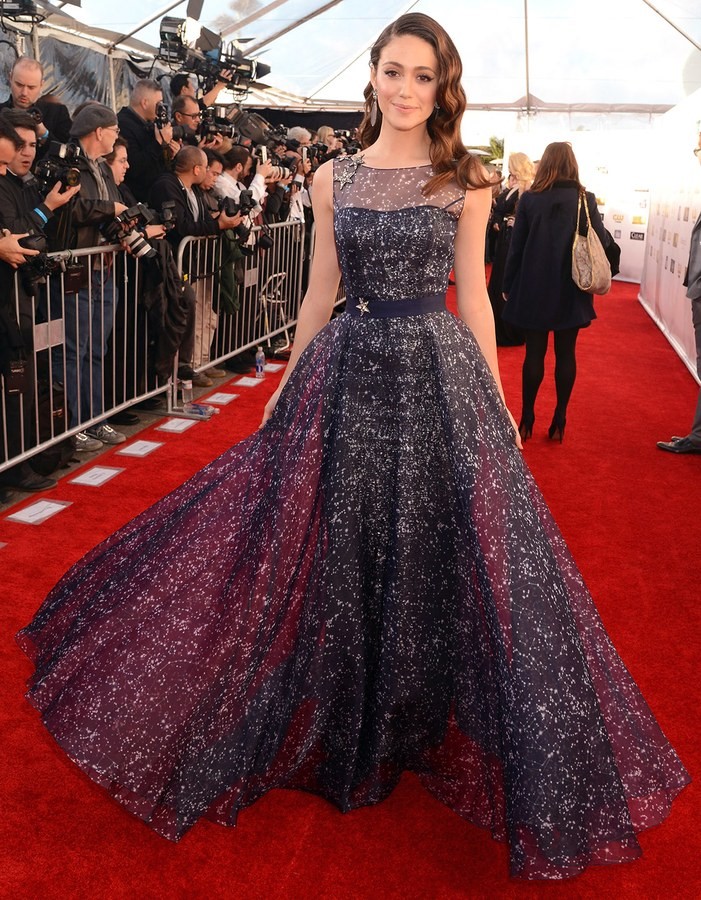 Beyoncé at the BET award in 2007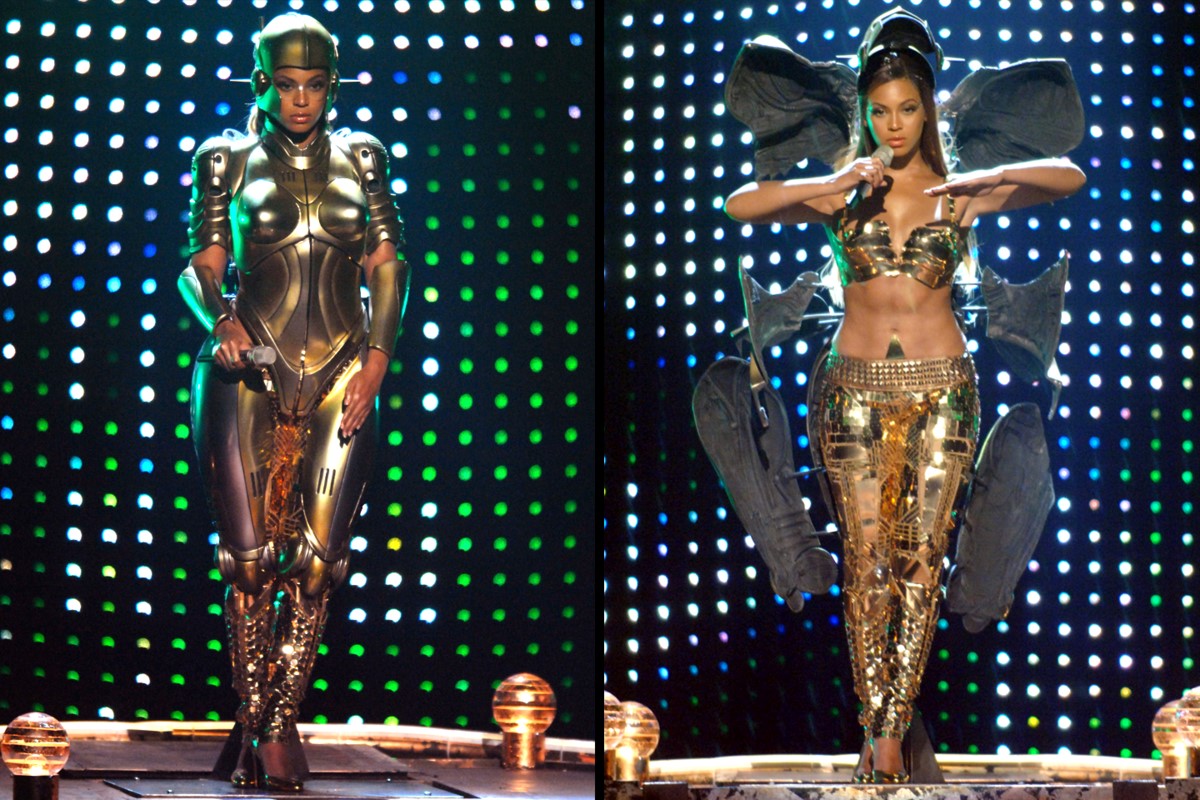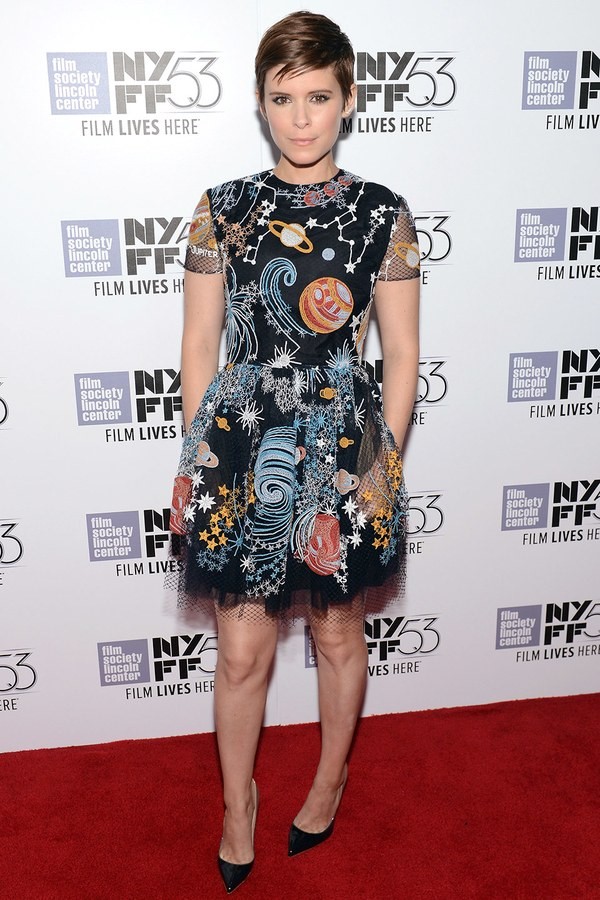 Katy Perry in Paco Rabane at the Echo Awards and on stage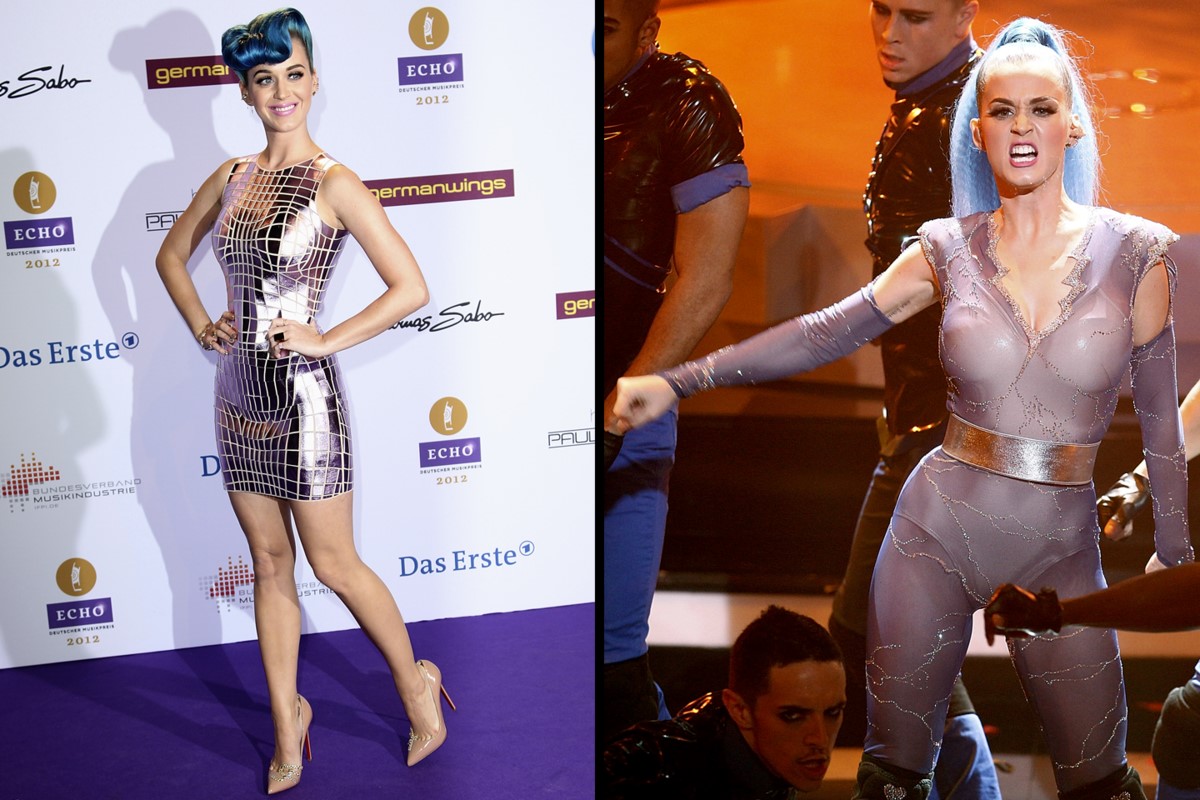 The space infatuation has even trickled down to the high street masses, with the 'Galaxy Trend'.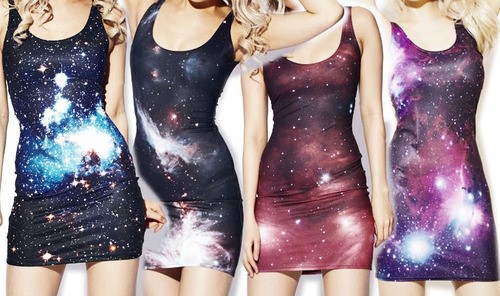 It is hard to go anywhere and not see the swirling purples, blues, pinks and blacks, even food must be galaxy!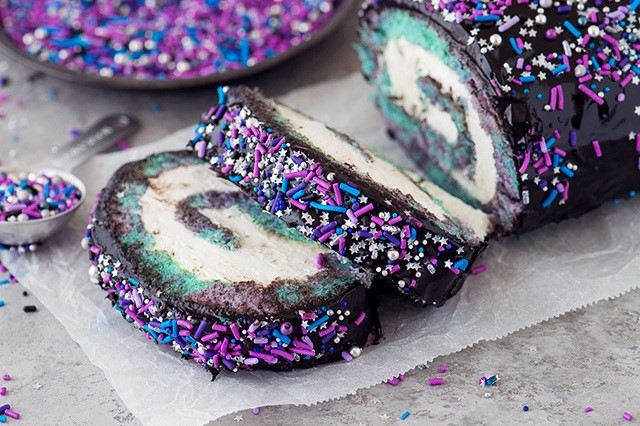 New technologies have also contributed to the resurgence of Space fashion.
Dresses can now be 3D printed.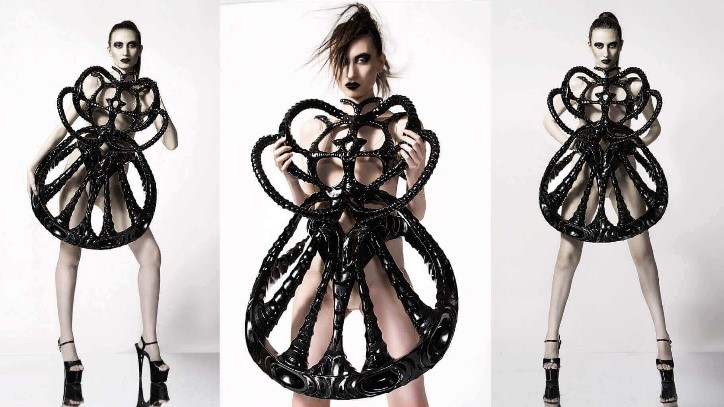 Wearable technology has met high fashion.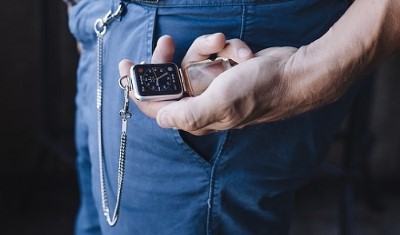 And, dresses can now be lit-up.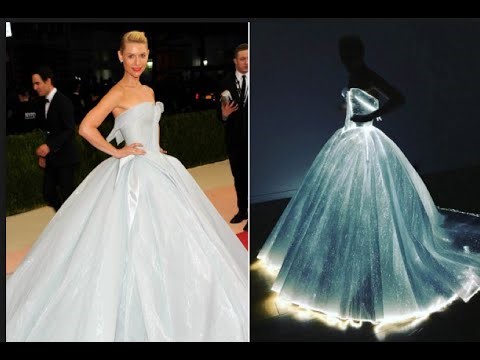 Inspiration for fashion runways has been taken from Sci-fi Heroines.
Maria from Metropolis (1927) and the Balenciaga Spring 2007 collection.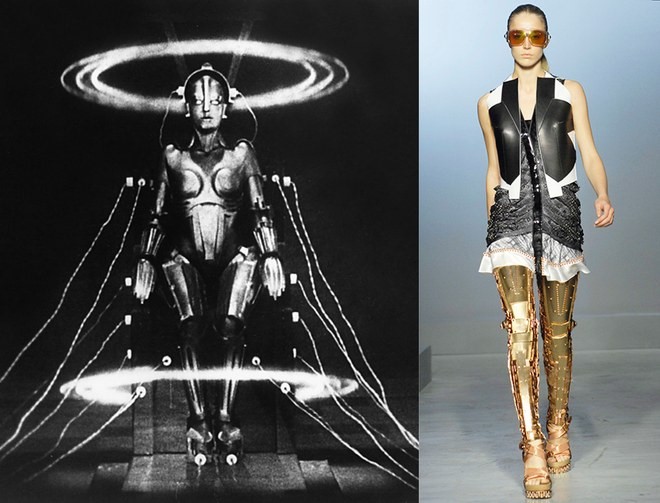 Jane Fonda as Barbarella in Barbarella (1968) and the Rodarte Fall 2008 collection.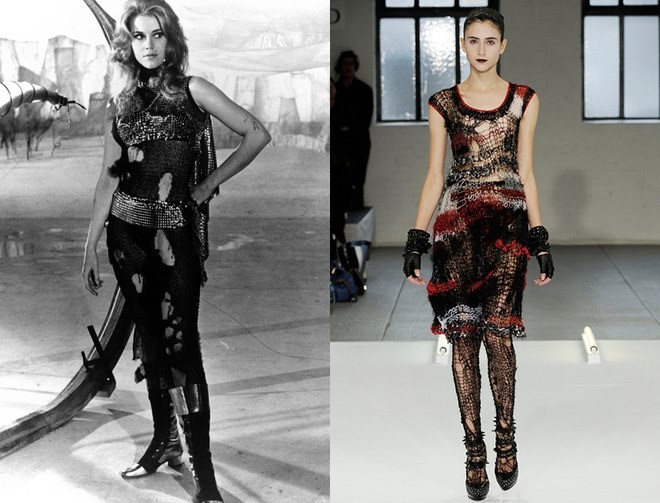 Natalie Portman as Queen Amidala in Star Wars Episode 1: The Phantom Menace (1999) and the Jean Paul Gautier Spring 2003 collection.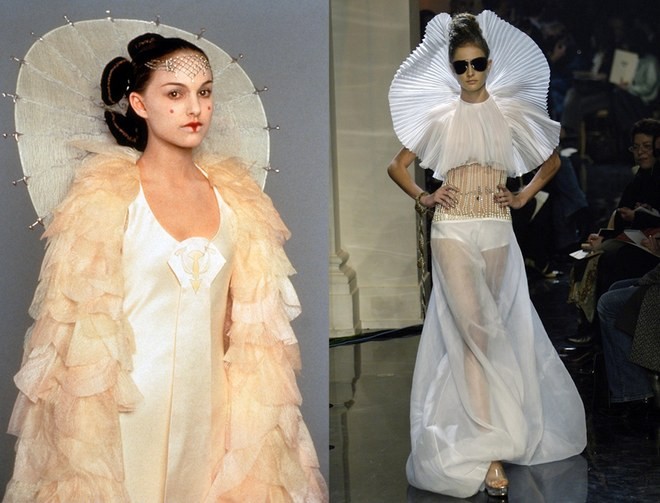 Alicia Vikander as Ava in Ex Machina (2015) and the Alexander Wang Fall 2015 Collection.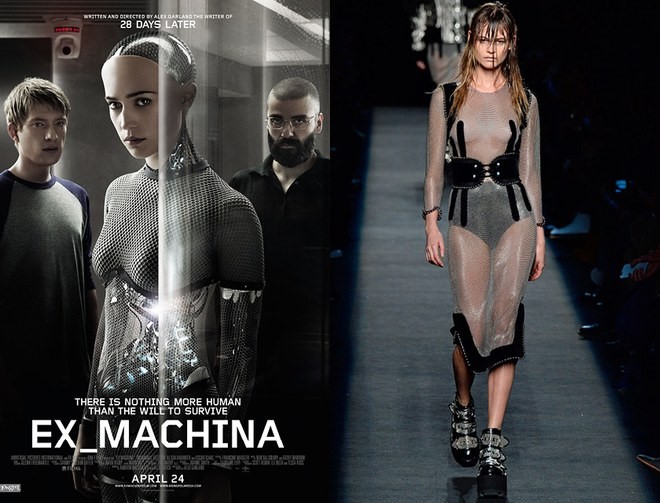 Sean Young as Rachel in Blade Runner (1982) and the Gareth Pugh Fall 2016 collection.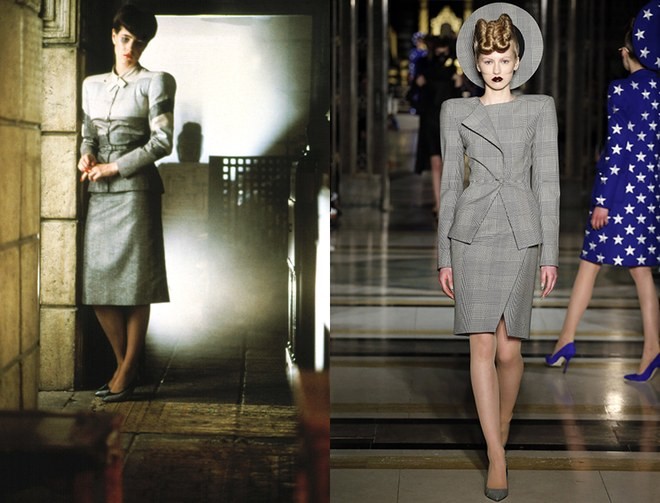 Milla Jokovich as Leeloo in The Fifth Element (1997) and the Balmain Spring 2015 collection.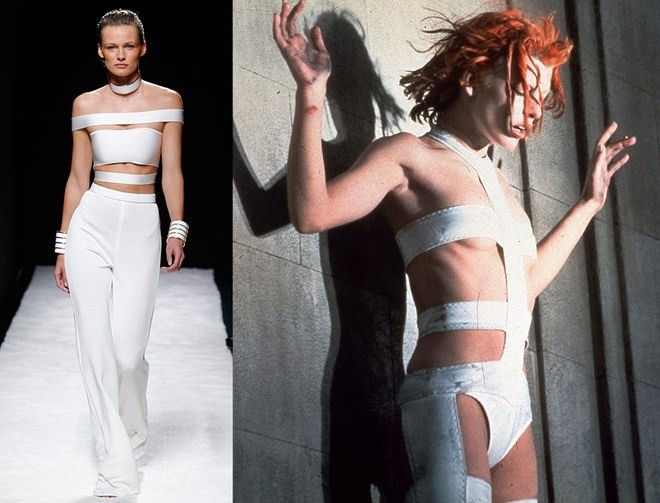 Cindy Morgan as Yori in Tron in 1982 and the Thierry Mugler 1995 Haute Couture Fall Collection.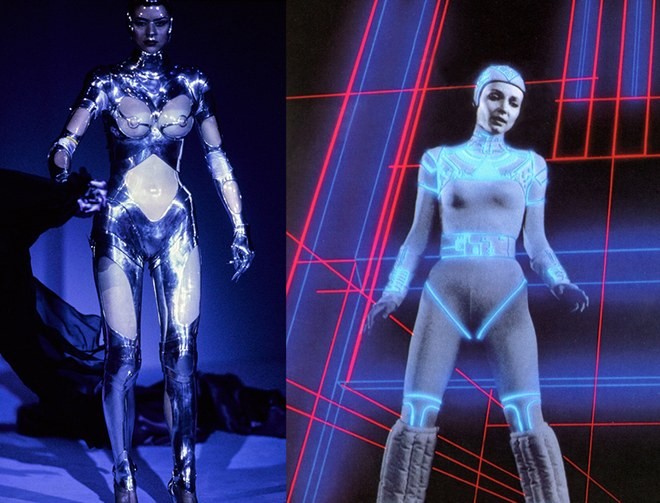 In conclusion, space has fascinated us all for centuries and will continue to do so for many, many more. Be it modern fabrics or designs taken from old movies, the creativity of fashion designers knows no bounds and we will continue to bask in their futuristic greatness.