Thomas Pesquet
French ESA astronaut Thomas Pesquet took this amazing selfie on his first spacewalk on the 17th of January 2017.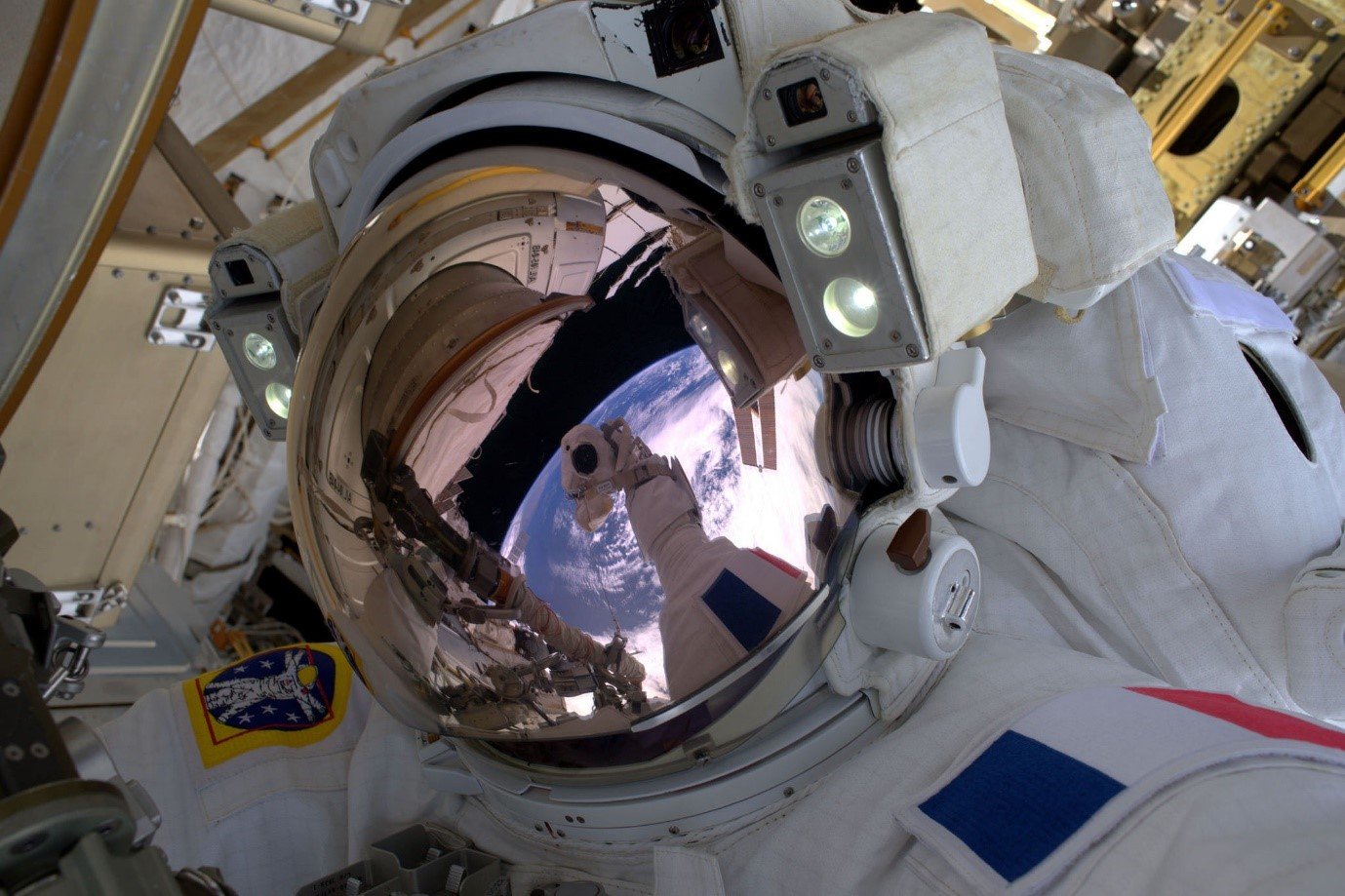 First space selfie ever
NASA astronaut Buzz Aldrin took this photo in 1966 whilst performing a EVA (extravehicular activity) during the Gemini 12 mission.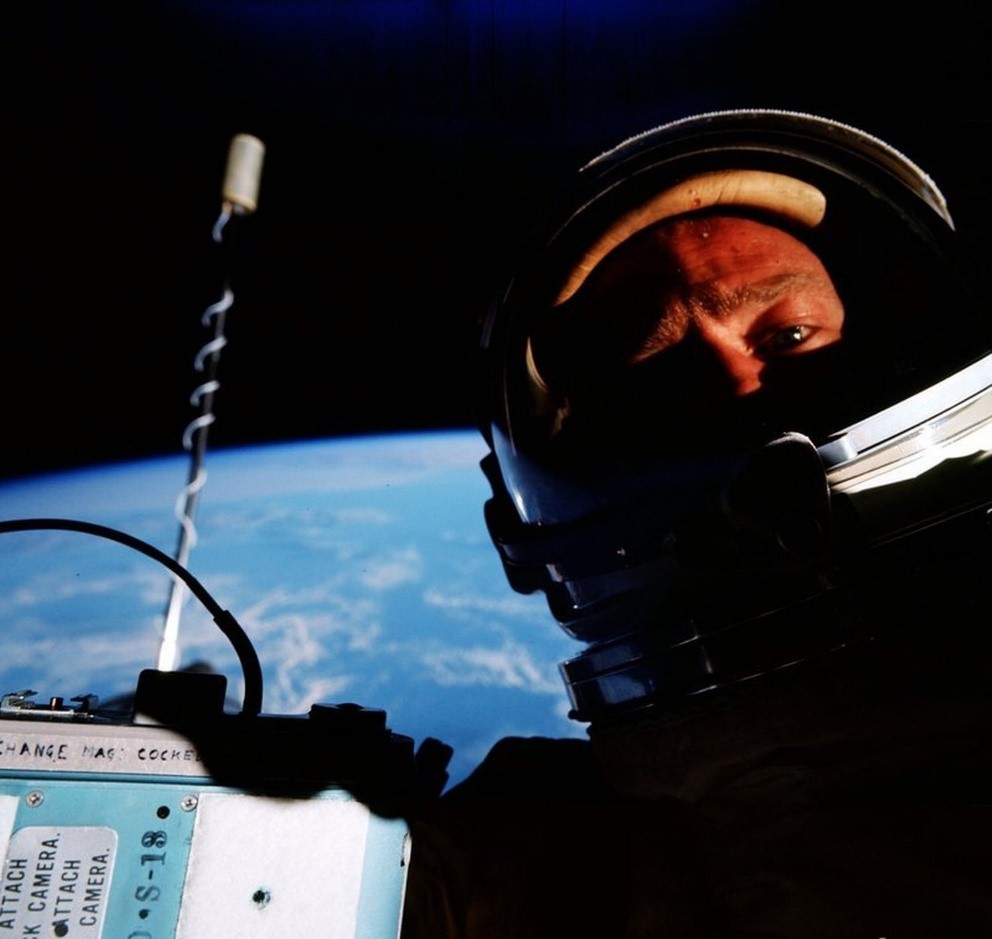 First inside of a spaceship selfie
Pilot of the Apollo 11 Lunar command module and Gemini 10, Michael Collins, took this photo of himself inside the spacecraft in 1966 on the Gemini 10 mission.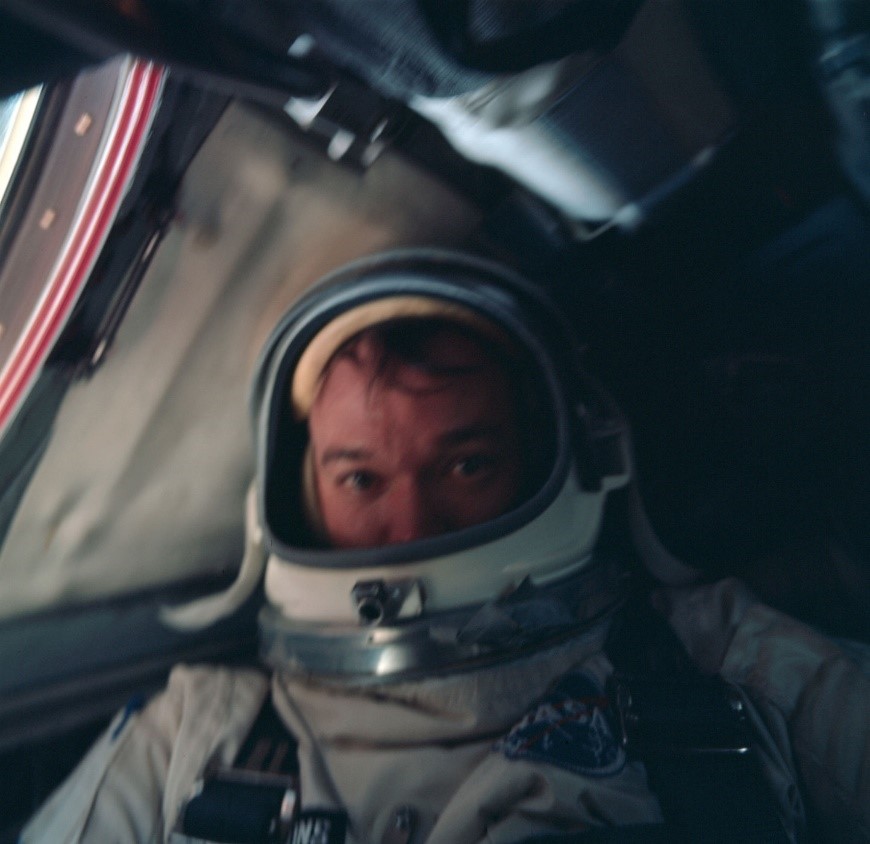 Space selfie photobomb
This photo was taken on a space walk outside ISS on the 8th of July 2006 by astronaut Michael E. Fossum. In the background of the photo you can see fellow astronaut Peter Sellers, the space station and earth photobombing his selfie.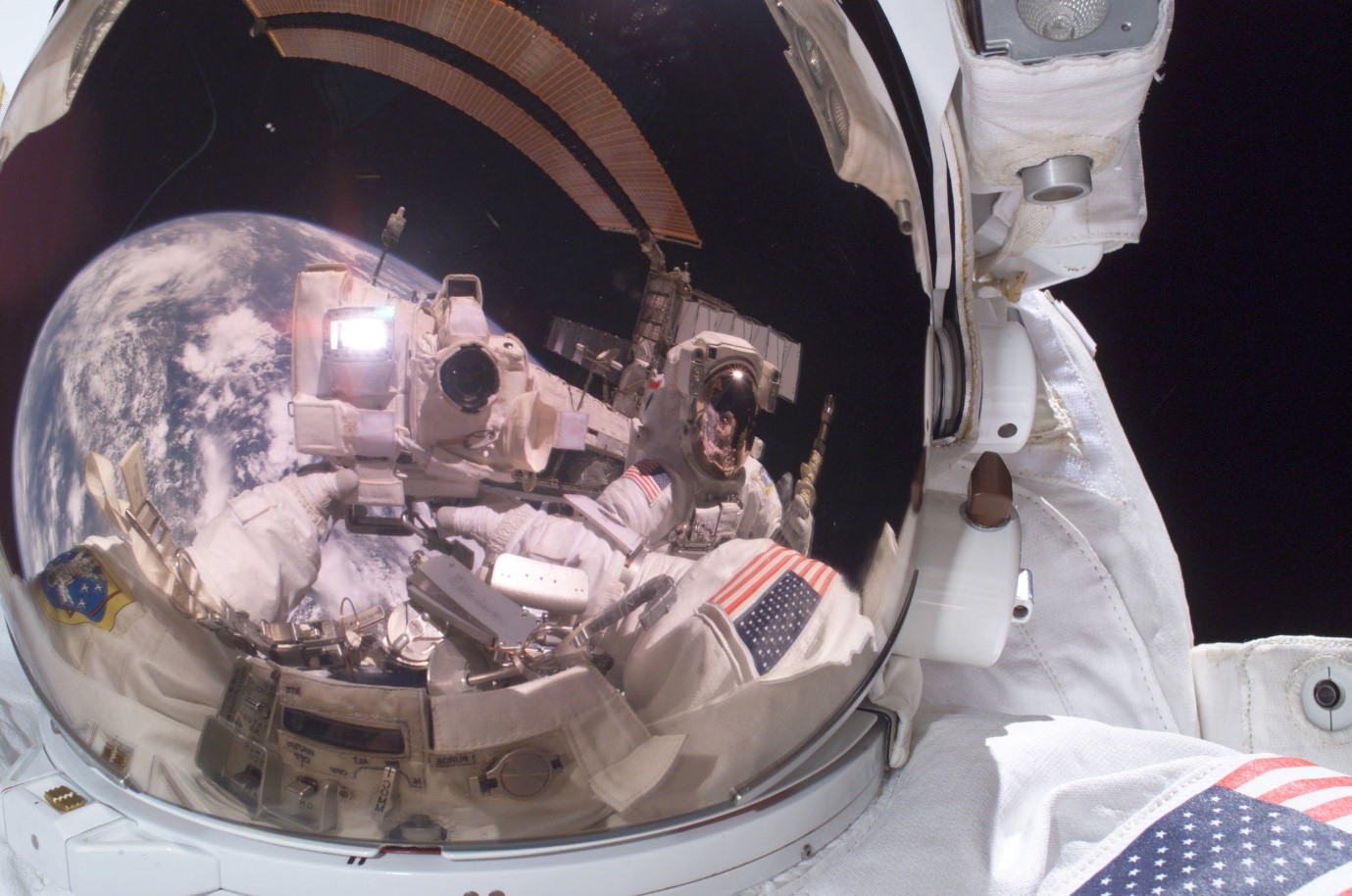 Steve Robinson and the Space Shuttle
Nasa Astronaut Steve Robinson took this selfie whilst doing repairs on the Space Shuttle discovery on the 3rd of August 2008.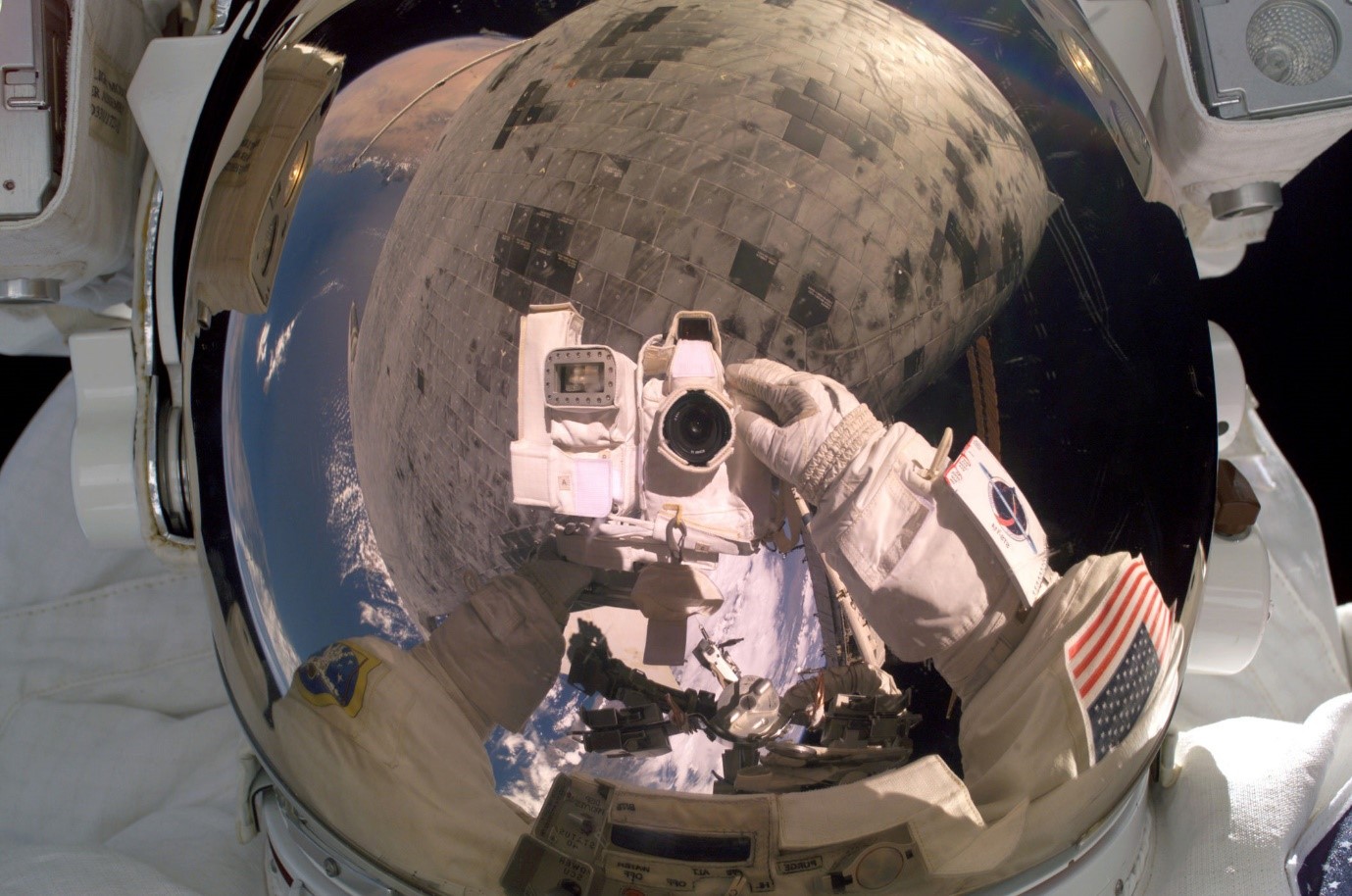 Neil Armstrong in Buss Aldrin's helmet.
In this photo of one of the turning points in history, Neil Armstrong (the first man to walk on the moon) can be seen reflected in the helmet of his companion.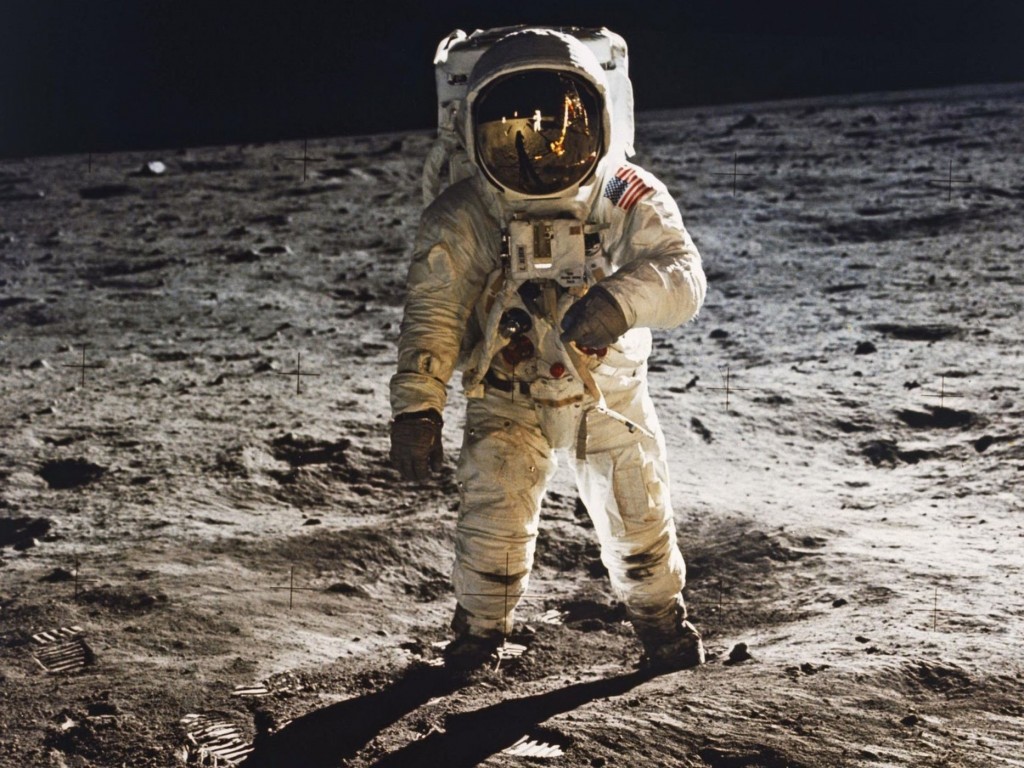 Say Cheese
In spacewalk selfies, we rarely see the astronaut's face because they have the gold visor lowered which protects their eyes from the sun's harsh rays. Here we see astronaut Scott Parazynski STS-120 Mission Specialist during the continued construction of the international space station in October 2007.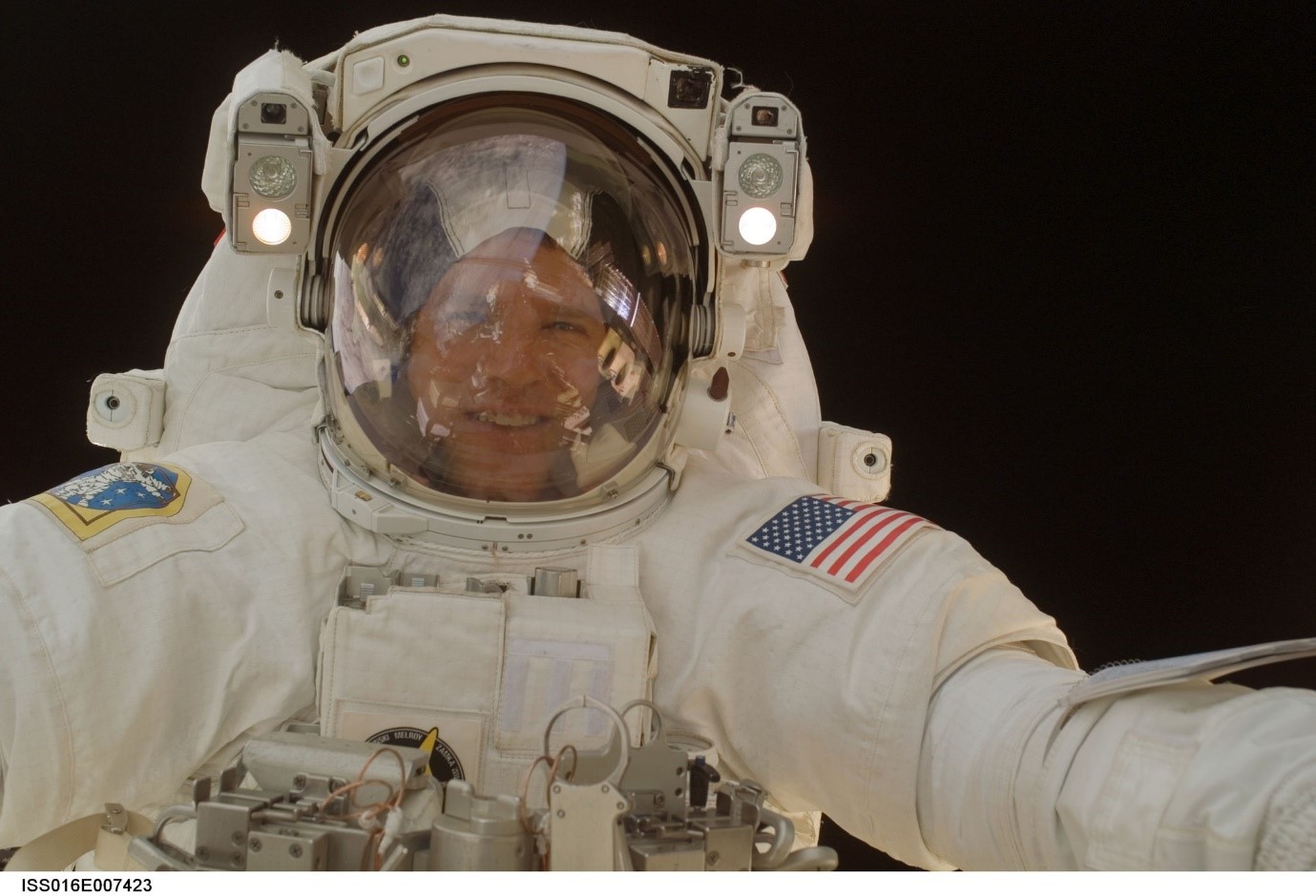 Shadow selfie on the moon
During the first EVA of the Apollo 14 lunar mission in 1971, astronaut Alan B. Shepard held the American flag. The shadow in the foreground is his companion Edgar D Mitchell.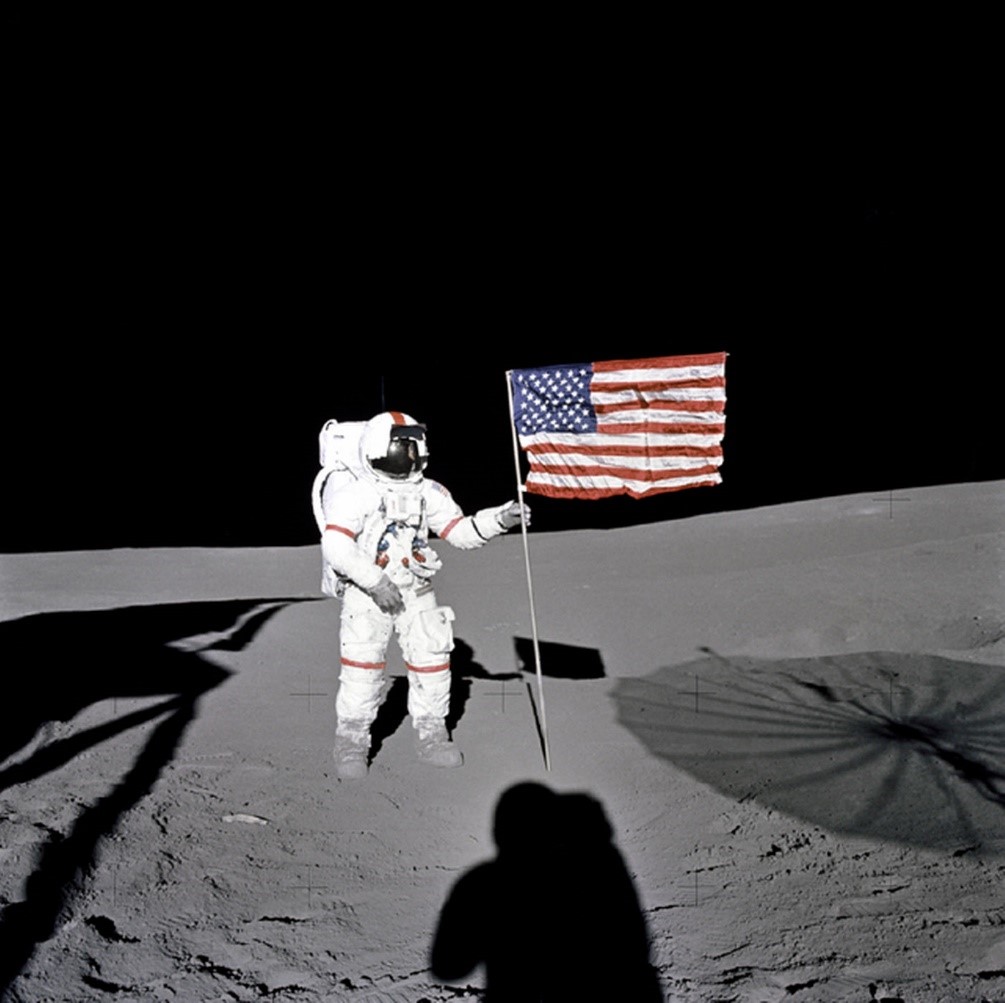 Barry 'Butch' Wilmore
This photo was taken by Barry's fellow spacewalker Terry Virts on the 21st of February 2015.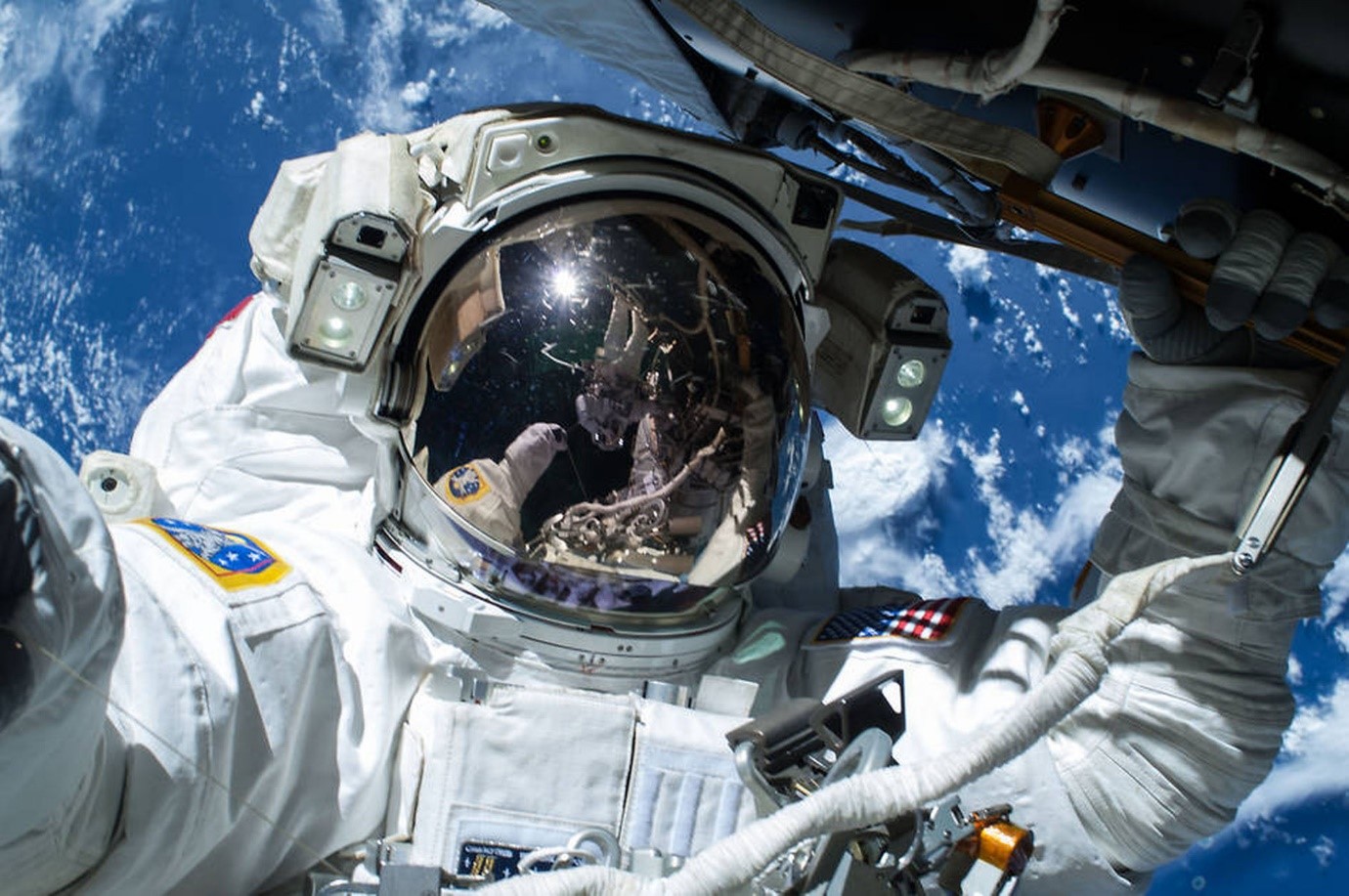 Selfie Illusion
This reflection selfie of NASA astronaut Peter J.K Wisoff reflected in his fellow astronaut Michael Lopez-Algeria's Helmet, was taken in the cargo bay of the Space Shuttle Discovery in October 2000.