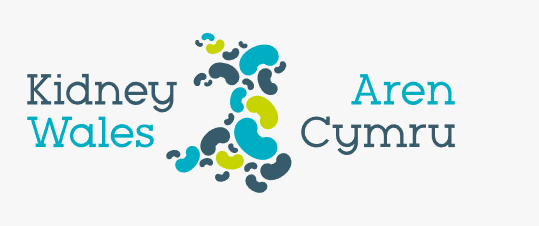 Kidney Wales are a Cardiff based charity who focus on fundraising for renal research care and education.
Kidney disease is a common condition and while it can be easily treated there are concerns that current facilities and infrastructure available are not adequate enough to meet patient needs.
Kidney Wales' main aims are to increase organ donation for those waiting and invest in new services and facilities in regards to kidney care across all of Wales.
You can can check out there website here: