Queen are one of the essential rock bands. Flamboyant in presentation, mesmerising musically and inspiring in their lyrics – they've certainly earned a place among the great like The Rolling Stones, Led Zeppelin and the Who. They have a huge repertoire of popular songs, that cover a variety of themes and ideas.
Yet, much to the disappointment to us at
In the image on the right, the high-density star has curved spacetime more than the star on the left due to its higher level on density.  Because it's curved at a greater rate, time will pass much slower for the closer you are to the centre of the force of gravity.
That's how general relativity works, but in 39 – what we're seeing are the effects of special relativity and specifically the effect known as Time Dilation.
As you move through space, the faster you travel the slower time itself *seems* to slow down. Put simply, what it means is that all laws of physics are going at a slower rate. This includes how fast your mind works and how quickly your biological processes are working too. You will not notice, but someone who is observing you will.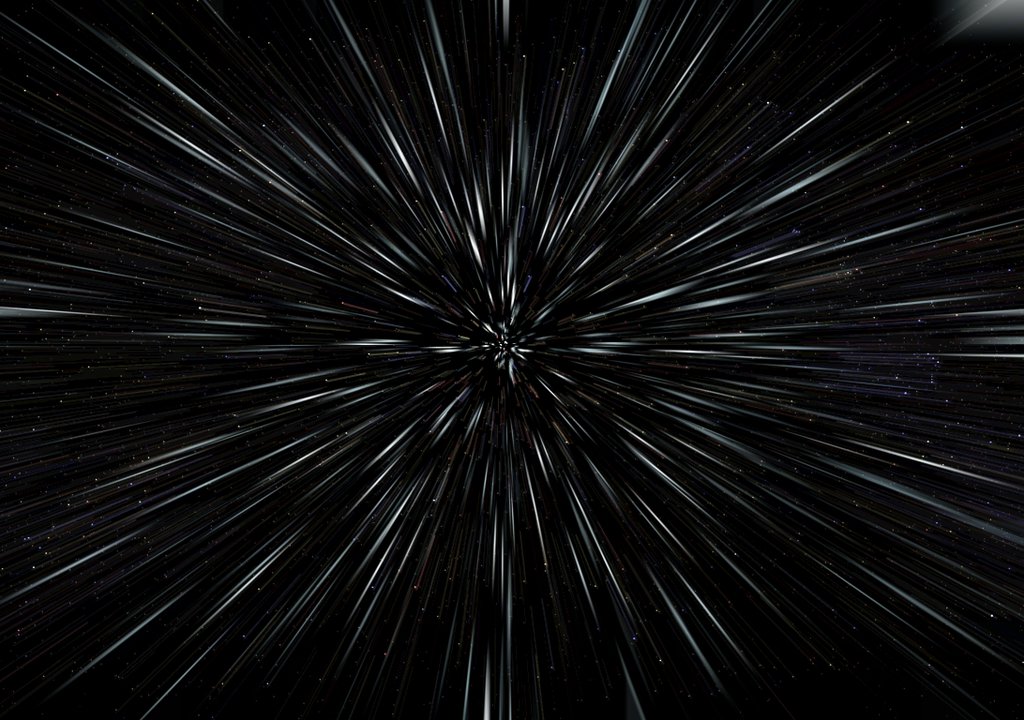 If it boggles your brain and you're still being sceptical well, this has been proven time and time again in scientific experiments. For example, a Physicist knows how quickly a specific particle would decay if it was sitting still. However, when the same particle bombards Earth in the form of a cosmic ray it's speed is greatly increased. Therefore, the decay rates don't match the predictions, unless you apply special relativity and consider the time from the particle's point of view.
A practical example of how we must account for special relativity, is with satellites. From GPS to television satellites they cannot function properly, unless they account for time dilation. At this point it is not speculation, we can be certain that it is a scientific fact.
And the truly amazing thing about this phenomenon is that this is not due to perception or an optical illusion. It is how the universe works: if you change reference system you actually get into the universe where everything is skewed this way.
It works in the same way as the following example: if you turn right 90 degrees you end up in a universe identical to your previous one but for the fact that everything is rotated left by 90 degrees – relatively to you, of course.
If you're still scratching your head as to how this works, let's let Neil De Grasse Tyson explain.
So how does this influence the story of 39? Well under the principles of special relativity the spaceman who is travelling across the cosmos at (near) light speed a year for him would indeed be 100 years on Earth.
What the song does is take the scientific idea and give it real implications of how time dilation would affect an astronaut's life. This idea has been explored throughout science fiction, including Christopher Nolans Interstellar.
Queens song explores many of the same themes and ideas – highlighting the tragedy of people living at different times due to the effects of science. The science is the context, but it's how the science affects the people that allows us to form the emotional attachment to the themes and ideas.
As humans begin to explore the cosmos we will have to travel at some form of sublight speeds if we are to even reach another star system – and the events like the ones we see in Interstellar and in 39 might become reality as opposed to fiction.
For all the stars in the intergalactic star database, there is a name waiting for them. Every chance to name a star is a chance to seal yourself in eternity, much like Queen has done in rock music history. Follow in their footsteps, wherever you are in the world!
Don't forget to follow us on out Social Media too! We'll have latest updates of competitions and offers being shared there before anywhere else!