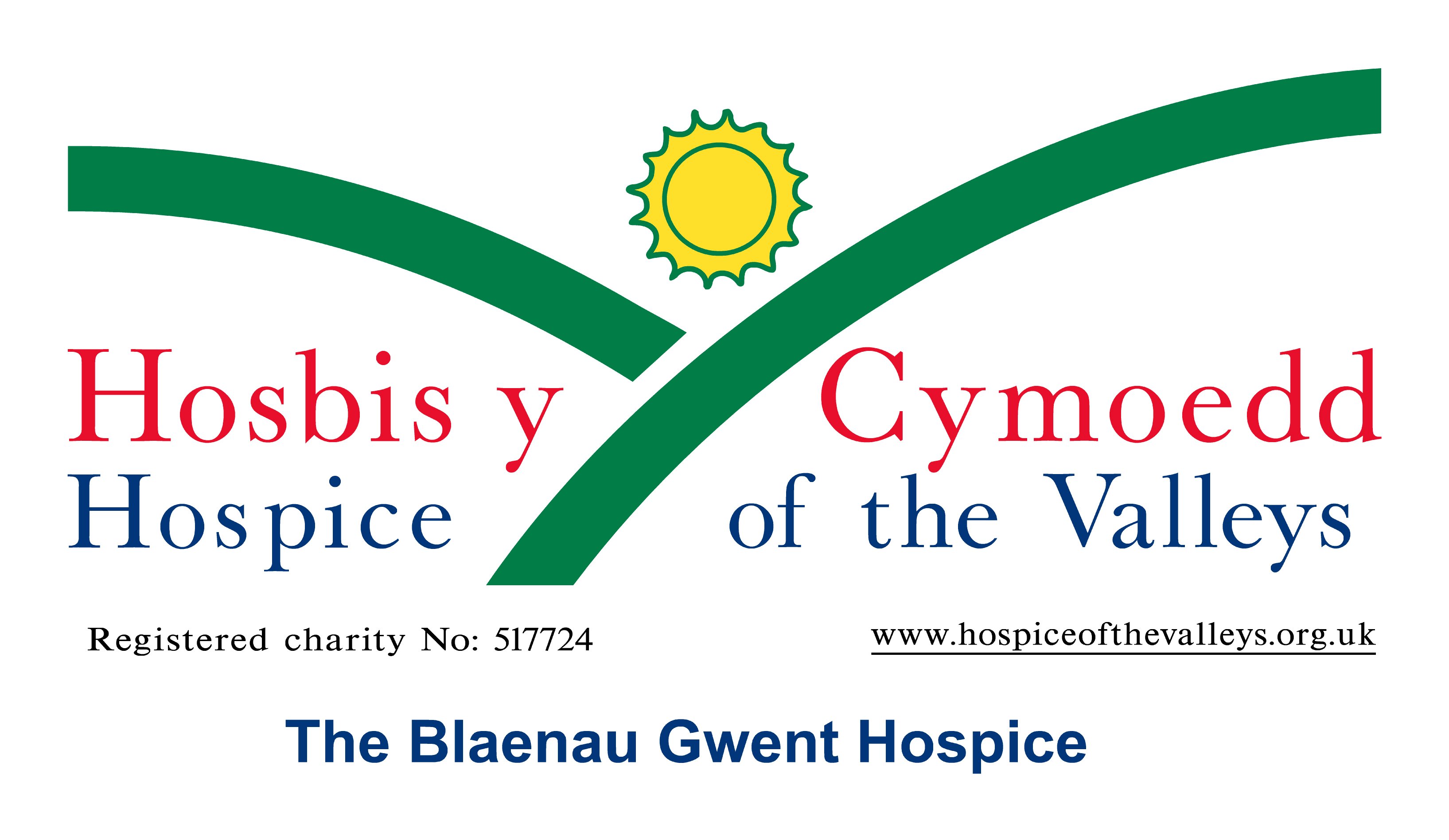 Those last days, weeks, and months of a persons life (it goes without saying) can be a difficult time. Not just for the person that needs the care, but for their loved ones too. In such a draining situation which requires medicinal and emotional support is where Hospice of the Valleys comes in.
They offer palliative care to individuals who reside with the Balenau Gwent area. It's one of the most deprived areas in the UK, and has a very high level of illness due to it's industrial past.
Hospice of the Valleys believes that any person suffering a life-limiting illness should have free and equal access to specialist support.
They care for an average over 600 people each year and deliver services that extend beyond typical hospice care. These include bereavement counselling and welfare rights advice.
Anyone who lives in the Blaenau Gwent area that is directly or indirectly affected by life limiting conditions, can turn to them knowing that specialist care and advice is available right on their doorstep.
Numerous accounts from patients and their families tell of the Hospice of the Valleys being an invaluable source of compassion, support and advice at a difficult time in their life.
One of many similar comments received reads:  "The care they gave my husband and support to me and my young children was amazing. And it's nice to know that even though he passed away that there is still support there for me and my girls."
They're a fantastic support to their local area – for those difficult times everyone must go through.
You can find their website here: