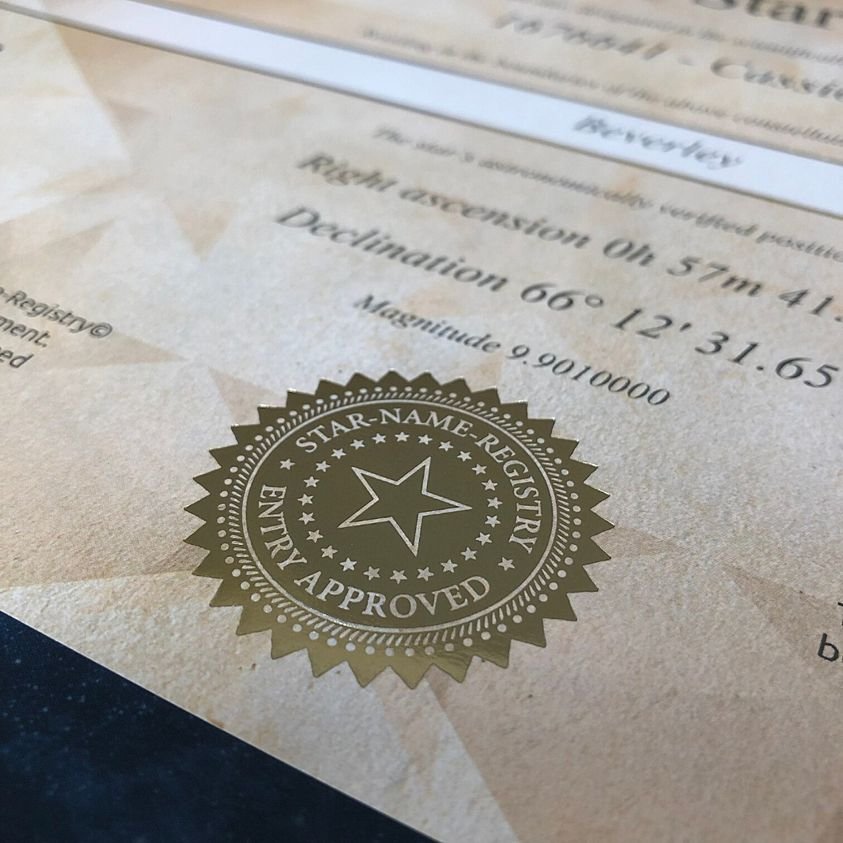 It's a dire situation the whole planet is in: everything has become expensive, the cost of living hitting new highs every week, food, energy and fuel costs giving us all headaches.
We've all had to make some difficult choices in the past few months in order to make ends meet – cut down on our social life, gather round to friends' houses rather than go out, adjust where we shop from and what we buy, change what we eat, find alternative ways to keep homes warm more economically, how we transport ourselves; even how we entertain ourselves is being adapted, with a recent report by Kantar stating that households are unsubscribing from streaming platforms to keep costs down and under control.
It's a perfect storm we're experiencing now, especially the UK: energy prices, war in Ukraine, pandemic, Brexit, all have pushed price of goods and basic living cost higher than ever, resulting in increase in inflation, with consumer price inflation at its highest in 10 years, according to ONS data.
But, life still goes on despite all these pressures. Maybe your best friend's birthday is coming up. Perhaps your sibling's getting married soon. Your daughter getting ready to graduate from University in a couple of months. A dear colleague is soon to get their pension. A new baby's just arrived in this world.
And, what's more natural, you want to get them a present. One that they'll never forget. You can't just show up with a greeting card, can you? Sure, they'll understand, they too feel the financial pressure, but it's their special day. And, precisely because of the financial situation everyone's in, a gift is even more appreciated, now more than ever.
Fret not, Star Name Registry has got you covered! We've just reduced the price of our products:
All four products are fully customisable, making for the ultimate personalised gift to commemorate the special occasion. You choose the name of the star, the constellation too if you want, the date for the occasion; you can add your own personal message to the recipient to make them feel even more special. With FREE 1st class delivery too, so you'll get it fast and on time.
Name a star for someone you love: A lasting gift that won't break the bank!