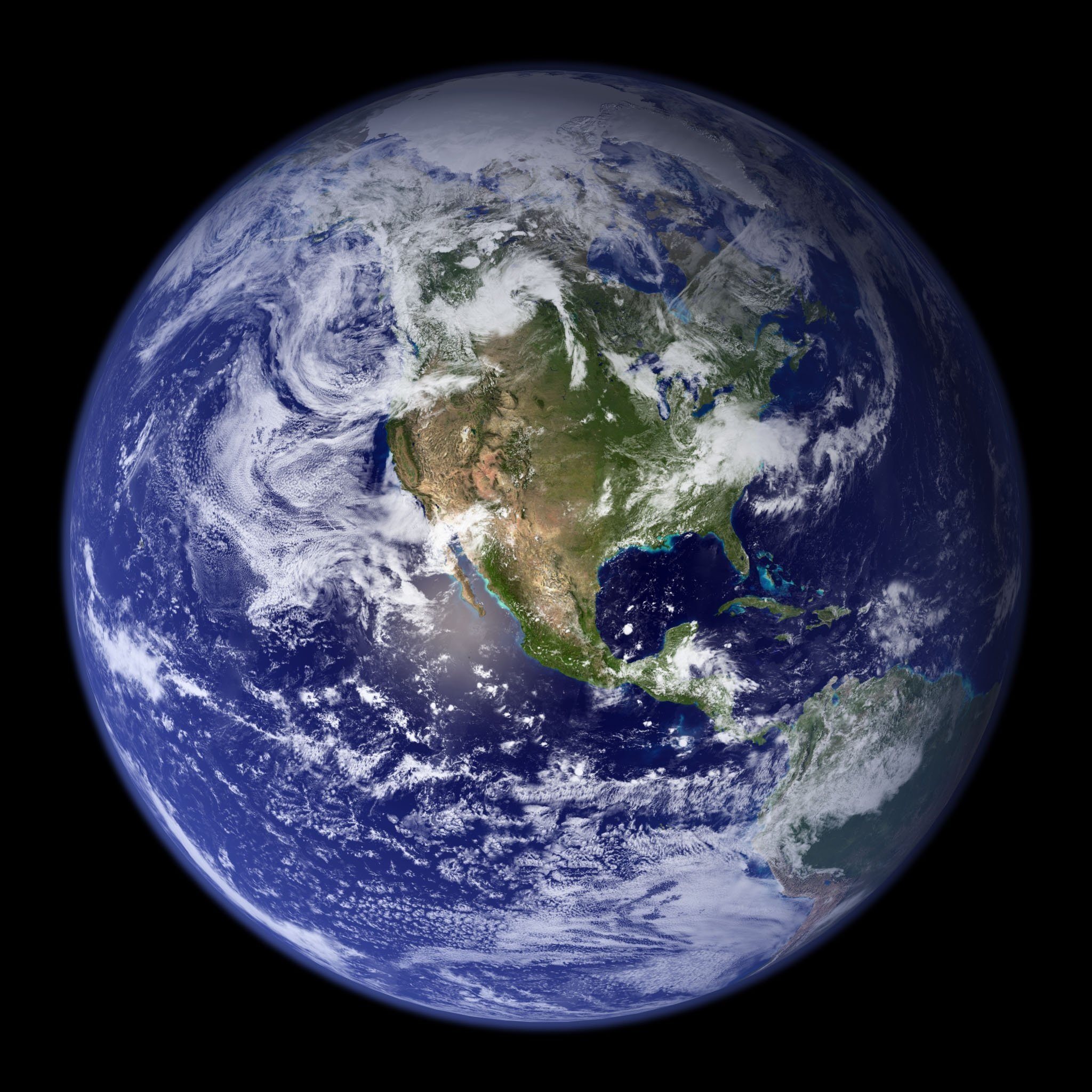 An annual tradition, that started in the 70s, Earth Day is upon us this year: April 22nd. An occasion to demonstrate support for protecting the environment and raise awareness for climate change, with millions of people participating in activities & actions around key issues.
Plenty of events have been planned to mark the occasion around the world, not just on the day, but on many dates before and after (Earth Week). The recent COP26 summit that was held in Glasgow just a few months ago makes this year's Earth Day even more important than ever, as world leaders are held to the agreed actions on how to tackle the global climate crisis.
Take part
This year's theme is Invest In Our Planet – calling on governments, businesses and individuals alike to get on board building a sustainable future now. The tag #investinourplanet is the key social media conversation topic for all activities in this year's calendar for Earth Week.
Earthday.org has brought together various events around the world that you too can take part in. In the toolkit they've created, you will find events around plastics, fashion, deforestation. A useful map has been made available listing all activities so you can find those close to you – or, you can organise your own!
We're all familiar with the extreme weather we've been experiencing of late: big heatwaves, wildfires, bitterly cold winters, heavy rainfall, more frequent tornadoes/typhoons than before. But are we familiar with light pollution?
What is light pollution?
One of the Earth Day actions most people are familiar with is turning off the lights on the day, raising awareness of our excessive or poor use of artificial outdoor light. Disrupting wildlife, light pollution contributes to increased levels of CO2 in the atmosphere, affects our sleep and obscures the stars in the night sky.
If you look at the World Atlas of Night Sky Brightness, it's pretty obvious that in urban areas night turns into day with the electric lights of cars, streetlamps, offices, factories, outdoor advertising, and buildings. The planet glows – and not in a good way.
Night time light affects our body's ability to produce melatonin, wreaking havoc with our sleep patterns, concentration levels, cognitive functions and physical & psychological wellbeing. Animals are suffering in exactly the same way as humans do; they get lost & confused as to their natural habitat
So, what can you do?
Turn the lights off! Not just on Earth Day either. Think about whether you really need all those outdoor lights you use; are your lightbulbs perhaps too bright? Do you still use filament ones? Perhaps consider investing in black out curtains & blinds to keep light in. Give it a go.
Bringing back the dark sky has one additional benefit: You and your loved ones will be able to locate and enjoy your very own star in the night sky much easier!