According to a leading card retailer, Hallmark, Father's Day is the 4th largest card selling occasion in the years. It sees around 74 Million cards given every year! Only 50% of these cards are actually given to fathers, almost 20% are given to husbands.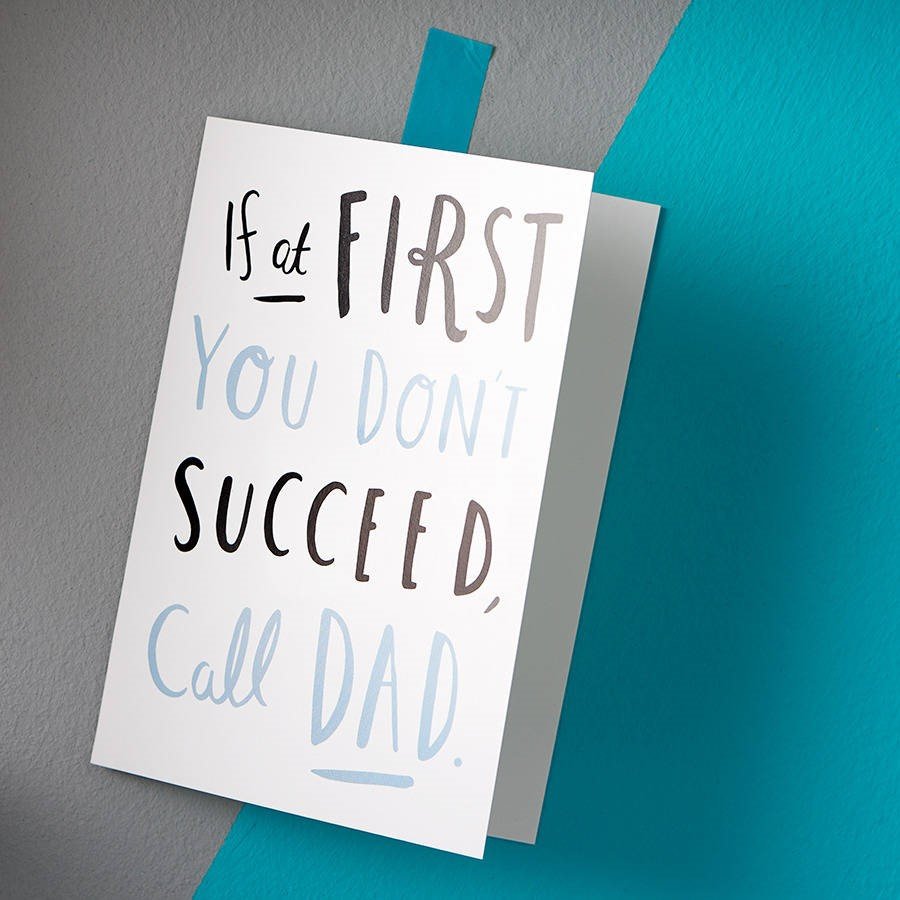 A lady called Sonora Louise Smart Dodd from Spokane, Washington is credited with starting Father's Day as we know it. She was inspired to start it after hearing a sermon on Mother's Day and feeling that her own father, who had raised his six children as a widower, deserved a day of celebration as well.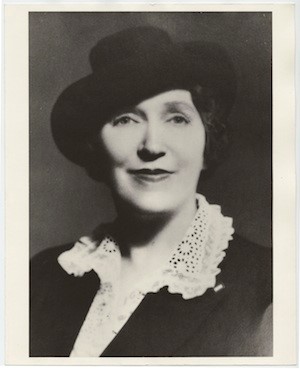 Father's Day also has a presidential history. President Calvin Coolidge was the first president to publicly support the day in 1924. In 1966, President Lyndon Johnson proclaimed the day as a national holiday. The date for Father's Day was specified by President Richard Nixon, to be the third Sunday of June.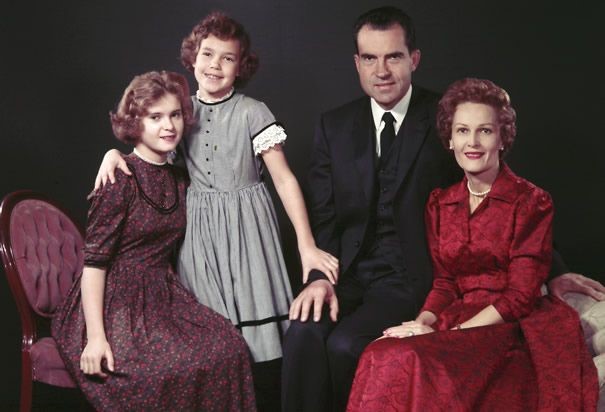 Whereas the invention of a Mother's Day was met with much agreement, the idea of starting a Father's day was met with scoffs and laughter. It was met with satire, and derision and parodied on several occasions. People thought that it was a ridiculous day for celebrating nothing, a local newspaper joked that it would lead to "national Clean Your Desk" day.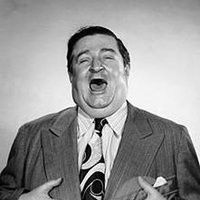 Father's Day in Germany is celebrated in a slightly different way how we usually celebrate it. It is known as Männertag (Man's Day) and is celebrated by getting drunk on beer from wagons all through the streets and indulging in regional food. The local police and emergency services are always on very alert during that day.
If you want to give flowers this Father's Day, then it should traditionally be red or white roses, as the rose is the official flower for Father's Day. If you wear a red rose it is that your father is alive, whereas a white rose is used to represent one who is deceased.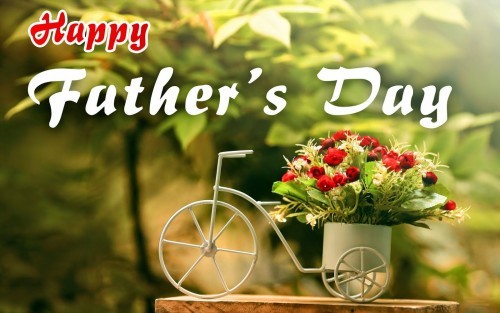 You might assume that a trusty pair of snuggly slippers is the most popular gift for Father's Day but it is actually a tie.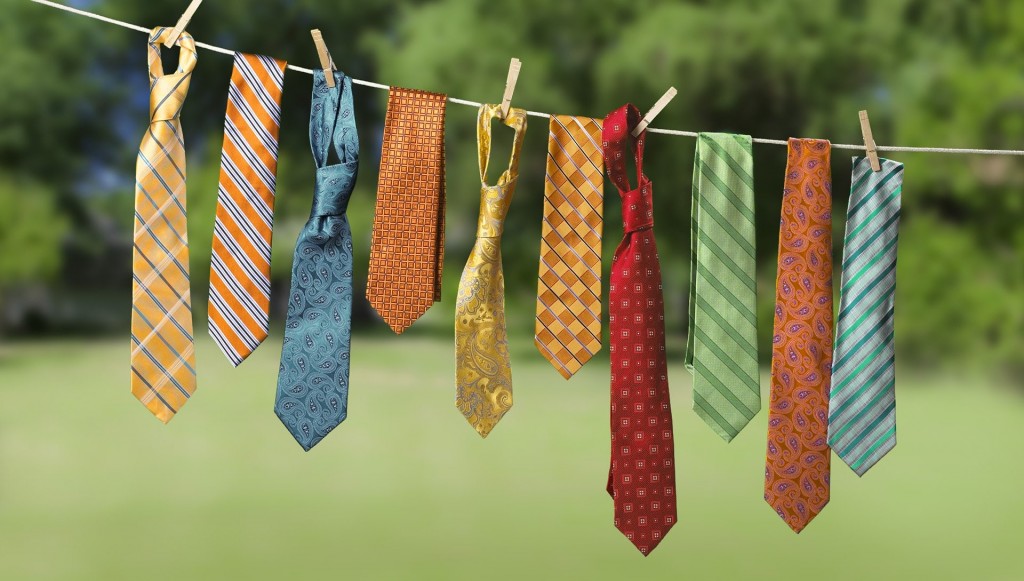 The world record for the father with the most children lies with a Russian peasant, Feodor Vassilyev who lived from 1707 to 1782. His wife gave birth to 69 children! The large family was made up of 16 pair of twins, 7 sets of triplets and 4 sets of quadruplets!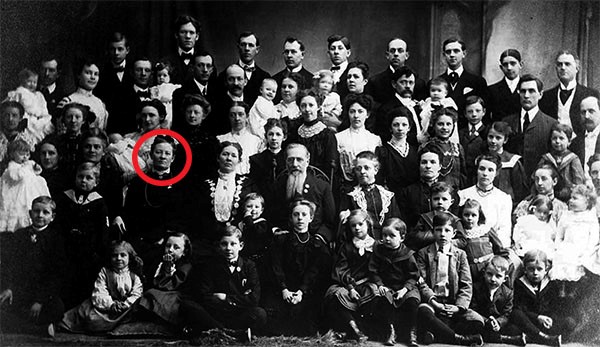 The origins of the word 'Dad' are rumoured to date back as early as the 16th It apparently comes from the first syllables said by a baby 'pa' and the suffix which relates to kinship '-ter'. This makes sense for Latin (Pater), Spanish (Padre) and French (Pere).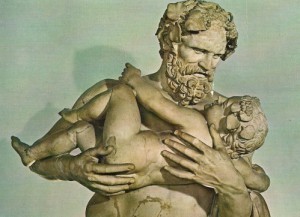 Father's Day in Thailand is not on a set day. Instead, it is set for the birthday of the reigning king. The current king, Bhumibol Adulyadej (Rama IX), celebrates his birthday on the 5th of December. It is traditionally celebrated by the giving of a Canna flower (considered to be a masculine flower) to one's father and grandfather as a symbol of respect.![10](10-1-1024x683.jpg)
Also don't forget to check out our Father's Day Facebook Competition!
Enter for a chance to win an Extra Bright Star Gift Set!
Click below to be taken to the competition:
goo.gl/mQDzUs