Why not name a star after him?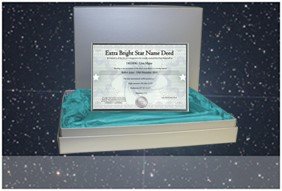 For a dad who is out of this world, name a star for him at the https://star-name-registry.com
How about a patch of land on the Moon?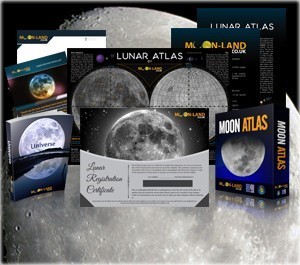 Does your dad need somewhere to escape to? How about buying him an acre or two on the moon at https://moon-land.co.uk/
Help him get ahead with a hat.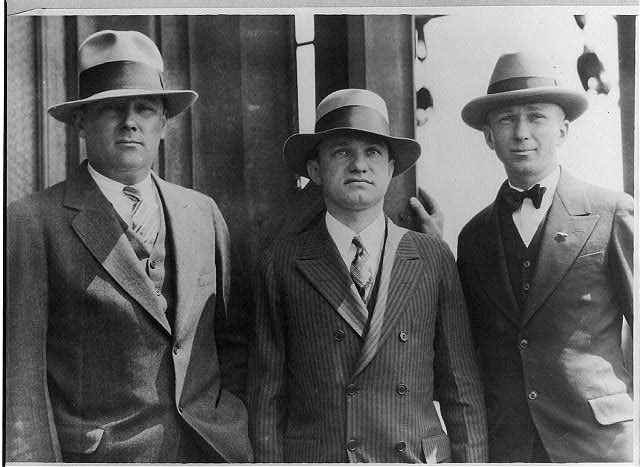 Keep him smart with a new tie.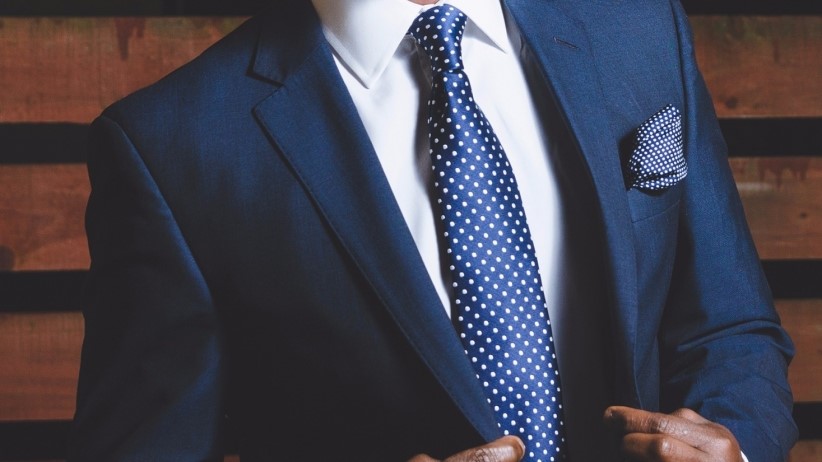 Something personalised?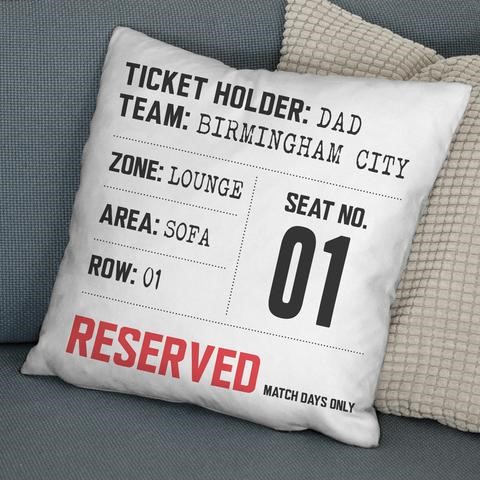 Help him never lose his glasses again.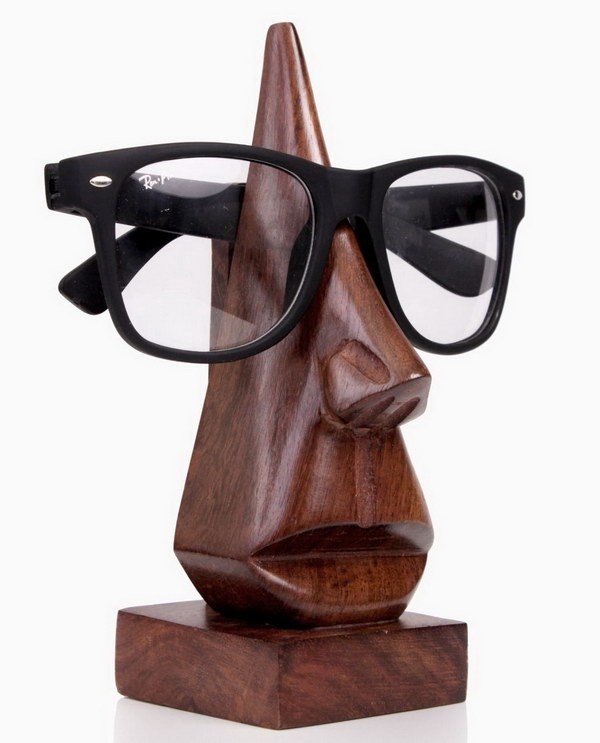 A coffee with a smile.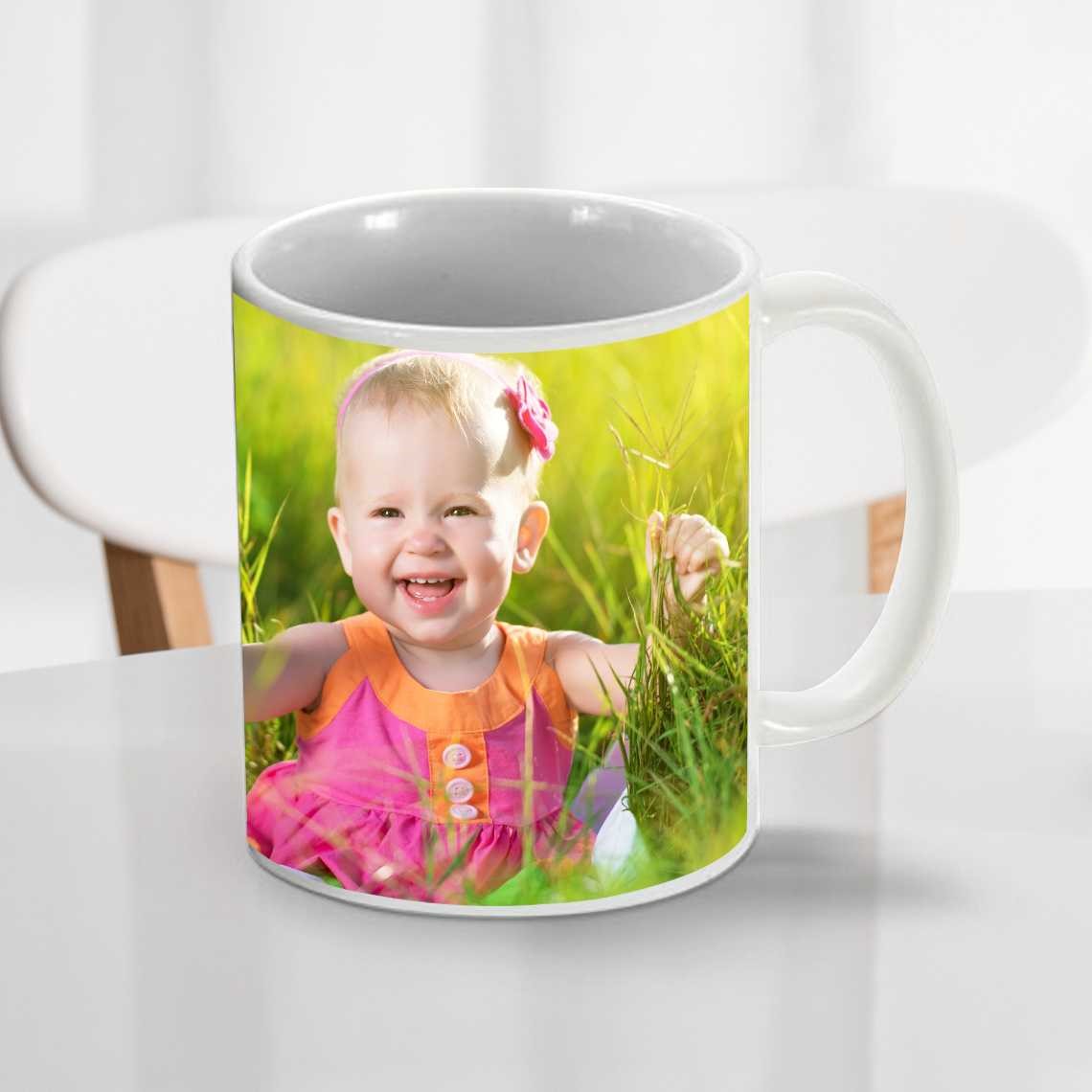 Get him down with the kids.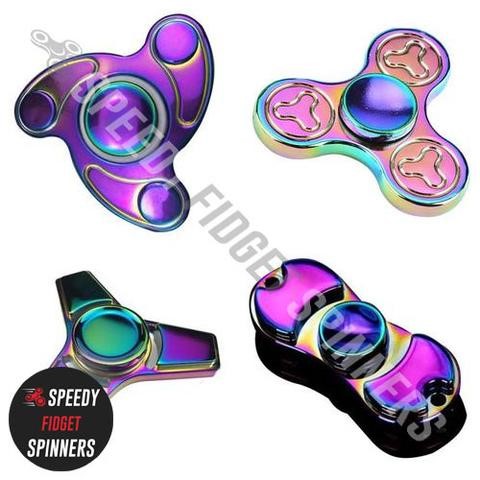 They are all the craze so why not get one for your dad? We recommend these ones from https://speedyfidgetspinners.co.uk/
Hours of big kid fun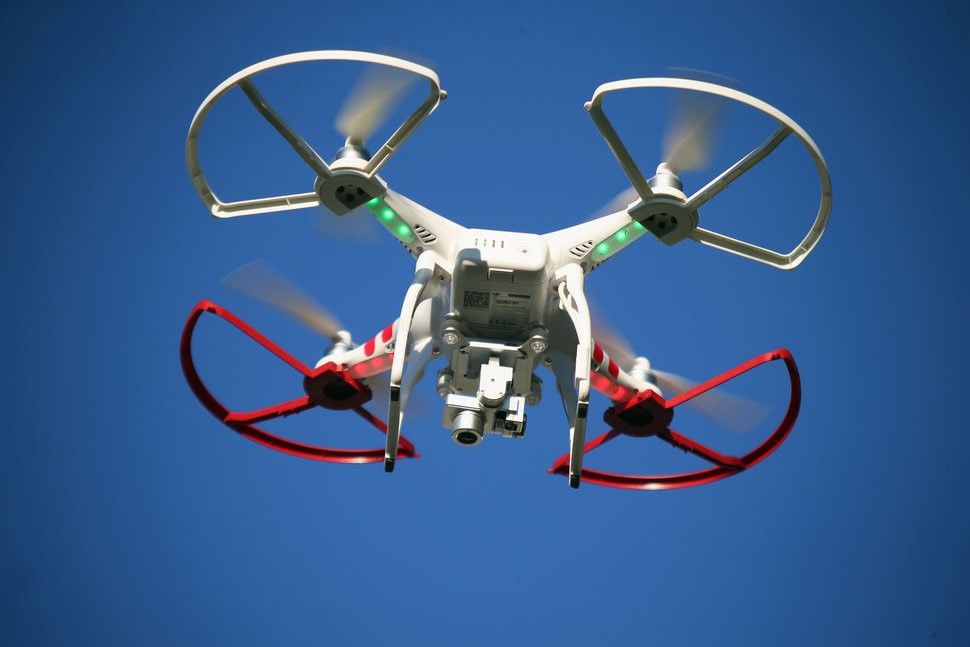 An outside kitchen for a meal under the stars.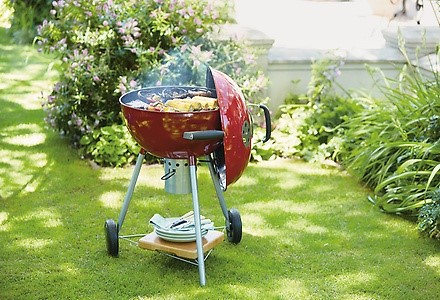 Also don't forget to check out our Father's Day Facebook Competition!
Enter for a chance to win an Extra Bright Star Gift Set!
Click below to be taken to the competition:
goo.gl/mQDzUs