It's December already?! It seems as though 2020 has flown by and with Christmas around the corner, it's time to make it one to remember. Every year, we are competing with ourselves to out-do last years Christmas Gifts, googling things like 'unique Christmas gifts' trying to find the perfect blog post listing some extra special gifts for your loved ones. Well, you've found one! But this one is a little more specific… We all have someone in our family that loves the idea of space. Be it rockets, astrology, astronomy, or the planets. How do you find the perfect gift for that one person? We're here to help. Keep reading to find the perfect space gifts for your space loving loved ones this Christmas.
We're a little biased here, but of course we think naming a star is the perfect gift idea this Christmas! We specialise in creating the perfect name a star gift package, personalised to each recipient for any occasion including Christmas! With 6 different gift packages available, there is something to suit everyone and their individual budget. Personalise your name a star gifts by of course, naming the star, adding a memorable date, adding a personalised message, choosing which constellation you would like to name a star in, adding a personalised star map and so much more. Not one package is the same and will be completely unique every time! You can view your star on our very own app for Apple and Android, Find My Star and no star will ever be named twice! Amazing right?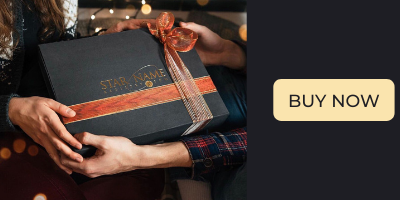 Maps for Moments is the perfect gift for lovers of the stars! Mark a special date with a personalised print of the night stars of a specific location at a specific time of your choice! Whether it is a couple celebrating their first Christmas, a gift from one lover to another, making the birth of a new baby, remembering the night of your engagement… The list is endless! The Maps for Moments star map comes with 2 different formats in a variety of colours to suit everyone's taste! You can choose a projection of the real night sky, or one of the star maps for a simpler look. We have colours from pink to blue to black to white so there truly is something for everyone!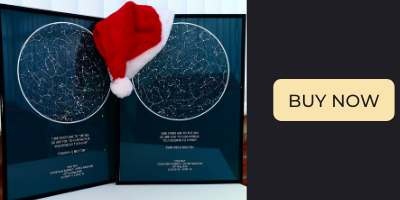 The moon on a clear night really is a sight to see, but even better when it is in your own home! The perfect gift for moon lovers this Christmas! The moon lamp is available in 16 different colours so the recipient can pick a colour to match their mood, a colour to match the theme of their home/specific room or even a bit of mood lighting! The Luner Touch Moon Lamp is also remote controlled so you can switch up the mood with minimal effort too!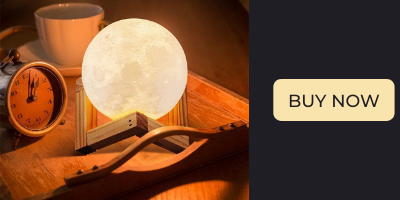 Do you know a lover of tapestries and space?! Well, the Space Tapestry is the perfect gift this Christmas! With 11 different designs there is something to suit absolutely anyone and everyone's taste. From constellations, the moon, Aurora Borealis to astronauts! Use to help decorate a wall, as a soft play blanket or even to drape from your ceiling to give yourself something to help guide your dreams. No matter where and how you choose to display your unique Space Tapestry it's guaranteed to help take you from everyday life to explore the farthest reaches of the cosmos!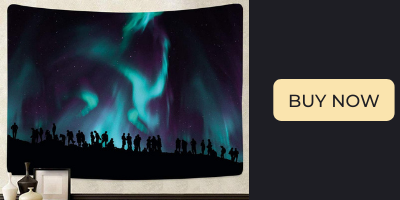 Looking up to the sky on a clear night is one of the most peaceful feelings of all… So why not bring that feeling into your own home with a Space Projector?! Perfect for those who are obsessed with the night sky and the cosmos! Forget the confusing maps and the cold nights, star gaze in the comfort of your living room by placing the projector in the centre of the room, choosing the lighting and off you go! The simple gifts just don't cut it anymore, go the extra mile and out of this world…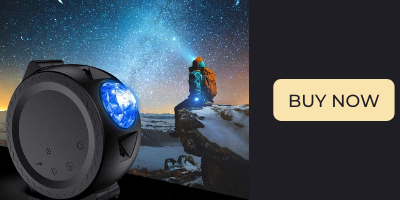 Forget basic gifts and 3 for 2 offers! Find the perfect gift for the space lovers in your life this Christmas with these 5 truly out of this world gifts!