The United Kingdom is lucky enough to have an incredible number of beautiful spots which are perfect for stargazing. Here is Star-Name-Registry's top seven:
1)  Galloway Forest Park
Galloway Forest Park, Southern Scotland, consists of 777km² of incredibly beautiful forests, glens, lochs and hills. It was the first National Park to be granted Dark Sky Park status by the International Dark Sky Association due to its low levels of light pollution and remoteness. This lack of light pollution means you can see many more stars in the sky than you otherwise would be able to.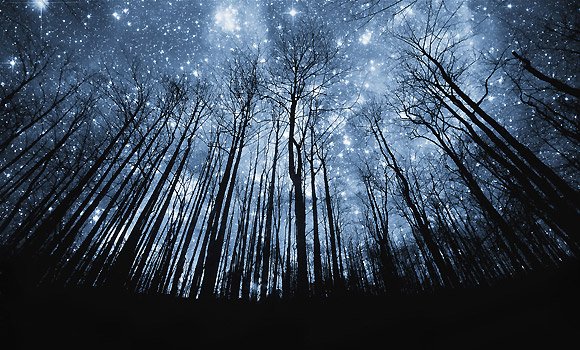 2) Exmoor National Park
The Exmoor National Park is a stunning area of natural beauty in the counties of Somerset and Devon. The Park was granted dark sky status back in 2011 and has provided a perfect place for stargazers of all abilities to flock to.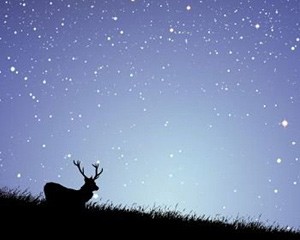 3) Brecon Beacons
As the first Dark Sky park in Wales the Brecon Beacons goes to huge lengths to protect and improve its pristine dark skies. On a good enough night, you can even sometimes see the milky way in all its glory!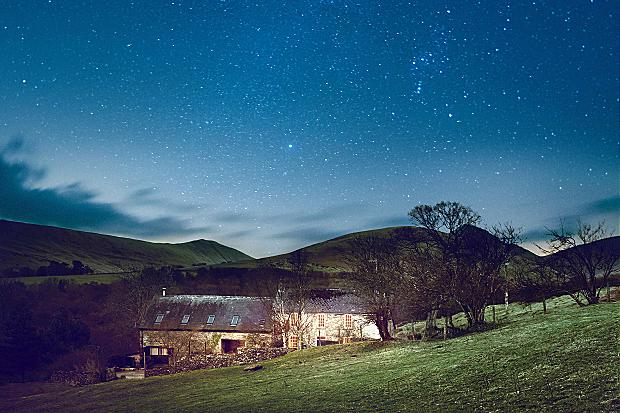 4) Isle of Sark
The Isle of Sark (one of the Channel Islands) was the first dark sky island when it was announced in 2011! Sark maintains it's dark skies by ensuring that there are no public street lights on the island and few floodlights. This all makes it a perfect place for gazing up into the night sky.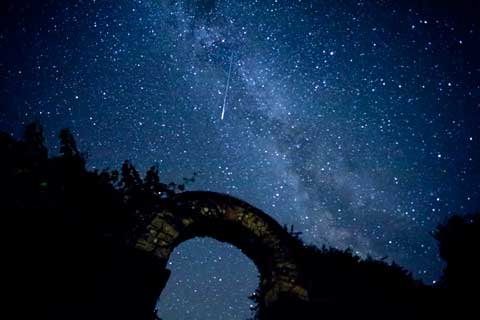 5) Kielder Forest, Northumberland
Northumberland International Dark Sky Park is the largest Dark Sky Park area in Europe! As well as being a spectacular place for stargazing Kielder forest also contains the Kielder Observatory. The Observatory is frequently open to the public and allows incredible views of distant space objects.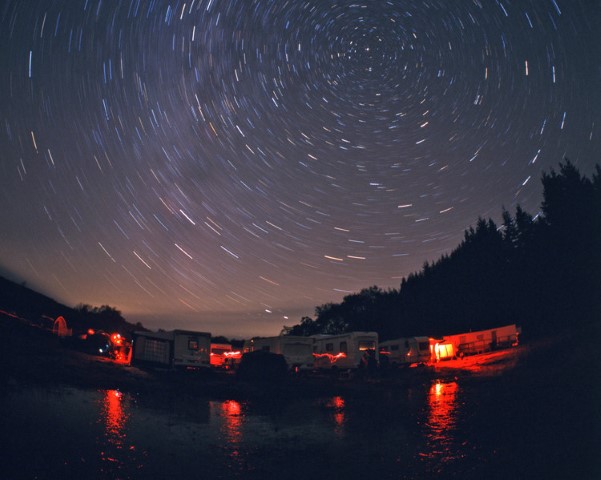 6) Lake District
The beautiful scenery alone makes the Lake District a perfect place to visit, though it also contains places like Ennerdale. Ennerdale's is England's most remote valley and this remote location means that there is a lack of light pollution which could otherwise obscure your view of the sky.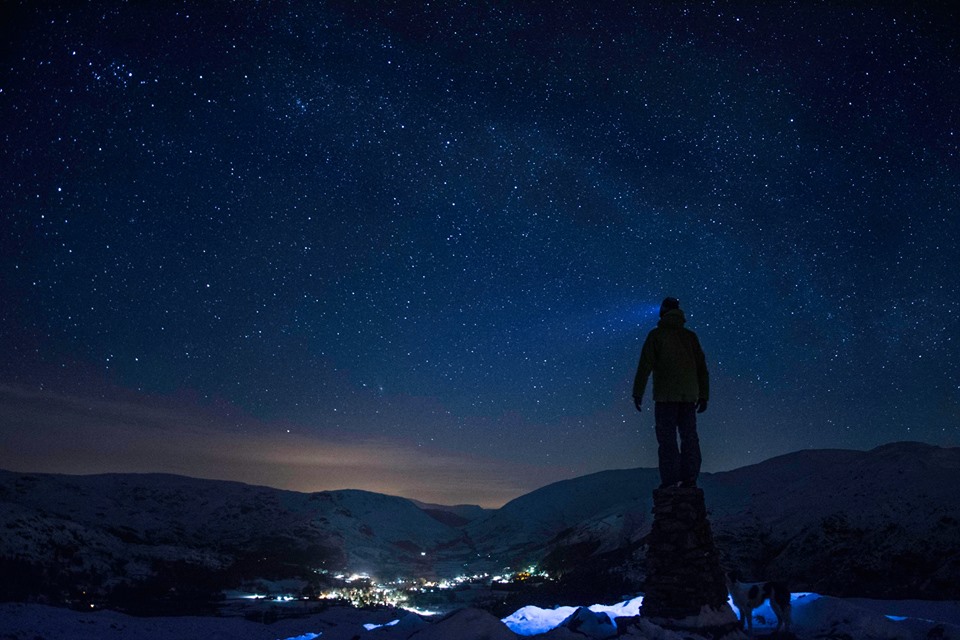 7) Yorkshire Dales
Enjoy stargazing in God's own country! On a clear night sky in the Yorkshire Dales you can see over 2,000 stars in the night sky! It is quite often possible to see the majesty of the Milky Way across the sky as well as planets and meteors.