There's hundreds of beautiful locations across the planet where you can sit and gaze up at the stars. There are a few truly outstanding places though and here's Star Name Registry's top ten:
10) Aoraki Mackenzie International Dark Sky Reserve, New Zealand.
This Aoraki Mackenzie International Dark Sky Reserve is located on the southern island of New Zealand and is the largest dark sky reserve on the planet. It's beautiful setting and complete absence of light pollution make it a fantastic location for stargazing.  From here you can gaze at wonders like the Southern Cross and the constellation Carina. Perfect!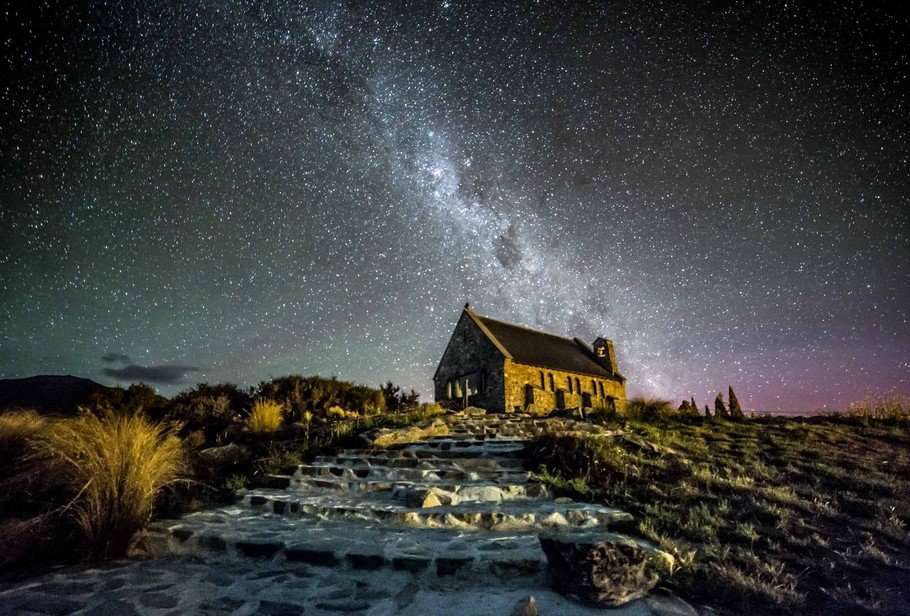 9) Caldera de Taburiente National Park, La Palma, Canary Islands, Spain
The remoteness of this location makes it perfect for stargazing. Along with this isolation is it located above the "temperature inversion layer". This means that clouds form below its peak and means that the skies remain clear for stargazing!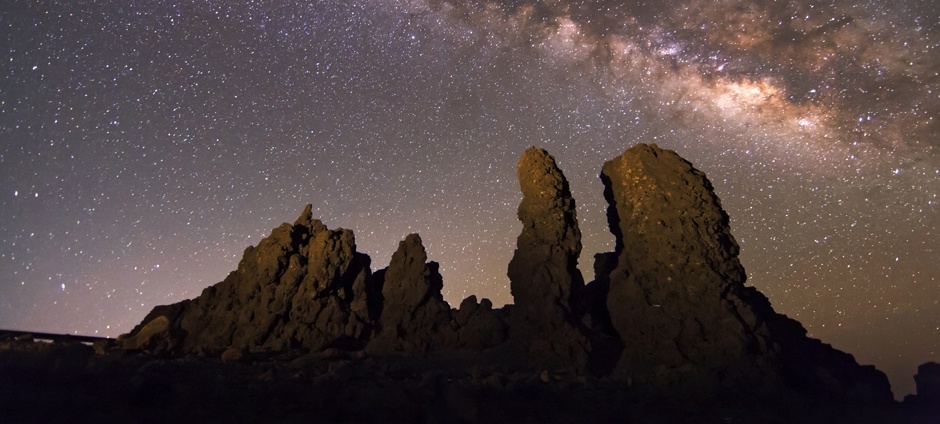 8) Kerry International Dark Sky Reserve, Ireland
This is Ireland's first Dark Sky Reserve and is located on the south west coast of Ireland. It is located on an isthmus and is shielded by the Kerry Mountains on one side and the Atlantic ocean on the other side, which helps it maintain beautiful, clear and un-light polluted skies.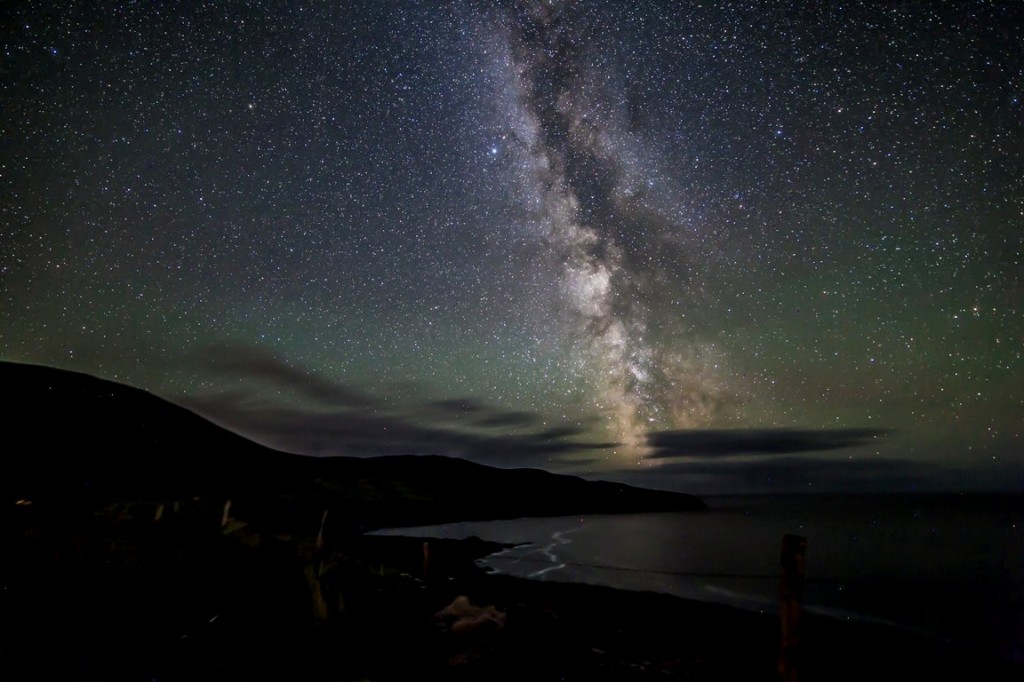 7) Atacama Desert, Chile
This is a 1,000 km strip of land along Chile's pacific coastline and is the driest non polar desert in the world! It's high altitude, virtually non-existent cloud cover and lack of light pollution make it a very attractive location for stargazing and astronomy. It's for this reason that the European Southern Observatory (ESO) operate two observatories here.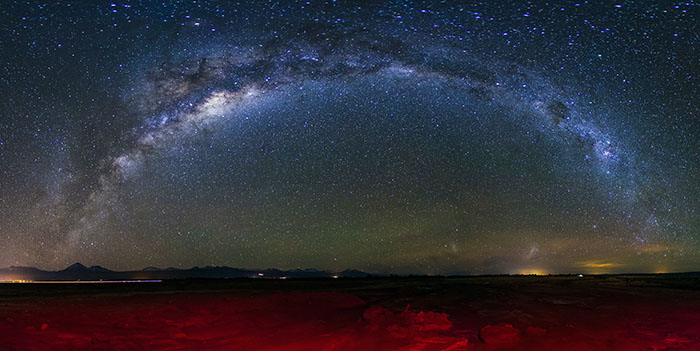 6) Mauna Kea, Hawaii, USA
Mauna Kea is a dormant volcano which stands 13,796 ft above sea level. Since it's above the temperature inversion layer and it has clear air it's a perfect place for stargazing. There are also laws which seek to minimize light pollution in the area around it to maintain darkness levels.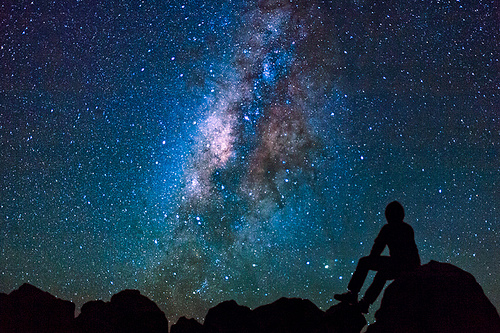 5) The NamibRand Nature Reserve, Namibia.
The NamibRand Nature Reserve is a private nature reserve located in Southwestern Namibia on the Namib desert. It's a fantastic place to view wildlife and gaze up at the stars!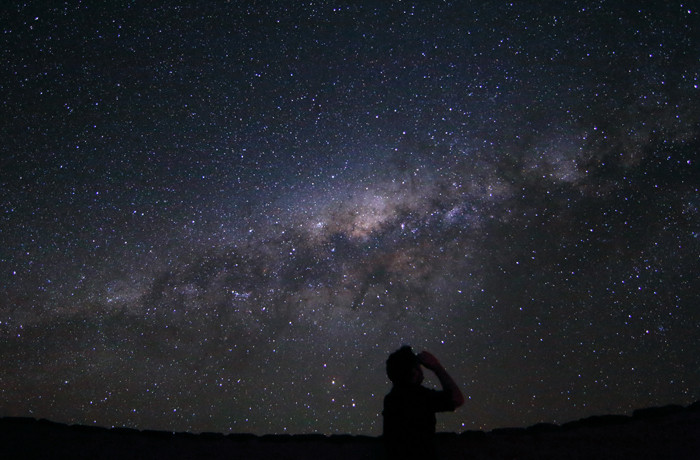 4) Natural Bridges National Monument, Utah, USA
This is a US National Monument which is located 80 km northwest of the Four Corners boundary in southeast Utah. Back in 2007 it was named the first international dark sky park in the world! In some places in the park visitors can expect to see up to 15,000 stars in a single night.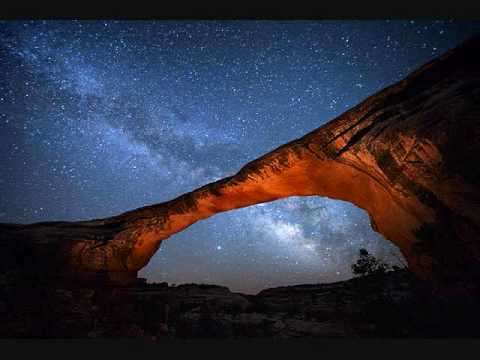 3) Big Bend National Park, Texas, USA
This national park covers 801,163 acres of Texas. It has the least light pollution of any national park in the lower 48 states which make it an ideal place for stargazing. Recently the national park has begun to truly understand the importance of dark skies and has been taking measures to reduce light pollution even further by taking measures such as installing LED and shielded street lights.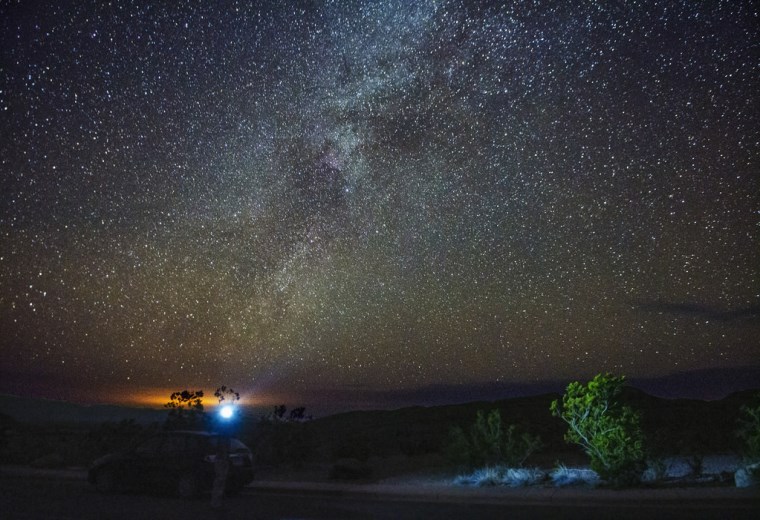 2) Death Valley National Park, California, USA.
This park is located in the northwest corner of the Mojave Desert in the states of California and Nevada. It's a hugely popular location for stargazing due to its remote location and air quality. The park has some of the least light pollution in the USA and for this reason it has been designated as a  "Gold Tier" Dark Sky Park.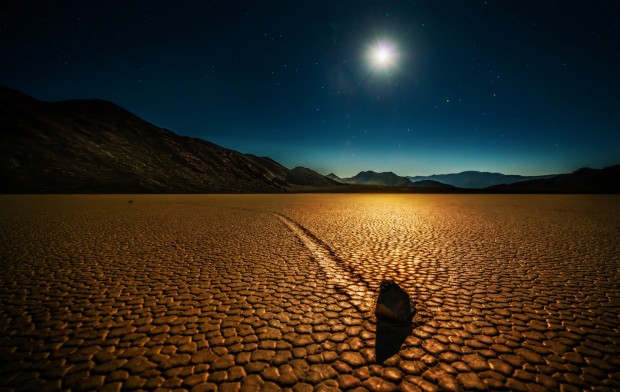 1.) Cherry Springs State Park, Pennsylvania
Cherry Springs is located in Susquehannock State forest. The skies here have been classified as a 2 on the Bortle Dark-Sky Scale. This means that it has almost no light pollution! The location and latitude of Cherry Springs makes it a perfect location to view the galactic centre!