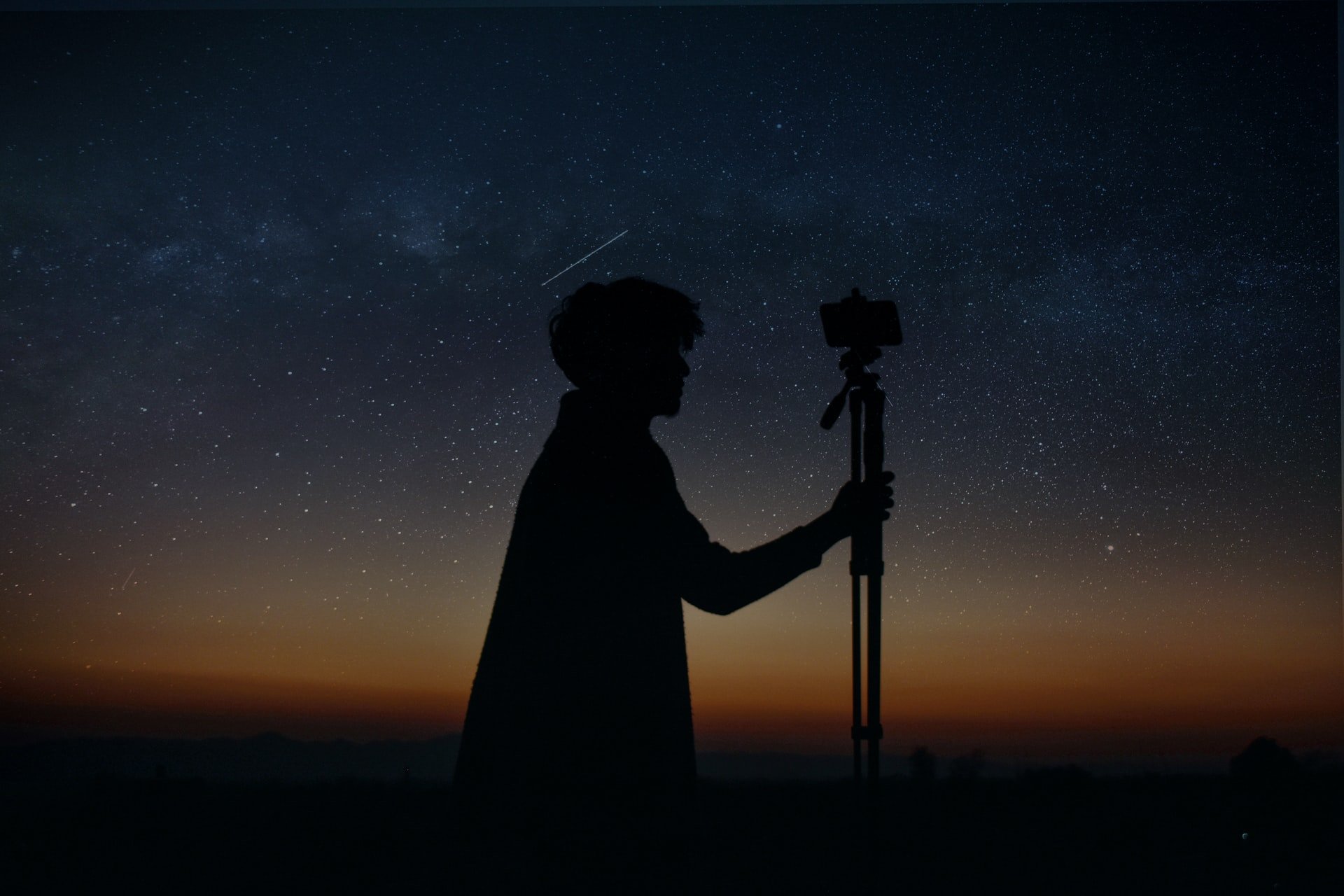 Is a special someone in your life a lover of stars, planets, and all things universe? Then, when an important occasion rolls around, gifting them an astronomy-inspired present can make all the difference – and show them you truly care.
But with so many options out there, how can you be sure that your astronomy gift will make them feel over the moon (no pun intended)? Read our guide to finding the perfect gift for the astronomy lover in your life .
The Typical Astronomy Fan Gift Panoply
If you think about astronomy gifts, the chances are that the first things that come to mind are telescopes, binoculars, and the like. Can these be really awesome gifts? Let's find it out below.
The Different Types of Telescopes
Telescopes are a wonderful way to get a completely different and much more in-depth view of the night sky. And with the launch of the latest Webb telescope – and the release of some absolutely jaw-dropping images of unseen parts of our universe – gifting a telescope can certainly feel tempting.
However, if you want to get a really good-quality telescope you need to be prepared to spend a fair amount of money. Even a starter option like the Gskyer Telescope – which comes equipped with a range of super-cool accessories – will set you back around £100.
Binoculars
If a telescope is definitely out of your budget but you would still like to buy a special astronomy-inspired gift, then consider a pair of astronomy binoculars. Essentially, they are compact telescopes that allow you to scan the sky whenever you feel like it without the need for any special gizmo to go with it.
Astronomy binoculars are smaller, lighter, and more portable than telescopes, and are a great way to observe events like meteor showers with good sharpness. They cost a bit less than telescopes, and are also less popular, but they could be a safe bet if your budget is a little stretched.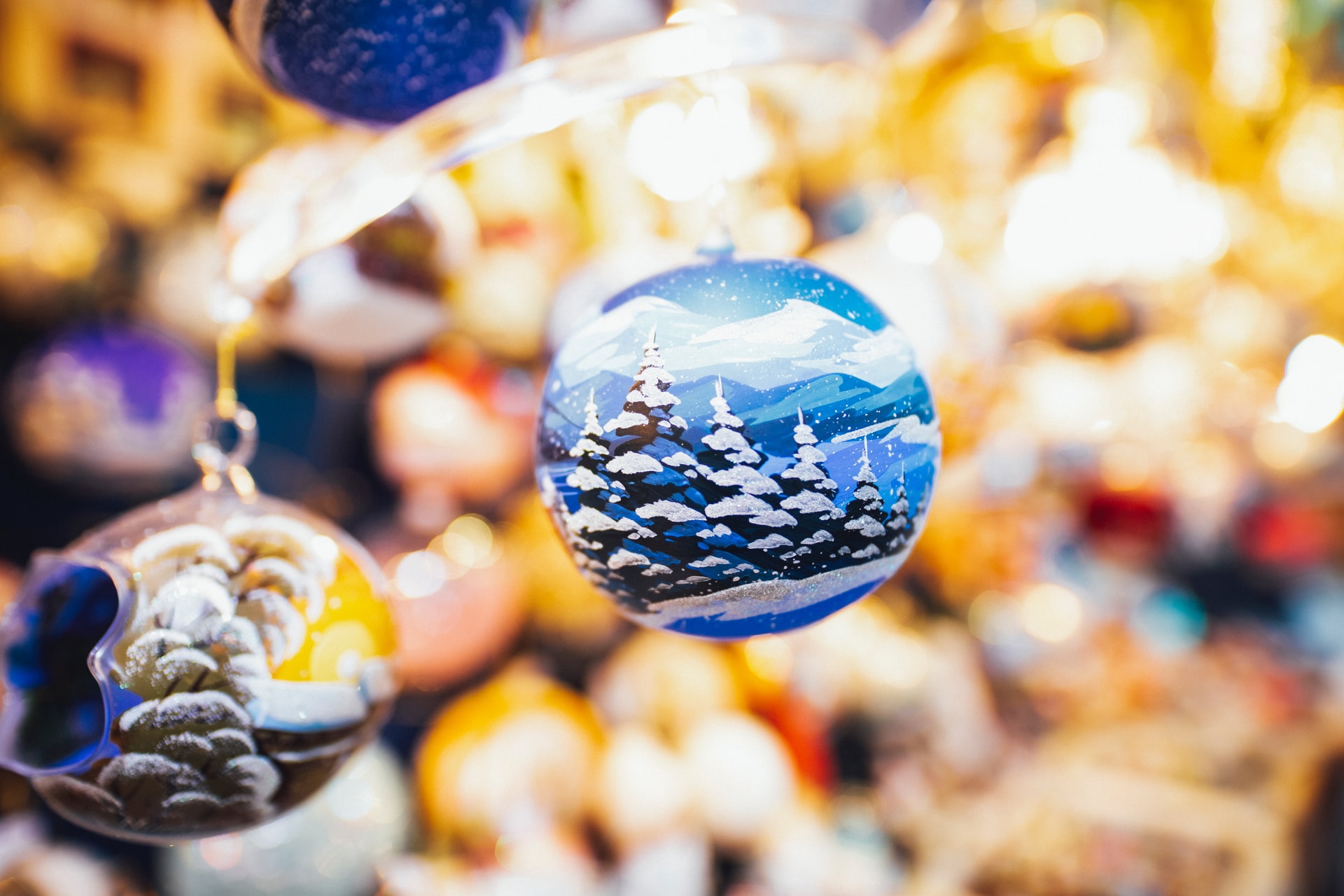 Astronomy Accessories
The universe – quite literally – of astronomy accessories knows virtually no bounds. From accessories for telescopes and binoculars to other more expensive and sophisticated equipment, the choices are almost endless.
But there's even more: astronomy-inspired homeware and giftware. These include, for example, whimsical star projectors that can turn any room into a real-life, super-accurate planetarium. Some of the more sophisticated versions come with discs that feature different images of the universe.
For instance, you can get one disc with the Milky Way, and another one displaying the Earth, Moon, and Sun – and their rotations. Extra discs can be bought to display different parts of space – and truly personalize your very own planetarium.
The rise of new original gifts for astronomy enthusiasts
Tangible objects like telescopes, binoculars, and planetariums are a good choice if you are looking for an astronomy gift. But have you ever thought about getting something a lot more original and unique? Check out two of the most awesome options in our next section.
Meteorite Fragments
We all know someone who has been dreaming about going to space, right? Well, the perfect gift for that person could be a meteorite fragment. By simply running an online search, you will be able to find trusted, reputable sites that sell these ultra-special – and totally authentic, too – bits of space.
Gift a Star in the UK Sky
When you are looking for a gift that's not only astronomy-inspired but that it can also convey all the love, affection, and admiration you hold towards another person, then nothing beats buying them their very own star .
Yes, you read it right: now you can gift that special someone a star with their own name, that will shine as bright as them!
Star Name Registry: The Perfect Place to Name a Star
Looking to gift someone a star? Look no further than Star Name Registry – the best place to buy and name a star.
How It Works
Buying a star as a unique gift for someone special is super-easy – and the best bit is that it's totally affordable, too. Simply visit Star Name Registry, click on "Name a Star Gift", and pick the star package that you prefer.
Kits, Packages, and Options: What's Included
What are the options when it comes to buying a star through Star Name Registry? Check out the different possibilities:
Out-of-This-World Special: Gift a Star
When you are looking for a truly unique present for a very special person with a passion for astronomy, then forget about traditional gifts like planetariums and telescopes: nothing beats buying them their very own star.
With Star Name Registry, gifting someone a star is not only possible, but is also super-quick, easy, and affordable. Choose between a range of different gift options and gift sets, and make a great impression on your next special occasion.