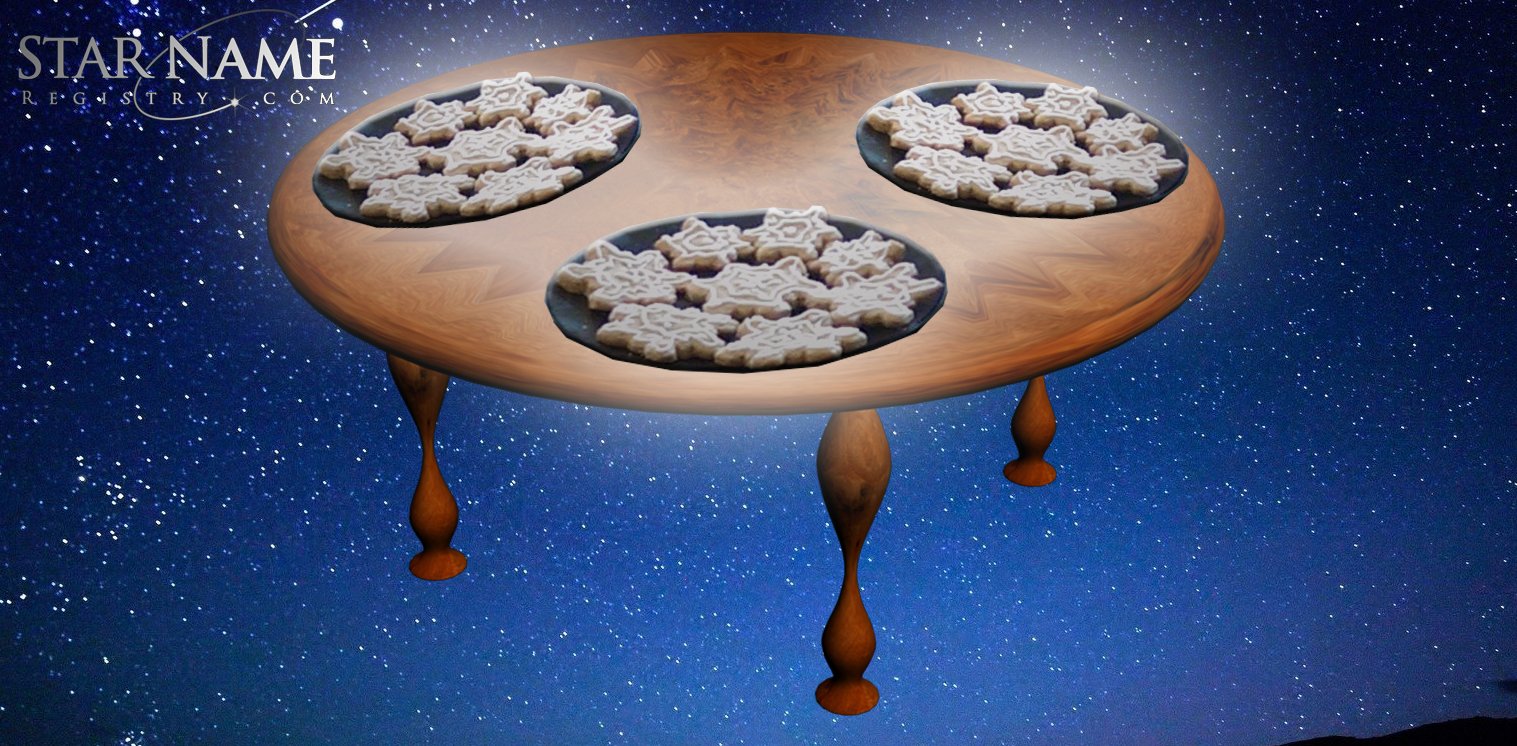 As we approach Christmas, there'll be no shortage of food to go around! Great if you're visiting, hell if you're hosting!
As it's Christmas and a lot of people are thinking about perhaps choosing to buy a star gift, why not make a star gift? Specifically, in cookie form! It's perfect little treat to make that holiday get together extra special! 
Ingredients
350g/12oz plain flour, plus extra for rolling out
1 tsp bicarbonate of soda
2 tsp ground ginger
1 tsp ground cinnamon
125g/4½oz butter
175g/6oz light soft brown sugar
1 egg
2 tbsp golden syrup
2 tbsp honey
1 tsp nutmeg
Method
In a bowl, mix the flour, bicarbonate of soda, the spices, and the butter together. Keep mixing until the mixture resembles breadcrumbs. Then add the sugar and stir it in. (Pro tip- using a food processor will speed the process up!)
In a separate bowl, beat the egg. Once the egg is beaten add the golden syrup and honey and mix all together. Then mix the two bowls and keep folding until the mixture clumps together creating a dough.
Knead dough until it is smooth. Wrap it in clingfilm and pop it in the fridge for 20 minutes. While it's chilling preheat the oven to 180C/350F/Gas 4. Prepare two baking trays and add some greaseproof to the bottom to prevent sticking
On a lightly floured surface, roll the dough out. The perfect thickness is 0.5cm/¼in. Once it's rolled out, you can cut the star shapes! You can do this freehand, but a star shaped cutter is always best!
When the shapes are on the baking tray, make sure you leave some space between then, otherwise they'll stick together! Bake for 12-15 minutes, or keep your eyes on them until they are lightly golden-brown.
Once out of the oven, leave them to cool on a plate for 15 minutes. When they're cooled, you can then begin decorating!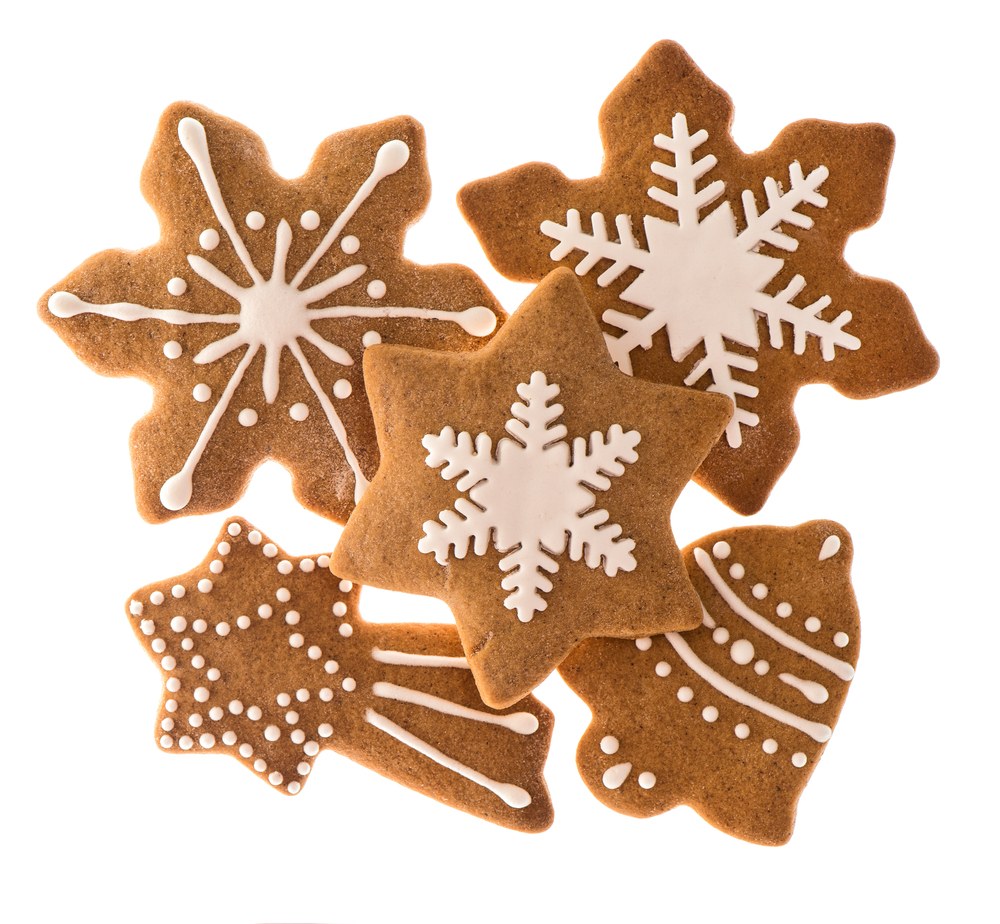 We'll not tell you how to decorate the stars! If you end up making this recipe share a picture with us of how they turned out!
There are many different ways to dedicate a star, maybe doing so via cake form is something you'd be keen to try!