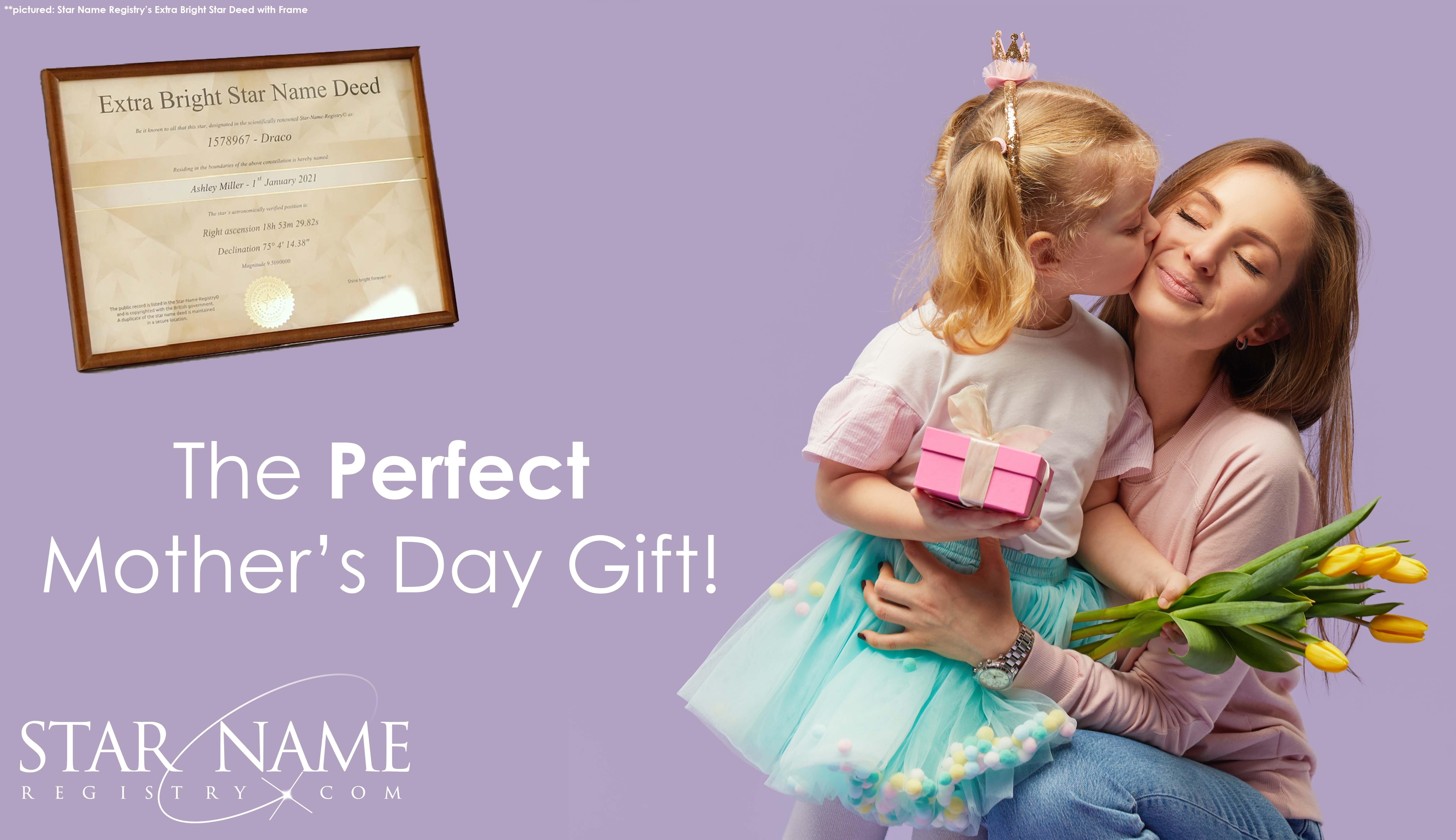 So… Mother's Day 2022 is right around the corner. This is a time when people can celebrate their mothers! I mean, obviously… Of course, after the years of gifts, you probably would have received from your mothers in the past, you want to ensure what you're gifting are some of the most unique and unusual Mother's Day Gifts on the Market!
Until rather recently, Mother's Day was commonly known as Mothering Sunday! In the UK, there would be a special service during Lent where people would return to their 'Mother Church'.
Now though, it's all about showing appreciation to those who have mothered us! Many choose to do this through gifts!
Luckily, our gifts are perfect for Mother's Day, especially if you want to add a personal edge to your present! This is because our products are some of the best-personalised gifts for Mum! Actually, as our products are able to be completely personalised, they're also perfect Mother's Day gifts for Grandma, your Mother in Law or anyone really!
What are the personalised options available for Star Name Registry products?
Essentially, almost every aspect of our 'Name A Star' gifts are able to be personalised! Everything from the star name to the choice of the constellation to the special message option! There's also a variety of package sizes available meaning you could choose to have a personalised gift box included or not!
How do I order one of these perfect personalised gifts for mum for Mother's Day 2022?
Start by going to the Star Name Registry website and selecting your product. Our most popular product is the Extra Bright Star Gift Set - it includes the star deed certificate, a premium wooden frame and an attractive presentation box! Our Extra Bright Stars have Magnitude 10 or less too meaning they are viewable with a simple pair of stargazing binoculars!
Although, if your mother doesn't have access to a pair of stargazing binoculars, then don't fret! We have a free app that allows you to view your named star from any time or any place.
Once you have selected which personalised package you are going to order, it's time to start personalising!
Of course, start with the name! You can be as creative as you want here (within reason, obviously!)
Once the name has been chosen, you can then move on to the choice of the constellation. If you'd like a randomly assigned constellation, that is an option. However, if you want to create the perfect personalised mother's day 2022 gift, selecting a specific constellation might be best. If you're struggling to choose a constellation then please feel free to contact our award-winning customer service team who will be more than happy to assist you!
There is also the option to add both a memorable date and a personalised message to your gift. Simply remembering your mother's birthday and adding that it could really help you score some brownie points with your mother this year! Hey, even a cute personalised message may do wonders!
Lastly, adding a personalised Star Map can really push your gift out this Mother's Day. It's a lovely addition to your already incredibly unique and personalised gift!
Have you left it a bit last minute and are looking for Mother's Day gifts next day delivery options? That's fine! We have both free standard delivery (1-3 days) or next day delivery options!
If you want a completely instantaneous personalised gift, selecting our Instant Download + Mail delivery option will mean that your mother can receive a digital version of her star deed directly to her email! This will follow with the physical gift arriving in the mail!
Are you looking for Amazon Mother's Day gifts? That's no problem, our gifts are also available through eBay and Amazon! This means you can use your existing accounts on those platforms to order our perfect personalised and unusual Mother's Day gifts!
---
Note:
For standard delivery:
Order by 3 pm on the 21st March 2022 to guarantee delivery for Mother's Day.
For next day delivery:
Order by 3 pm on the 25th March 2022 to guarantee your personalised 'Name A Star' gift will arrive just in time for Mother's Day.