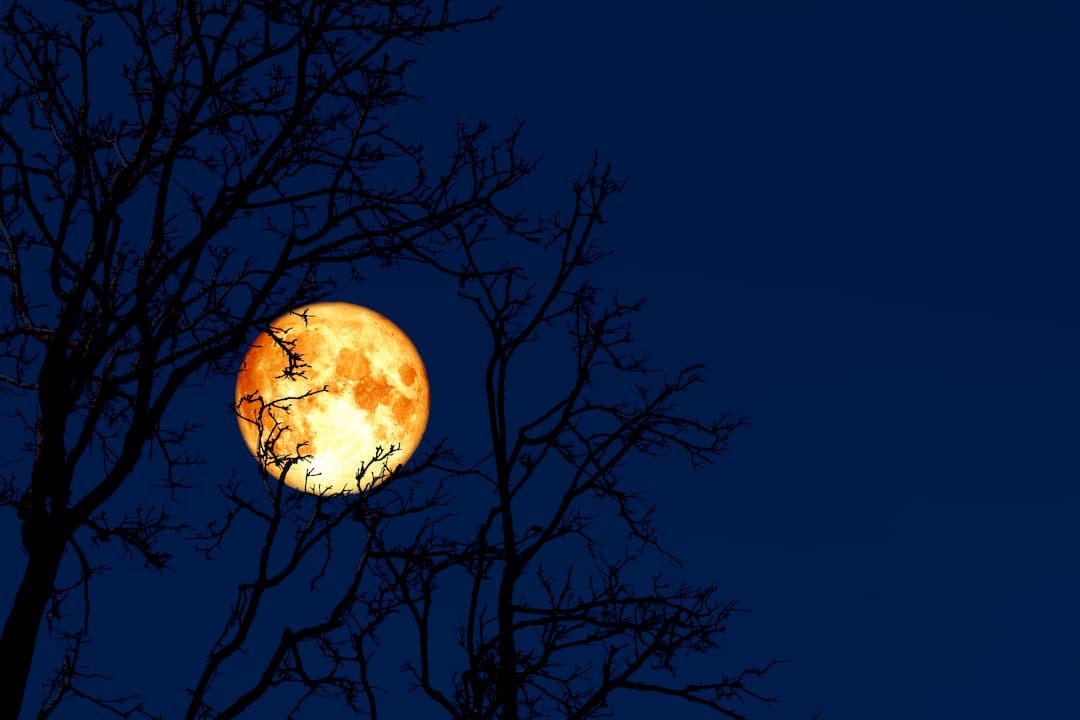 There's a pretty exciting astrological event arriving at the end of the month, which is sure to be a sight to remember. This year in particular will prove to be extra special, as the Worm Moon (which happens around the same time every year) will coincide with a Supermoon, which is when the Moon is at its closest possible distance from Earth.
What is it?
In short, a 'Worm Moon' is the final moon of the first quarter of the year. This period signifies the shift in season from winter to spring, bringing with it warmer temperatures and the softening of the soil - meaning that worms can finally make their way out of the soil (hence the name). Worm Moons are the brightest the Moon can get, and this year it will appear the largest and brightest it has in years. So make sure not to miss it!
When is it?
The full Worm Moon will appear in our skies on Sunday 28th March. It will peak at 7:48PM, which will be the best time to head outdoors, and, providing the skies are clear, enjoy the marvellously bright moon. This time is for those living in London, so for people who reside further afield in the UK, it might peak around 30 minutes either side, depending on where exactly you live.
How can I see it?
The best part is that the Super Worm Moon will be clear to the naked human eye, leaving it viewable for all to enjoy without expensive equipment. However, if you are lucky enough to own a telescope, this event may be the perfect time to dust it off and peer up at the skies, as the extra visibility of the Moon at this time might allow you to make out more of its surface than usual. To view the full effect of this rare event, why not head to a dark sky zone (link) near you, to make sure that light pollution doesn't interrupt getting a glimpse of the occasion?
Do you have someone special in your life, that you feel deserves a gift as bright as a Supermoon? Why not register a star in their name today, complete with our unique star gift-set, to give them something truly special that they'll remember forever?