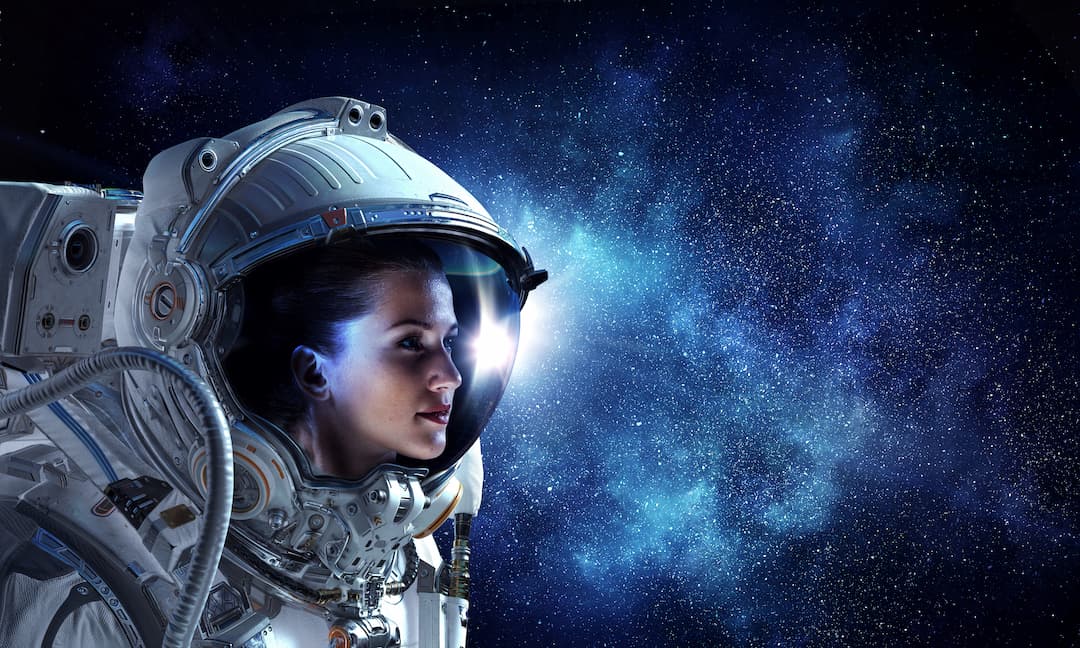 Since humans first left our planet 60 years ago, incredible ground has been made in terms of scientific discovery, changing the way we understand and look at space. However, in this time period, while around 550 people have flown into space, only 60 have been female astronauts.
This post is dedicated to five of these women in particular, from all around the world, who we believe truly changed spaceflight forever.
Valentina Tereshkova
This incredible woman was the first female astronaut to enter space and will go down in history for her bravery and determination during the mission. At the age of just 26, Valentina piloted a USSR spacecraft solo, orbiting around our planet over a two-day period. After her famous mission was over, she dedicated her life to training other astronauts and eventually became a politician. After her return, it would be a full 20 years until the next female astronaut would enter space - and no woman has conducted a solo spaceflight since.
Sally Ride
After obtaining her Doctorate in Physics from the University of Stanford, Sally was the first American woman to travel to space. After a grueling five years of intense training, she was selected for missions aboard the Space Shuttle Challenger in 1983 and 1984. She also played an integral role in the investigation following the Challenger disaster two years later and remains a very influential and empowering figure in the field of physical science and space travel.
Christa McAuliffe
Christa, a high school teacher from New Hampshire in the US, was one of the victims of the tragic Space Shuttle Challenger disaster in 1986. The plan for Christa was to teach American children from space once the shuttle had reached orbit and although she never reached space, would have been the first teacher to leave the planet. Her legacy lives on through NASA and its educational programs, encouraging and educating young children to follow in her determined and aspirational footsteps.
Kalpana Chawla
As the first astronaut of Indian descent to fly into space, Kalpana joined NASA in 1988 as a researcher. Having obtained two master's degrees, she dedicated her time researching vertical take-off and landing concepts and was eventually selected for two separate Space Shuttle missions. Kalpana was one of the six astronauts killed during the Columbia mission as it returned to Earth in 2003 and is remembered by a number of universities and institutions who have named educational programs in her honour.
Want to inspire someone who is just as brave and determined as the women listed above? Register a star in their name today, and encourage them to truly reach for the stars.