Christmas is only just around the corner! At Star Name Registry we know this can be a busy and stressful time of the year so we've complied a list of our top fool proof tips to help you have a fantastic festive season.
If you can think of any more please don't hesitate to add them below in the comment section!
Enjoy!
1) Save money on wrapping paper by buying rolls of brown packaging paper. Not only will this save money but will also give your gifts an attractive crafty look.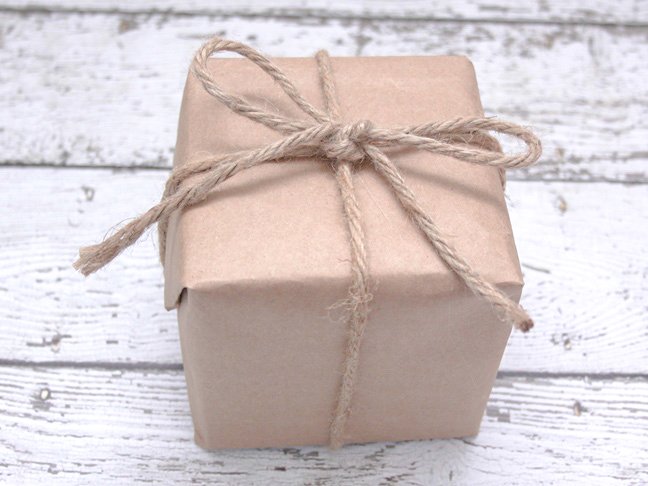 2) Keep calm and don't panic!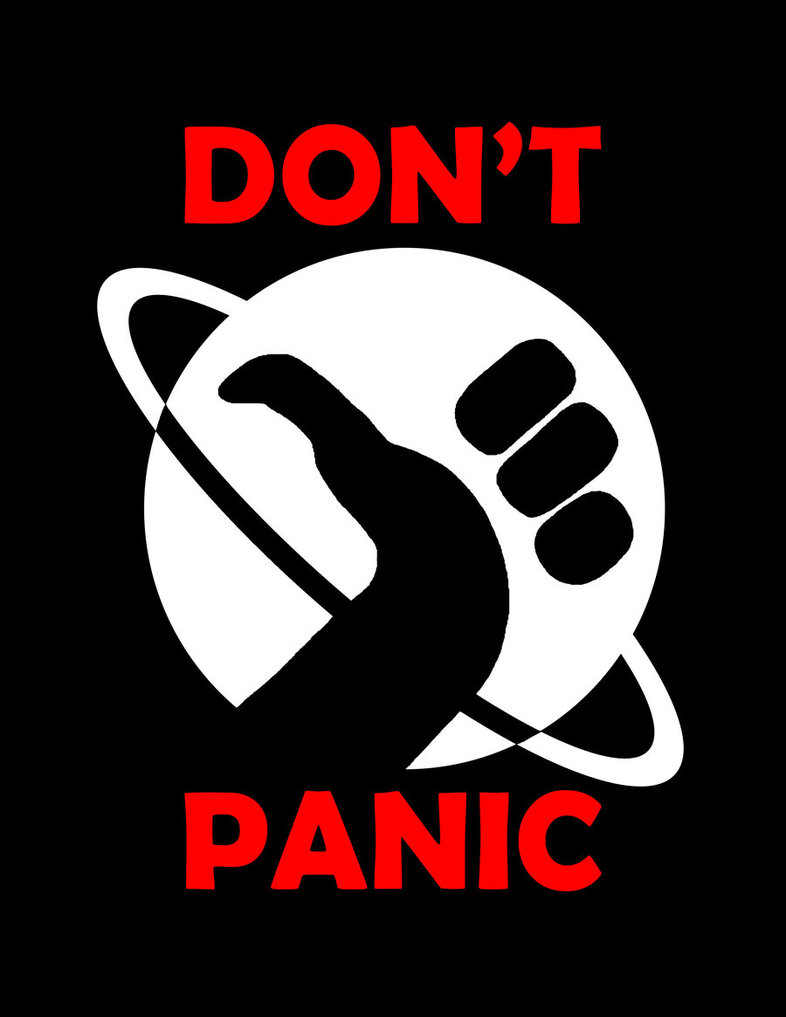 3) Use last year's gift tags to create unique gift tags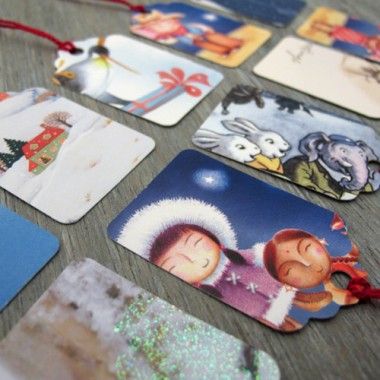 4) Plan ahead so you don't need to do a last minute rush!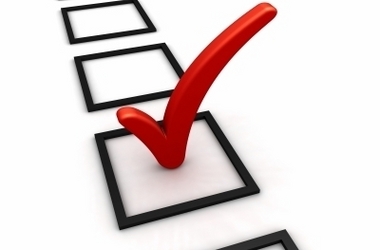 5) Homemade decorations can look just as good – if not better – than shop brought ones and can be great fun to make. Edible decorations are even better!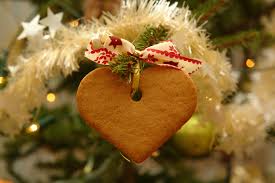 6) Wrap a gift using a shirt. Not only is this eco-friendly and looks fantastic, the recipient also gets to keep the shirt providing two gifts in one.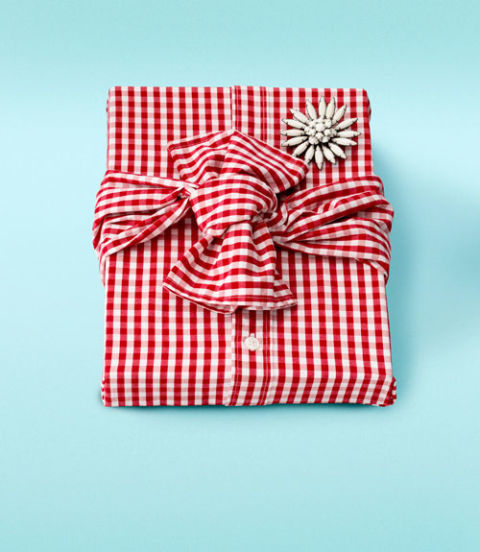 7) Recycle old wine bottles to use as fantastic festive candle holders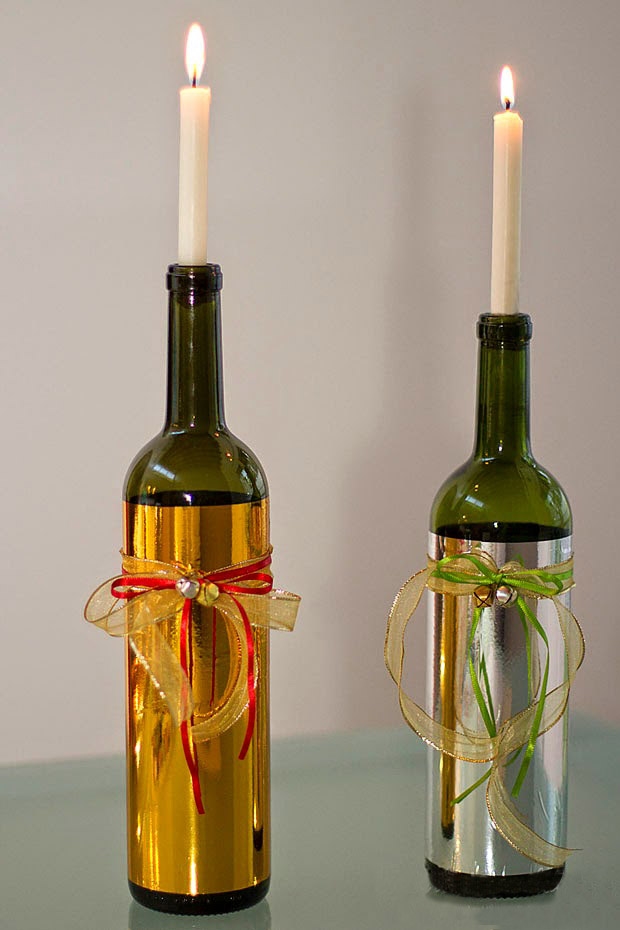 8) Shop online to save time, money and effort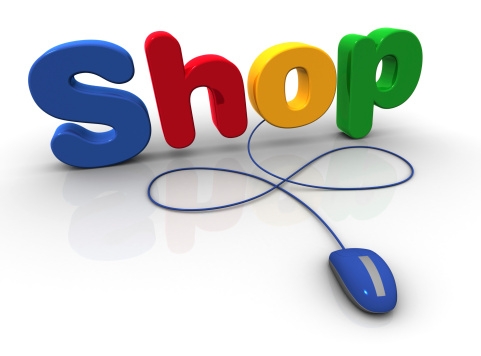 9) Recycle old artificial Christmas trees into amazing homemade wreaths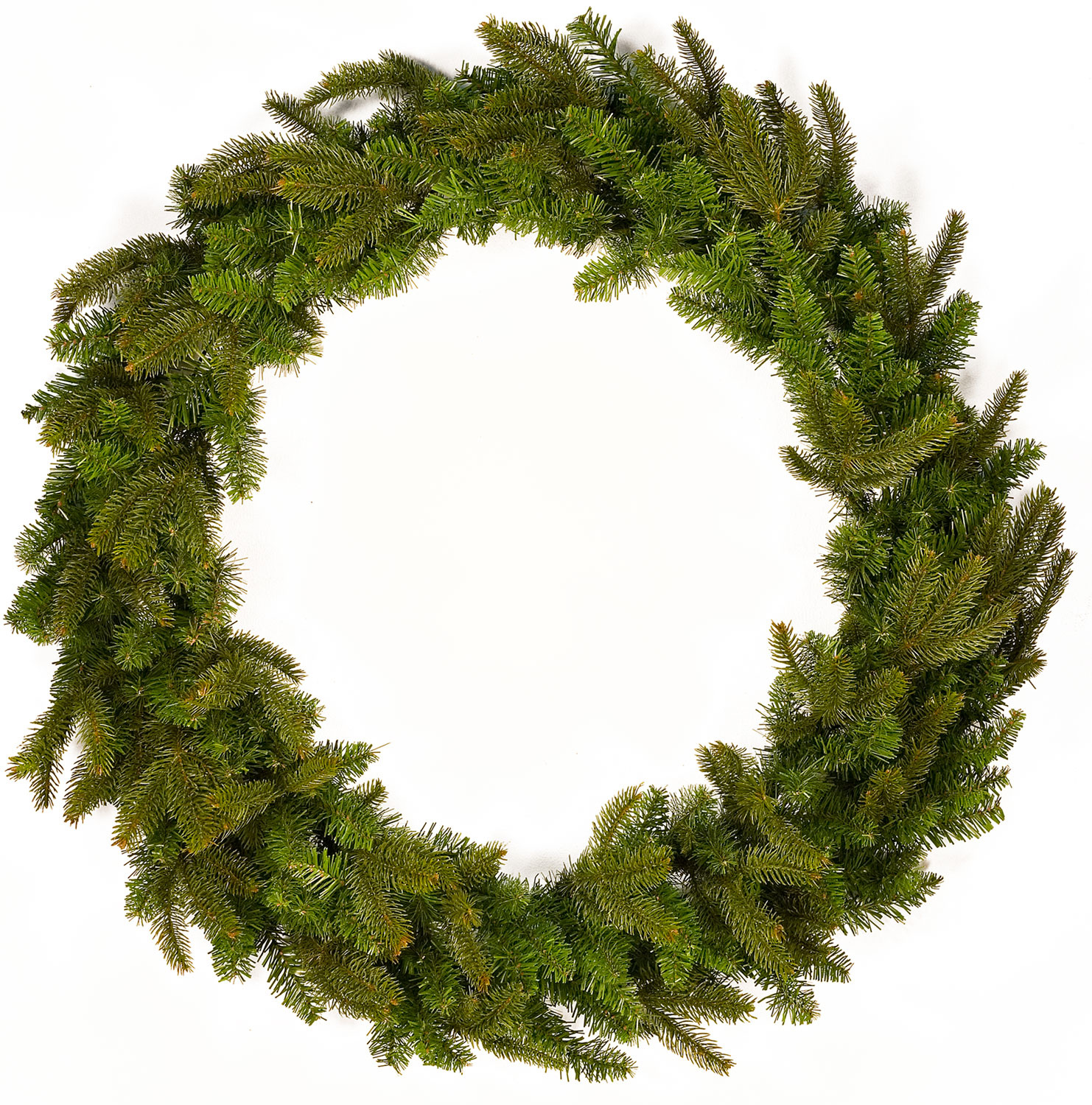 10) Display all your Christmas cards by stringing them up.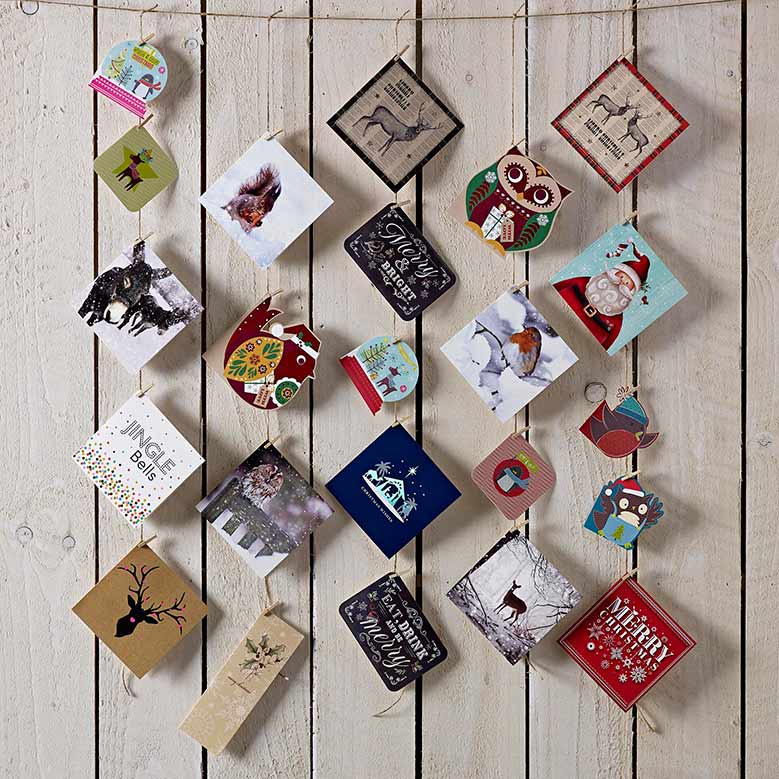 11) Add a sprig of rosemary or mistletoe to add a touch of elegance to your wrapping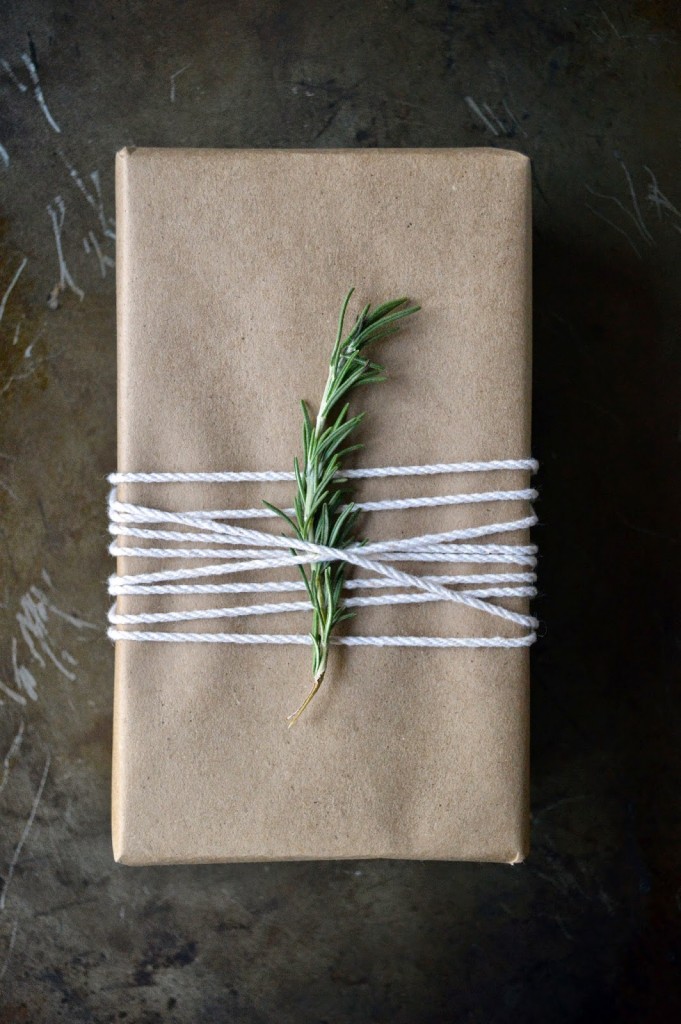 12) Have fun! Christmas is all about spending time with the people you love. So relax and make sure that you enjoy yourself!