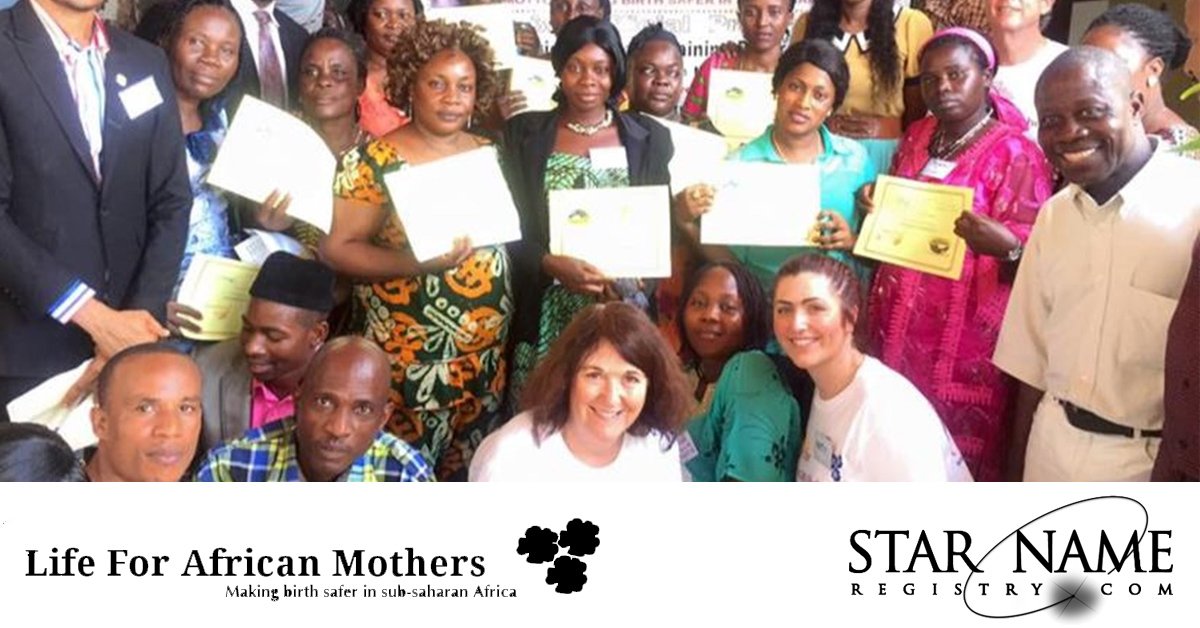 Today we'd like to make you guys aware of an amazing charity that we have recently shouted out about on our Facebook page! Life for African Mothers ❤️
We have mentioned them before on this blog, but they're so amazing we just had to shout out about them again! They are an amazing charity who work tirelessly to bring to an end the tragedy and injustice of women who die every year in pregnancy and childbirth in Sub-Saharan Africa.
It is estimated that worldwide, 830 women die every day due to pregnancy or childbirth. What makes this even more astounding is that 50% of these women are from Sub Saharan Africa and in 99% of cases, these deaths could've been prevented.
The solution for preventing such unnecessary deaths is to offer adequate maternity care throughout the woman's pregnancy, which can be as simple as providing medication or by ensuring qualified individuals are on hand to provide the appropriate medical support.
There is a lot more information about the great work they do on their website and here is their Just Giving if you want to make a donation.
If you can spare anything, please do, even if it's just £1.00. A tablet worth just 17p can ensure a woman's survival. If you have that spare £1 handy you can be sure that you will make a difference to someone's life. 😊
---
Here at Star Name Registry, we're always trying to give back to the community in whatever way we can and we hope this little update of ours inspired you to check out and donate to this amazing charity.
If you want to hear more from us though, we are also on Facebook, Twitter, and Instagram. You can find all our latest updates on competitions and offer advertised there!