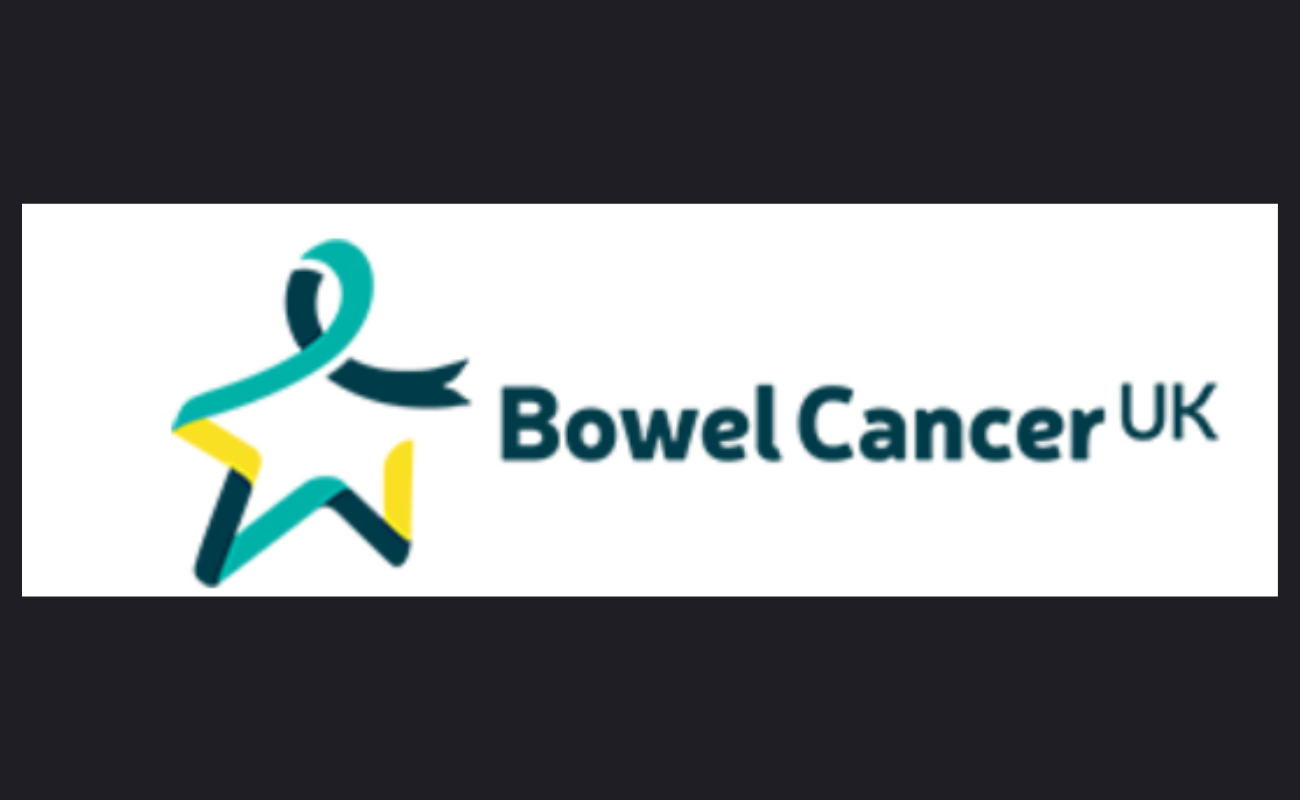 This week Star Name Registry are giving a charity shoutout to Bowel Cancer UK. We have worked with Bowel Cancer UK offering exclusive discounts to people who are suffering from this awful condition.
Bowel Cancer also known as colorectal cancer, affects the large bowel in the body and is caused by Polyps (Pre-cancerous growths). It is the 4th most common cancer in the UK and is the second biggest killer of all the cancers. Early diagnosis is key, and the cancer is curable is detected early enough.
'' More than 16,000 people die from bowel cancer in the UK every year. It is the second biggest cancer killer in the UK. But the number of people dying of bowel cancer has been falling since the 1970s. This may be due to earlier diagnosis and better treatment'' – Bowel Cancer UK
To prevent late diagnosis people should always looks out for early symptoms of the illness. These include:
Unexplained weight loss
Feeling lethargic
Pains in your tummy
Bleeding from your bottom
The charity work with healthcare professionals and offer support and guidance for people going through bowel cancer and for people recovering. They campaign for early diagnosis and push for the best care and treatment. Not only do they hold events and raise money to boost awareness of the illness, but they also support and fund current research programmes, by putting patients in charge of their own bowel cancer journey to shape the future of research on the disease. Education is a huge part of the charity's philosophy and they organise training days and workshops to educate healthcare professionals. They also provide community's with free awareness talks on how to spot symptoms, risk factors and discussions on bowel screening.
Here at Star Name Registry we work with a lady called Charlie who works for Bowel Cancer UK. She got in touch a few years ago and still to this day we offer an exclusive discount to customers who are suffering from this illness. If you fancy donating or getting involved please donate here: