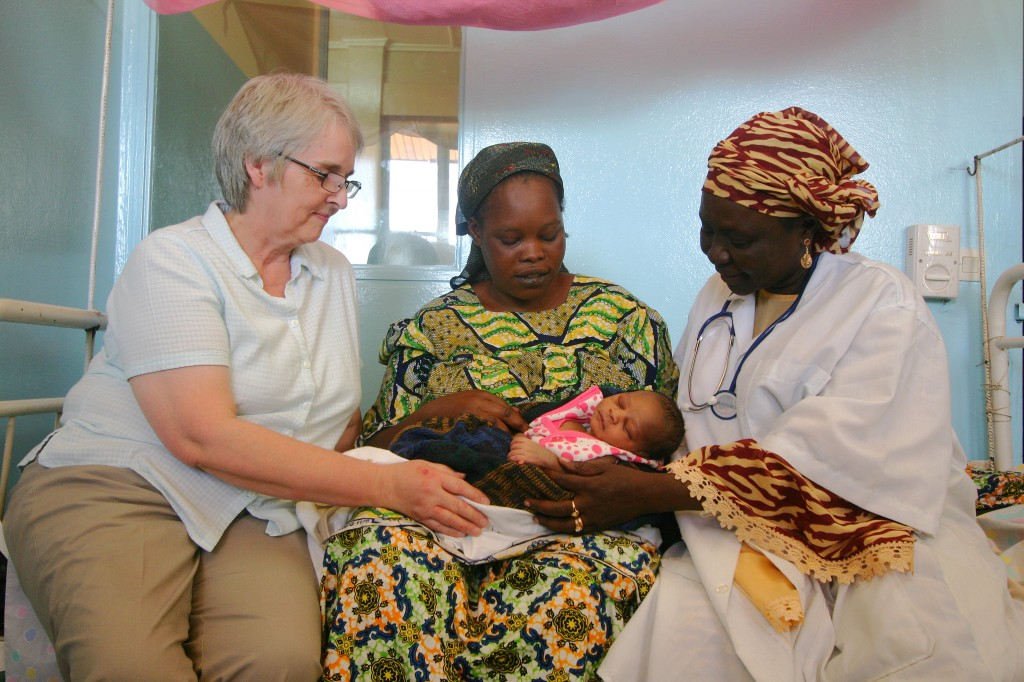 New Year, new content, new shout outs. Today we are giving a shout out to the amazing charity that we are always proud to work with – Life For African Mothers.This charity literally saves lives daily! As mentioned previously through our shoutouts, the work they do is incredible and selfless.
Recently they took a self-funded trip to Sierra Leonne. There, they were thrilledto see that the logo of the charity was placed in every clinical area and staff wereoverwhelmed and grateful for the charities donation of Misoprostol that isdistributed to them, the drug that saves mothers lives!
They visited a few clinics and were able to see the huge effect that the charitiesdonation of the drug does and how grateful the midwives and doctors who workat these clinics are, not to mention the countless mothers, who's lives are saveddaily by having this drug available to them for free.
The charity also visited families affected by trauma, other than maternal deaths.Fire's, mudslides and poverty wiping out families and homes constantly.Emotional for the charity and devasting families affected. The team alsocelebrated Morlai's (LFAM country representative) recent graduation and metAbassador Dr Umaru B. Wurie, Special Advisor to the President. He was verypleased with the work the charity does and was rather grateful too.
With the amazing work LFAM does and how little it costs to save a life could youspare a donation? Just 17p is enough for one tablet, and one tablet can be thedifference between life and death.