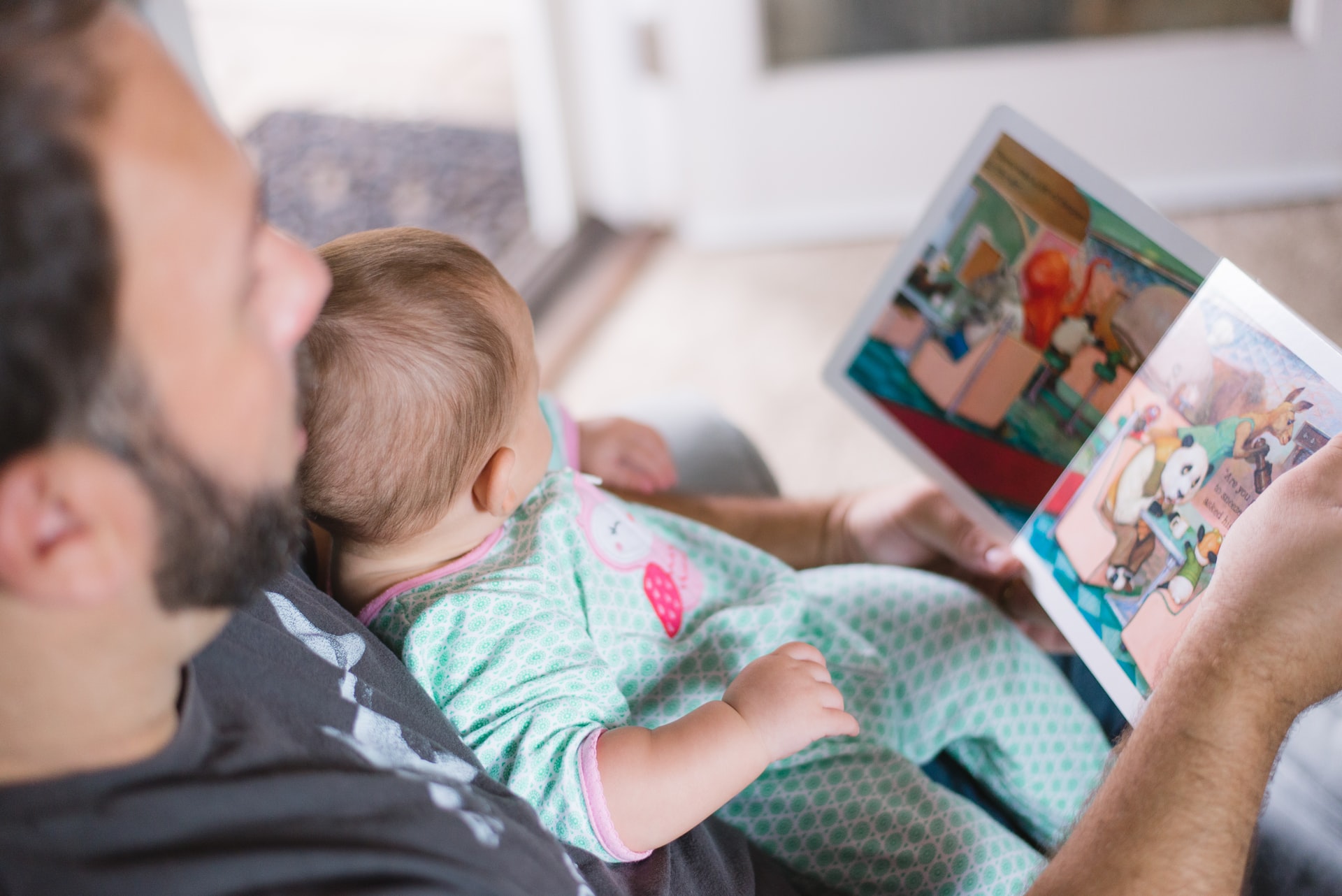 You're looking at the calendar and soon you realize that a very special date is coming up. Whether it's a birthday, an anniversary, or any other important occasion, one thing is for sure: you'll want to choose a gift that tells your special person just how amazing they are to you.
Things, though, can get a bit more complicated if that special person is a man. Buying a meaningful gift for a male recipient, in fact, can be very challenging. How can you convey all your love and admiration without ending up looking soppy or banal?
We explain why naming an official star in the UK is the trendiest symbolic gift for men of 2022. Whether you are looking for a unique gift for your father, your brother, your spouse, your best friend, your neighbour or your colleague, keep reading and you will discover how to be original every time.
What Is a Meaningful Gift?
First of all, let's talk a bit about what we mean by "meaningful gift". Generally speaking, a meaningful gift refers to a present that aims to make the recipient feel valued by tapping into their emotions.
One of the best things about meaningful gifts is that they do not necessarily need to come with a hefty price tag. Often, in fact, you can find something wonderful for less than £50. When choosing a meaningful gift for the special man in your life, consider whether they are particularly fond of any symbols, objects, or rituals, and try to incorporate them into the gift.
And if you want to make the whole experience even more unique, don't forget to add some kind of personalisation to the gift. You could opt for a personalised engraving with their initials, their full name, or their date of birth – or any other date that holds an important place in their hearts.
The Challenges of Choosing a Meaningful Gift for a Man
When your mum's birthday approaches, you seem to breeze through the whole gift-buying process with no hurdles whatsoever. You know what she likes – she has made it very clear, many times! – and you know where to buy it from.
The same, though, doesn't seem to apply when it's time to buy something unique for an important man in your life. One of the main reasons could be down to the fact that men, in general, tend to talk less about their likes and dislikes compared to women.
This is even truer when it comes to gifts and presents. Another obstacle that you might often be faced with is the widespread tendency of men to claim that they don't need or want anything for their birthday or special occasion.
More often than not, though, this is a lie: men can get a bit lazy when it comes to sitting down and thinking about something that they might like or need to make their lives better. Lastly, when asked what they would like when a special occasion is coming up, many men answer with something vague along the lines of "A new wallet", "A new pair of socks", "A new tie to wear in the office".
Surely, though, you can do much better than that, right? Leave the unimaginative, samey-samey gifts to someone else, and go the extra mile with the best and most meaningful gift ever: discover more in the next section.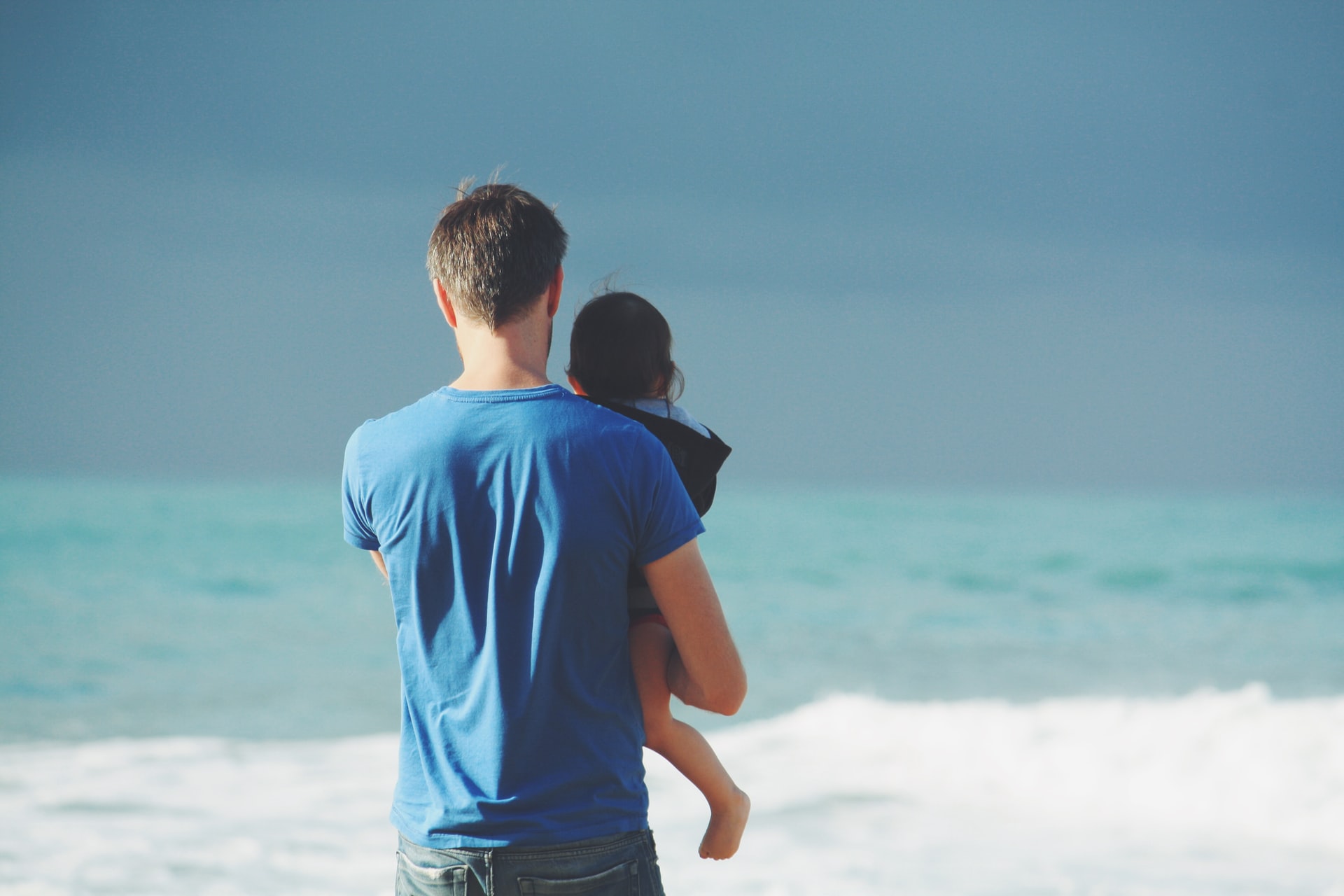 Reaching for the Stars
How many times have you said to that special someone that they are "a star"? Well, perhaps it's high time that you actually turn that metaphor into a reality. How?
But by gifting your special man their very own star! Gifting the special man in your life their very own star is the most amazing, unique, and meaningful way to show them just how loved, appreciated, and important they are to you. If this sounds like something out-of-this-world (excuse the pun), then keep reading as we reveal how you can make this magic happen.
To begin with, visit Star Name Registry. Then, click, on "Name a Star Gifts". Here, you will be able to browse through all the different options available, and select the one that you prefer. As we mentioned earlier, meaningful gifts don't need to be super-expensive: the Standard Star, in fact, costs just £19.99.
With this package, you can pick the star you want and name it after the special man in your life. Want something even more awesome? The Twin Binary Set can be a perfect choice. With this package, you get to pick two names for your star, which makes it an ideal present for anniversaries, weddings, and joint birthdays.
Star Name Registry also gives you the option to make your star extra special by adding an A4 wooden certificate frame and smart block presentation box. This way, your very special (and lucky!) man will be able to display their star wherever they want.
Want an easy and quick way to locate your star? Star Name Registry makes it a cinch, thanks to its dedicated mobile app. Simply download the app, search for your star name, and find it instantly. Wherever you are, whenever you like, your star is literally at your fingertips.
Give the Best Gift to the Man in Your Life
If you are looking for the most meaningful gift ever, for the most important man in your life, look no further than buying them their very own star. With packages to suit every taste, budget, and occasion, Star Registry is the best place to buy a star.
What are you waiting for? Grab your very own star today, and name it after the man you love.